Now for something completely different: a time-lapse video from Brandt BRV building one of the company's unique off-roaders.
If ever you've wondered how to build an off-roader completely from scratch, by hand, we reckon this video is worth a watch. The team at Brandt BRV has filmed the building of its own off-roader, called the M3, complete with monocoque chassis and Cummins crate engine.
Details on the rigs are a bit sketchy, with the company's online presence being a little less than we would like to see, however the website is currently 'undergoing construction'. What we do know is that aside from the monocoque chassis, the Brandt BRV rigs are awesome-looking off-roaders and they feature a Cummins diesel engine while, suspension-wise, they run a live axle rear and independent front-end (for those eagle-eyed readers, they also make a two-wheel-drive version which you'll see).
Anyway, enough out of us. Sit back and enjoy this amazing little time-lapse video for your Thursday viewing pleasure.
We're still trying to get some details on the different specs, however we can tell you that the Brandt BRV M3 starts at around 430,000 South African Rand, which equates to about $36,000 Aussie dollarydoos. Add to that about $10,000 shipping and compliance (maybe), and you could have your very own hand-built, Cummins-powered rig, with all the aerodynamic grace of a brick, for a little under $50K. Not bad!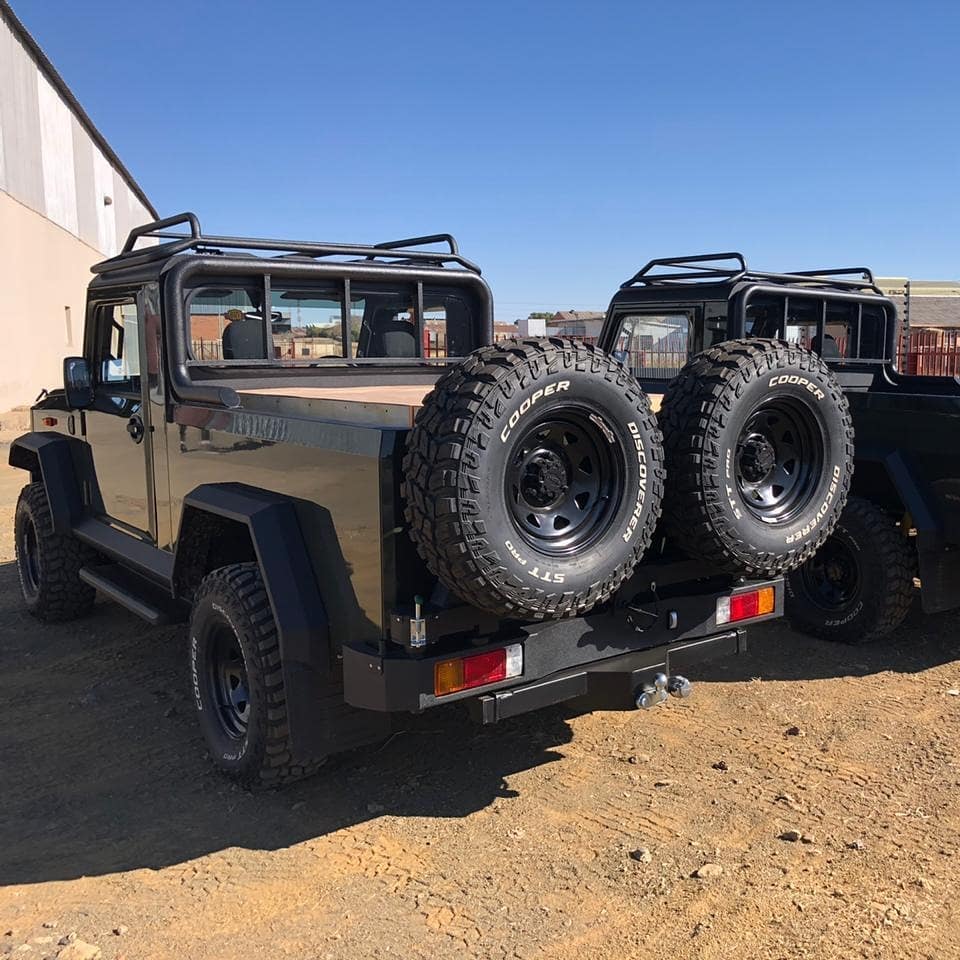 Let us know below what you think of the new Brandt BRV M3. Is it something you'd own? Or are creature comforts and a ladder chassis more your style?