There's nothing that strikes fear into the heart of new and old 4X4ers alike quite like a water crossing. Sure, in theory, most of them are going to be unbelievably simple. Heck, you can cross the same water crossing every day for your whole life without a second thought. But what about if you're in the wilds of Cape York? Every possession you need to survive is going across that river. Your family loaded up. The trip of a lifetime is at risk if you get it wrong. Then halfway across you hit an unknown hole and get that sinking feeling.
Like most things in your 4X4 adventures. Prior planning prevents poor performance. But what can you do to plan for these crossings? Let's take a closer look.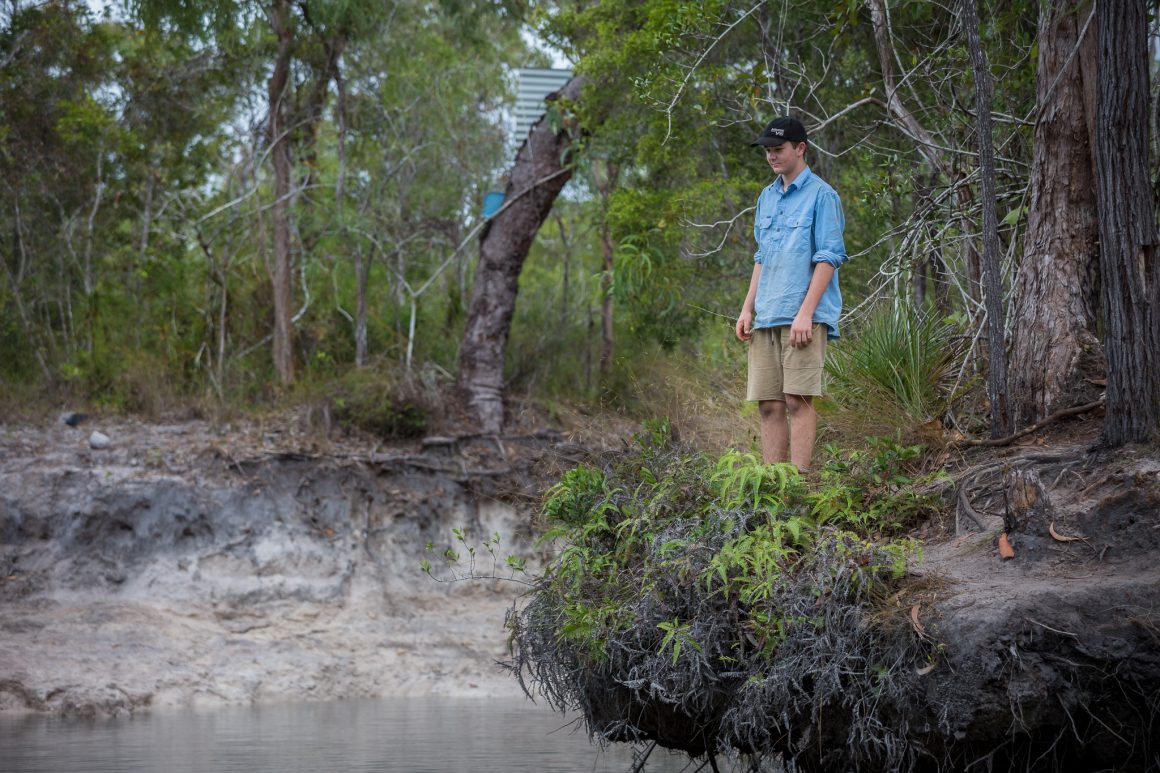 WALK IT
Even if you've made this crossing before, things change very quickly on the bottom of a river. Holes form, logs and debris gets washed down and the flow rate changes from day to day. Don't just meander across in a straight line either; zigzag and carry a pole or stick so you can poke around, and if the water is clear make note of any boulders or logs you can see. Remember too that if it's running too swift to walk it or up to your armpits; you shouldn't be driving it.
Crocodiles? These are a strong possibility in Cape York, so obey any signage that indicates they are around and stay out of the water. How do you get across? Wait for someone else to come along and cross, watching where they go and follow their track.
PREPARATION
Lower your tyre pressures, if you haven't already. You need to make sure you are getting a maximum grip on the bottom. If you start spinning, all you are going to do is create a hole … then get stuck in it.
If you don't have a snorkel, before your trip is a good time to organise one. Spending a few hundred dollars on one is a heck of a lot better than spending thousands on a new engine because your old one sucked in a gutful of water and drowned.
Another good option is a water-blind. These assist in keeping your engine bay clear of water by preventing frontal ingress of water, and help you perfect your bow wave. They fold up nice and compact and take only a minute to put on. Don't leave them on all the time though as you can cause overheating by restricting air flow. Take them off once you are out of the water.
Grab some water-repellant spray – Lanotech or WD40 are great – and give a quick spray to your exposed electrical wiring and terminals. This will help your engine to keep its spark. The river crossings in Cape York are endless so it's worth the hassle. On that note, if the river is deeper than your running boards, have a think about that laptop or iPad sitting under your seat; will it survive if water gets in? You may want to find an easier crossing if this is the case.
While you are doing all of this, you are allowing your running gear to cool off a little so you aren't dunking hot metal straight into cold water. When your hot diffs, gearbox and transfer case hit cold water, they literally inhale through their breather holes and if they are underwater – they will suck it in, instead of air. This is also why breathers are a good option.
Diff breathers are an extension hose you can fit onto the nub of the standard breather valves (only about an inch high when standard). These extend their breathing height as high as you please. Most people run them up high into the engine bay or even up into the quarter panels. They are an easy modification you can do yourself, as there are some great ready-to-fit kits on the market.
MOMENTUM
Okay, so photos of massive splashes as you roar into that Cape York water may look cool, but all you are doing is risking water ingress and bouncing around on the bottom of the crossing. If the entry is steep, it may simply be unavoidable though. Try to ease in to your front wheels. Then gently get up your momentum to a point that you can form a bow wave. Don't just put your foot down, you don't know what's on the bottom. But still maintain control. In the Ranger's we tend to use low-range 1st gear (make sure you are in this mode before you enter), as this allows us to either crawl comfortably through the easy ones or get up a little more momentum if you need to on the deeper ones. Your aim is to not stop and not change gears during your crossing.
BOW WAVE
This is your goal. A good bow wave repels the water away from the front of your vehicle and literally creates a void in your engine bay, keeping water away from vital electrics. You need to get to just that middle-ground speed; too slow and water will just flow up from underneath and too fast, you end with half a river washing over your bonnet and up your windscreen, blinding you. The bonus is that it also pushes water out to the sides, helping prevent water from getting into your interior.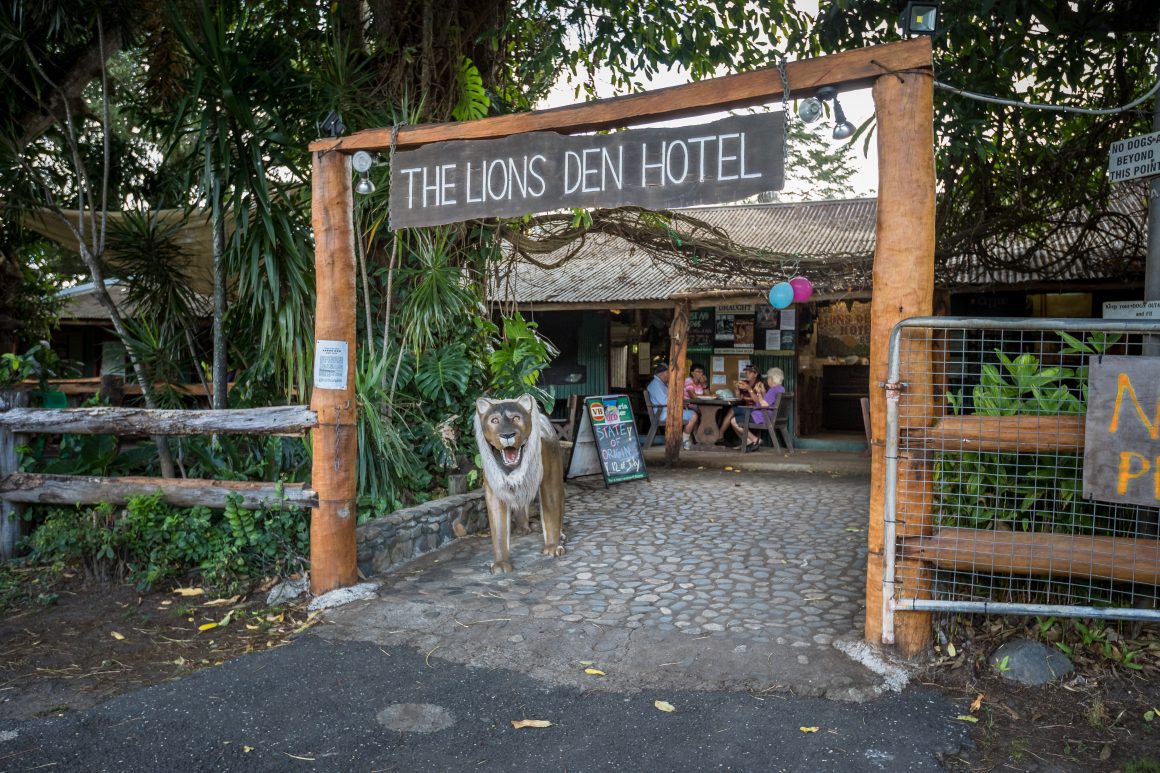 BRAKES
Okay, so you've made it out the other side unscathed but you've collected some of the river in the sills and various other gaps and holes in your vehicle … including your brakes. To get rid of this, you'll need to stop just as you get out and let the water you've collected run back into the river. When you move off, do it slowly and gently put your foot on and off the brakes a few times. Not only does doing all of this help dry out your brakes, but it also prevents water from being dumped further along the exit point and track which could make everything slippery and harder to drive for the guy behind you.
Remember your brakes aren't going to be 100% effective for a few hundred metres as they may still be wet, so take it easy and don't forget to remove your water blind before you move off!