One thing that I love about the 4X4 scene is the special relationship that owners have with their cars, something that comes about during the stages of modification.
They say that a good painting job is 90% prep work, and 10% percent painting. I think there is something here for the 4WDer; the more diligent amongst us will spend a lot more time thinking through and planning modifications than actually customising. This is where that special relationship comes from. Anyone with enough cash can go out, buy a supercar and start driving around, but not everybody can spend the time and effort that goes into a touring rig. And it doesn't matter if it's a bit different, if the owner is happy, chances are he is as proud as punch.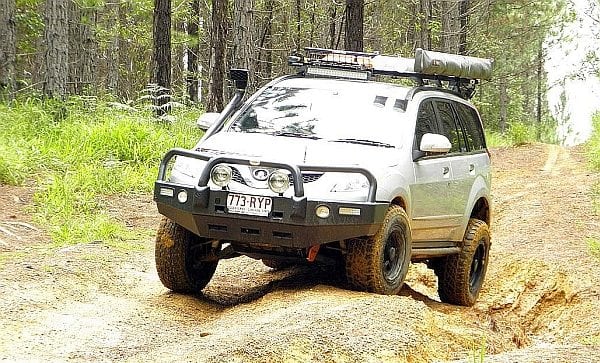 Take Stuart Whitehouse, for example. His pride and joy is a Great Wall X240, owned since late 2011. Stuart enjoys days in the bush camping and 4X4ing, so has modified his Great Wall accordingly. Some nifty homemade drawers slide out for storage and cooking space, and a 38 litre Engel fridge sits atop a slide on one side.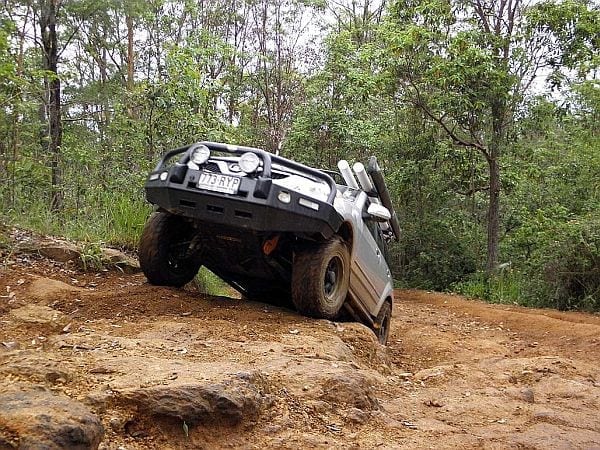 KMC Enduro 16″ steelies replace the 17″ factory alloys, and are shod with Cooper S/T Maxx 245/75 R16s. There's a Detroit auto-locker in the rear (sourced from the U.S.A), and a Torsen limited-slip differential in the front. Interestingly, Stuart has even adjusted the differential ratios to suit his driving.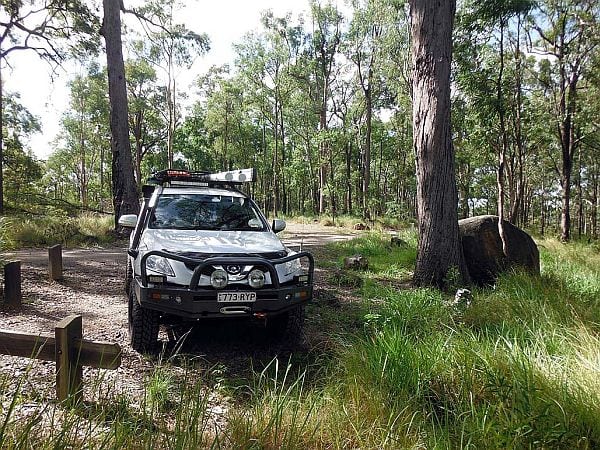 A Steel bullbar, made by OAQ houses 2 6″ LED bars, Lightforce Blitz 170's, a Brown Davis bashplate and a 9,000 pound winch with Dyneema rope.The roof rack is a simple aluminium frame, made for some basic storage. A forward-facing 600mm and a rear-facing 6″ LED light bars are mounted to it, along with a Foxwing, hi-lift jack, maxtrax and a couple of poly-pipes for storage.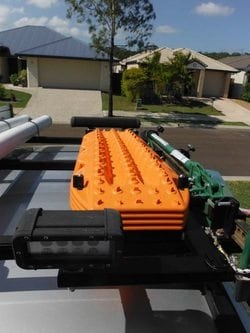 The aftermarket game doesn't cater for the X240 as well as the more common makes and models, so Stuart has resorted to custom jobs for some of his mods. The Snorkel is custom (from Opposite Lock Caloundra), as are the rock sliders.  
This isn't even half of the mods that Stuart has undertaken. If you want to read more, head over to www.myx240.com.