In breaking news, the well-known and 4X4-friendly South Australian National Park has changed its name, to incorporate an Adnyamathanha word. It's now called the Ikara-Flinders Ranges National Park.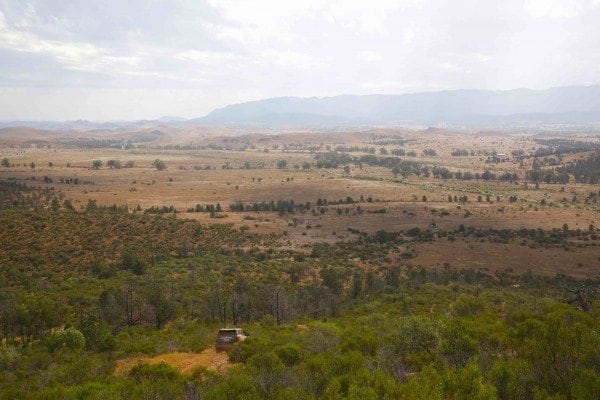 This National Park includes the incredible Wilpena Pound geological phenomenon, which is where the word 'Ikara' is derived. It translates roughly into 'meeting place', and is what the area was called for many years before European occupation of Australia.
"The Pound initially was a meeting place for ceremony, not just for our own groups but for other neighbours to come and hold ceremonies to discuss rules for life" said Michael Anderson, a traditional owner of the area.