Basic insurance covers basic needs, and if you want to be insured for ducking down the road for a bottle of milk, chances are your insurance will always be fine. If you're a 4X4 enthusiast that actually goes off-road, you need something that is actually geared towards your 4X4, and where you take it. I've done a bit of research on Club 4X4, Australia's only dedicated enthusiast 4X4  insurance, and have put together five reasons why they look so good.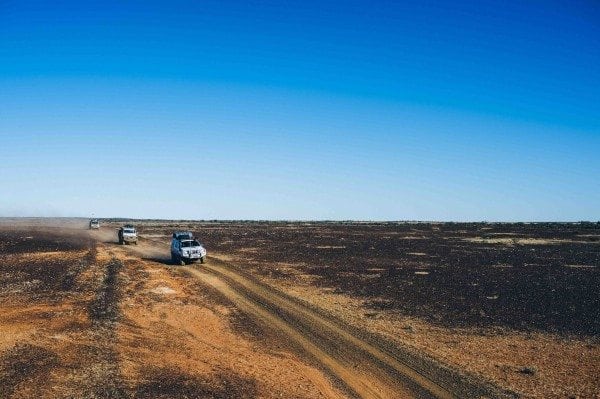 1: Australia-wide coverage.
Like you, this is perhaps the most important thing to me as a 4WDer. The team explained to me that no matter where you are in the big, brown land, Club 4X4 covers you against unfortunate accidents. Ran into a 'roo out the back of Bourke? No worries. Ripped out your transfer case along the Canning? You're covered. Caught on fire at the Geographical centre of the Simpson Desert, where there isn't a track in sight? You're still covered, if you are with Club 4X4.
2: Gazetted and non-gazetted roads.
Questioning over mobs aboutnon-gazetted tracks, I was met with silence. A lot of insurance companies have loopholes around off-road insurance, only coming to the party if your accident occurred on a Gazetted Road. What I found with Club 4X4 is that you can literally be anywhere in Australia, regardless of what is actually under your tyres, Gazetted or not, or even if there isn't any wheel tracks within a coo-ee.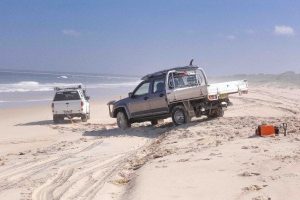 3: Cover your accessories.
If you've spent a few dollars on mods and accessories for your 4X4, you'll want these covered as well in case something bad happens. Maybe the coolest thing I found about Club 4X4 was that you can specify how much you've spent on your 4X4, and they will cover the full amount above and beyond your fourbie. Bullbars, UHF radios, even inverters and internal beadlocks are all included.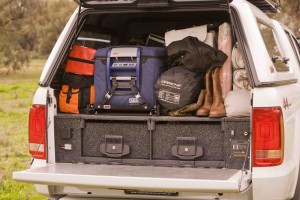 4: Cover your contents, too.
It's kind of like house and contents insurance for your 4X4. Do a quick tally up in your head of what sort of money you've invested in things like swags, tents, cooking and recovery gear. Club 4X4 includes up to $2,000 worth of coverage for these items in every policy they do, and you can choose to increase this. Not bad, hey?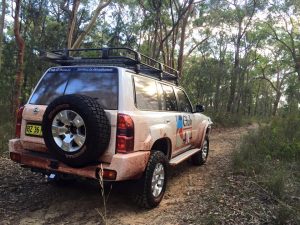 5: They Understand 4X4.
You won't be fighting an uphill battle trying to explain things, because Club 4X4 is run by 4X4 enthusiasts. Talking about the French Line and your synthetic rope won't draw a blank look; in other words, they get it. The company is underwritten by Hollards, a huge insurance company that have set this up specifically for the Australian 4WDer.
More Information:
If you're interested in a quote, get in touch with Club 4X4 direct.
Call 1800 CLUB 4X4 (1800 258 249), or go to www.Club4X4.com.au