Chinese based manufacturer Foton have recently unveiled their new pickup. The Foton Big General. Despite being sized similarly to the current Ford Ranger, the Big General has borrowed more than a few styling cues from the bigger F150.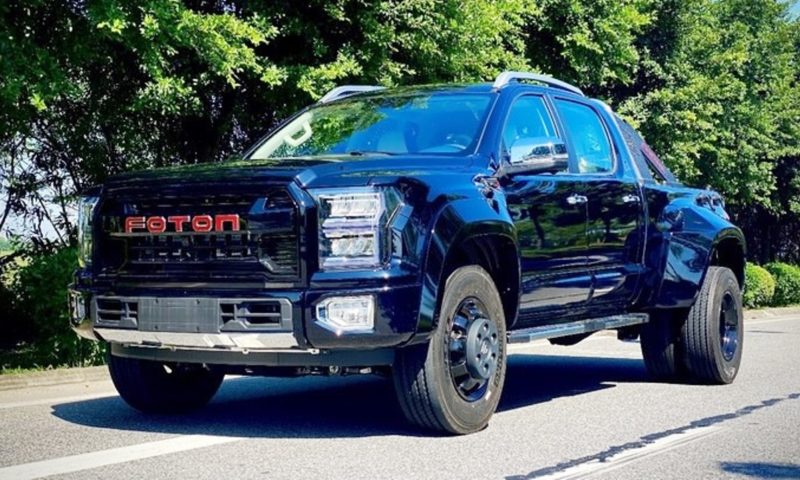 Based on the same platform as the Foton Tunland currently sold in Australia, the Big General is powered by a 2.5L turbo-diesel engine putting out 130kw and 460Nm of torque through an 8 speed transmission. One of the smallest outputs in the segment.
Despite the small stature and performance, a North American expansion plan for the Chinese manufacturer has seen a super sized version spied on the roads. The dual rear wheels and huge step side bed further amplifying the U.S. styling.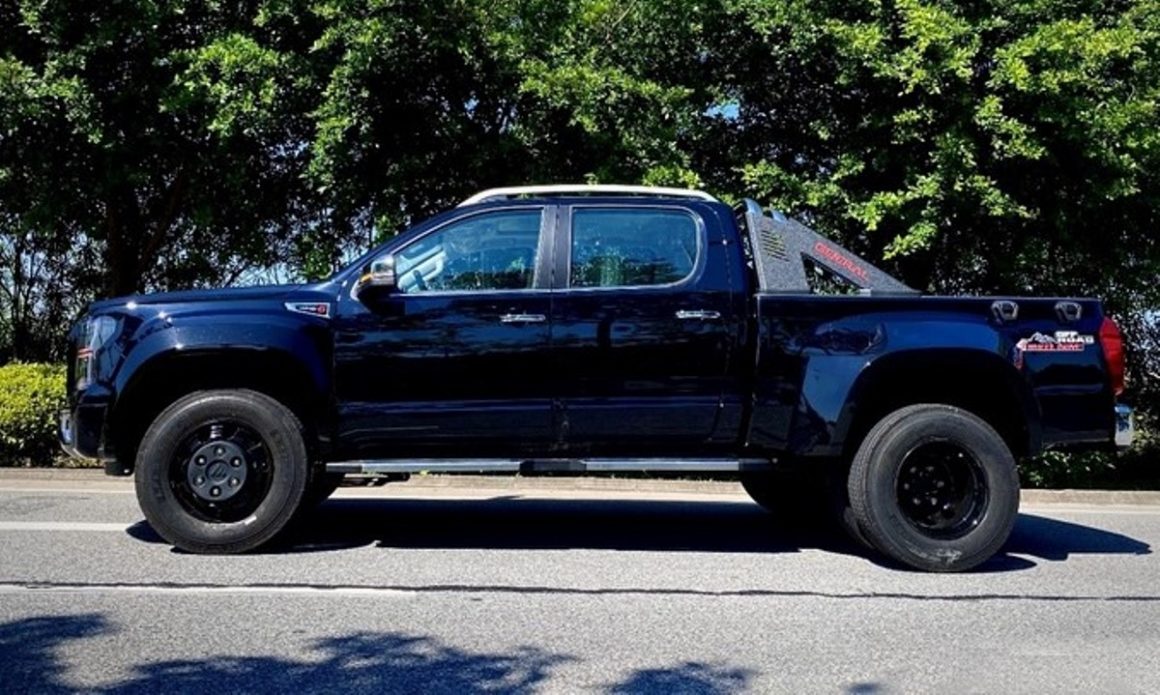 Details on the ground are sparse so don't expect to see the Big General on Australian shores any time soon. Ford has a history of stopping Chinese copies of their 4x4s hitting the market so the Foton may end up a non-starter yet.
With the popularity of Chinese 4x4s on the market today it'll be interesting to see if they're able to step up to the plate like the Japanese manufacturers did decades ago.