Holden has another limited edition ute on the boil, called the Colorado Storm. It sits in between the LTZ and Z71, which are both towards the top end of specification town.
It has a few special additions over the LTZ, including leather seats (heated fronts), nudge bar and bonnet protector. It's exactly a 'stop-the-press' edition, but does give you a little extra bang for your buck.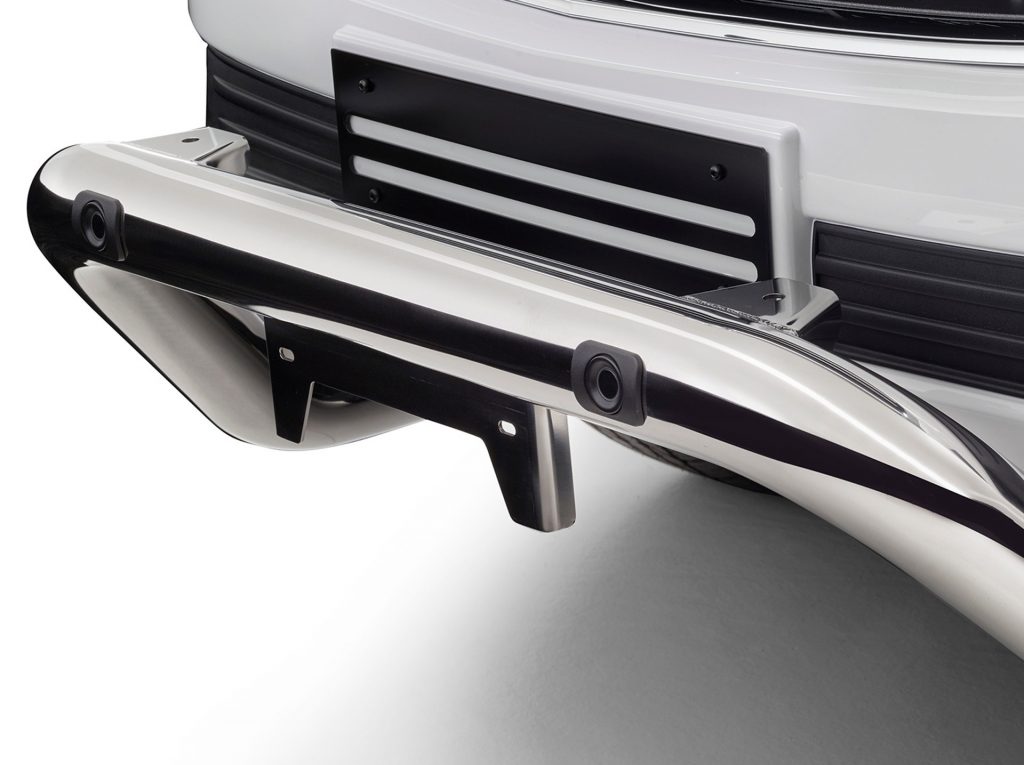 The Colorado was on the receiving end of a solid tweak and redesign earlier this year, where it netted some solid improvements over the old model. A lot of new tech like Lane Departure Warning and Forward Collision Alert became available, as well as a new infotainment unit that gives you Apple Carplay and Android Auto.
The suspension and gearbox tuning was also tweaked, which netted massive gains in driveability and composure.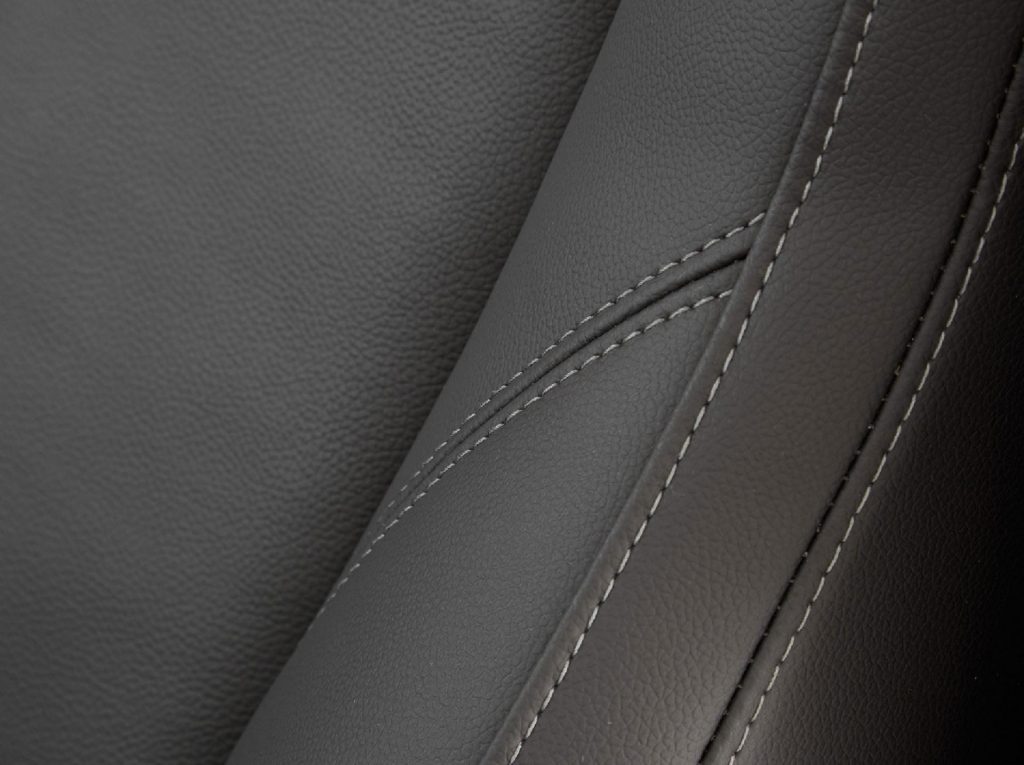 The driveline is still the same setup for the Colorado Storm. There's a 2.8-litre turbo diesel sourced from VM Motori, making a sprightly 147kW. The automatic gearbox has a torque rating of 500Nm, where the manual setup can only handle 440Nm. This runs through your typical shift-on-the-fly selectable 4X4 with low range.
Rather than a locking rear end, Holden has stuck with a limited-slip rear differential. It's hard to beat a good old-fashioned locking diff, especially when mated up with a quality traction control system.
Prices are listed as $52,490, but the Holden website is listing so different prices as special offers. So, shop around!