Want a more accessible rig? This is the yarn for you.
Campers, vans and 4WDs make epic homes on wheels. But we can't deny that sometimes, after a few tiresome days on the road, it would be nice to have a little more convenience. I'm not talking about luxury things here; after all, half the enjoyment of getting out there is taking ourselves away from those materialistic things in our day-to-day life. What I'm talking about is accessibility – making life a little easier on the road.
So, how do you make your rig more accessible?
There are heaps of nifty tips and tricks to make camping life a little more 'easy breezy' and accessible. All you have to do is think about your necessities, break them up into groups and make a few small changes or investments.
A few of our favourites are:
For washing both yourself and your dishes: A camp shower. Hello, easy cleaning!
If you're going completely off the beaten track: A grab bag containing all of your essentials to survive for a couple of days. In the case of an emergency, grab and go! Otherwise, it's just convenient to have everything essential together.
For cooking: An easy-to-use stove.
For extra space: When it comes to 4WDing, a roof rack is a no-brainer. We love Rhino-Rack's Pioneer Platform!
For organisation: Get yourself some interior organisation boxes and you will not regret it.
And our current favourite, to access cold food and drink: The Clearview Easy Fridge Slide. It's a game changer for those of us who struggle to reach the fridge! Easy fridge what? I know you're saying it! Let's get into the details below.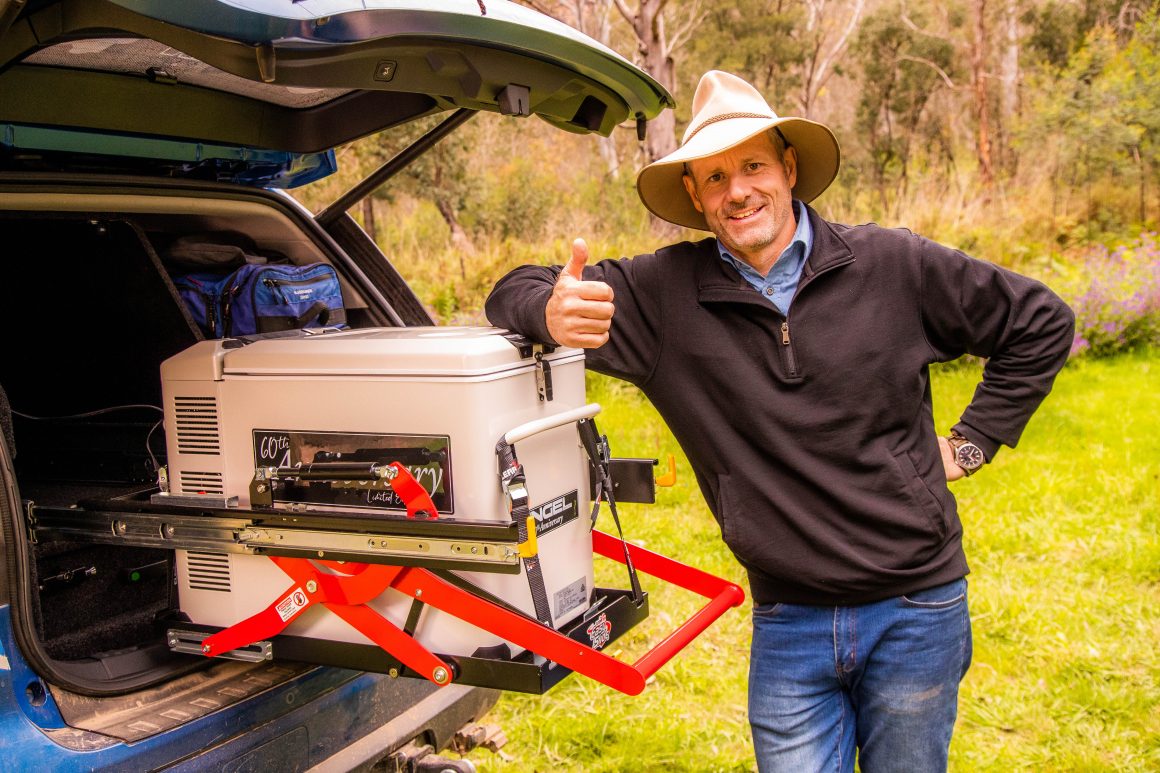 An accessible food and drink solution
Welcome to a world where you can access cold food and drink with ease no matter where you are, or what your height is. The Aussie-made Clearview Easy Fridge Slide is a fridge-lowering slide that safely lowers your camping fridge by 290mm using 1500N gas struts and a safety gear mechanism. It's a simple but super effective way to enable anyone in your camper crew to grab what they need (or like!) from your portable travel fridge. Here's what we love about the design.
It offers accessibility to all
Its design, which makes the fridge feel weightless as you pull it down, is perfect for all family members. It's so easy, you can literally use two fingers or drink a beer with the other hand – whatever floats your boat. Thinking about your crew and their varying heights? The slide can be adjusted to any height, so the only thing you'll need to worry about is your favourite cold drink going missing.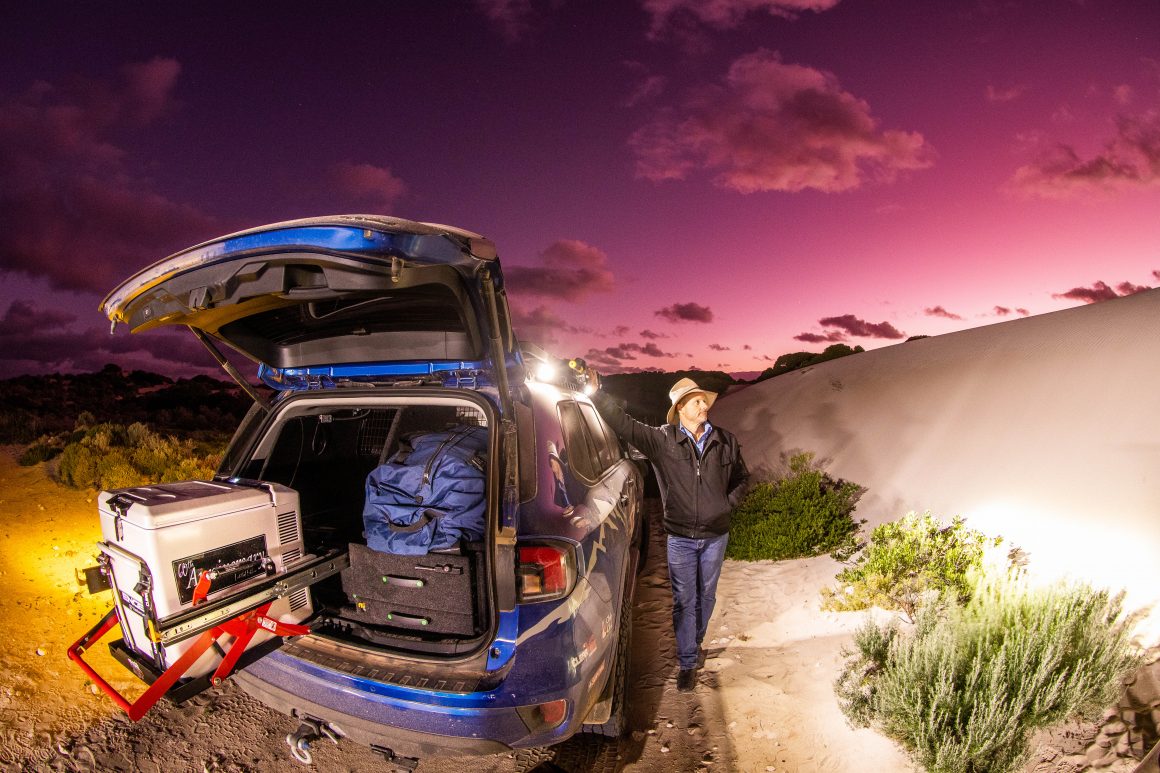 It's high-quality gear that's built tough
You're probably wondering if you need a specific fridge to use it. The good news is, Clearview has a fridge slide for almost all 12-volt fridges on the market. If you want to double-check, use Clearview's fridge guide (found halfway down the page). It can also carry up to 180kg which means you can load up without a worry. Finally, it's built tough. Clearview promises it's a rattle-free sturdy solution.
Watch the Easy Slide in action with Pat
The Easy Slide is available in three different sizes, ranging from $1,039 to $1,149 (AUD). Though it's clearly on the expensive side, we think it's totally worth it.