UPDATE: This was an April Fools joke, if you are reading this today, you have missed the joke!
In a move sure to enrage 4X4 tourists and environmentalists alike, Fraser Coast Regional Council have approved funding for a long-term solution to tourists getting bogged at Inskip Point.
Scouring from tropical cyclones and huge sinkholes frequently threaten to close access to the beach. Fraser Coast Regional Council and Queensland Parks and Wildlife Services rely heavily on the tourist dollar and can't risk losing access to Fraser Island for significant periods of time. QPWS also relies on foreign tourists interfering with the dingoes on Fraser Island to provide validity for euthanising entire packs of the often-maligned native apex predator.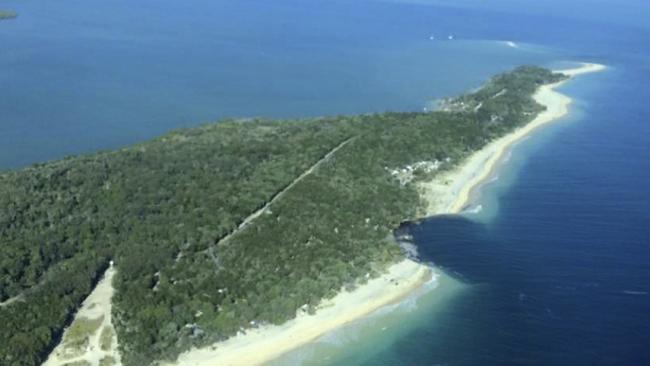 Tourism dollars put back into infrastructure
More importantly to the 4X4 community, Inskip Point is the departure point for most Fraser Island barges, attracting thousands of 4X4 and bus tourists a month. Often rented, and with drivers not given much prior instruction, bogged tourist vehicles are a common sight. The frequency of bogged vehicles is so great that Facebook groups such as 'I got bogged at Inskip Point' exist, sharing hours of video footage of New South Wales and German backpackers spinning tyres before getting out to push, with locals laughing from a distance. There will still be enough sand alongside to allow Ipswich-based steroid-abusing 79 Series owners to fat arm while sending rooster tails with road-pressure mud tyres.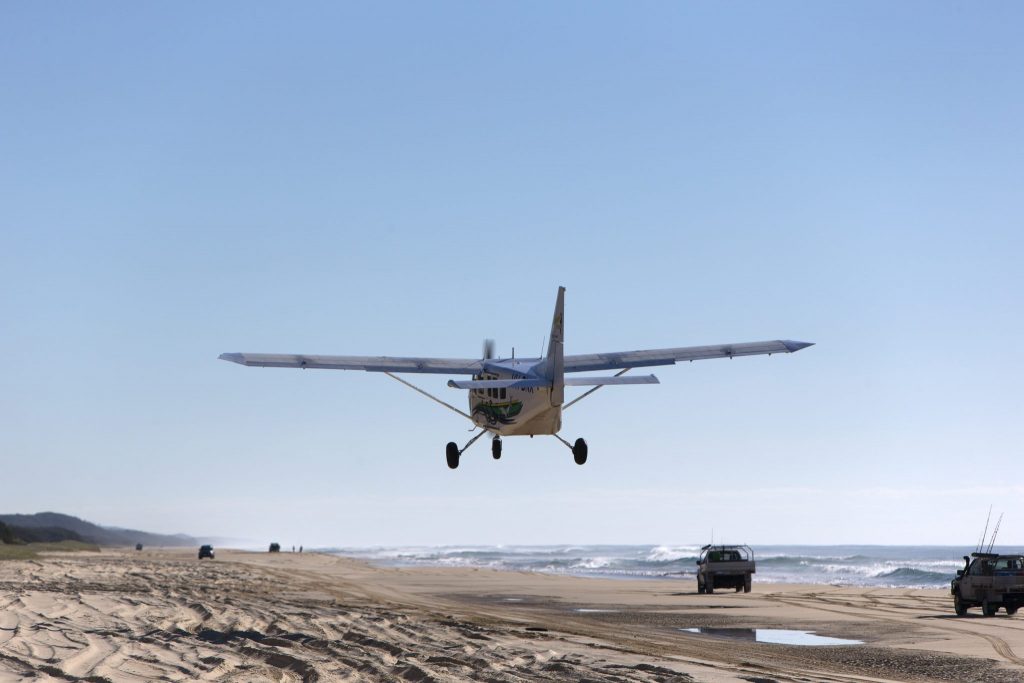 Bringing jobs to the Fraser Coast
The Mayor of the Fraser Coast Regional Council, Councillor George Seymour, has announced the intention to seal access from Inskip Point Road to a new ferry terminal featuring a wide concrete apron with enough parking for up to 40 vehicles, including spaces for trailers, with parking time limited to one hour. The apron will be built to allow safe operation at all times except during king tides. Three full-time employment opportunities will be created for sweeping the sand back off the concrete once construction is complete.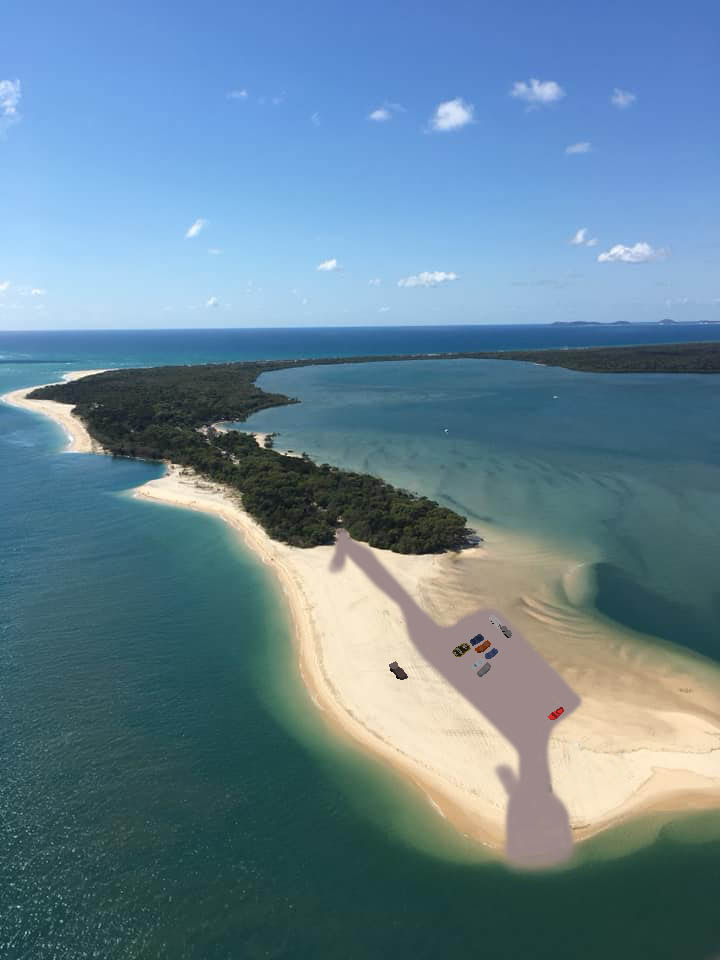 Councillor David Sanderson told MR4X4.com.au that existing barges will be able to use the new apron, requiring no investment from current barge operators, however prices will go up for the sake of it anyway. Councillor Sanderson also told us that construction will begin during the tourist off-season in June 2019. Car ferries will operate from 300 metres to the east during the construction phase, expecting to take four months, if the current council workers stop leaning on their shovels and actually do anything.
How good will it be having Inskip concreted for good! If you support the council's initiative, leave a comment below!