Now that the April Fool's day frivolity is out of the way, Uniden has just released their brand-new UH5030 Compact UHF.
The new Uniden UH5030 is available in both 12 and 24V variants, so it can be installed in a range of vehicles, or connected up to a base station power supply in a shed or warehouse, on larger properties. The new UHF radio has been designed and engineered in Japan, and offers users clear, uninterrupted radio communications across the standard 80-channel 477Mhz UHF band. The front of the unit features a large, clear display, with four-way integrated buttons. The standard volume and channel dials remain on the front, so you've got easy and quick access to scanning, swapping out channels, and controlling the volume.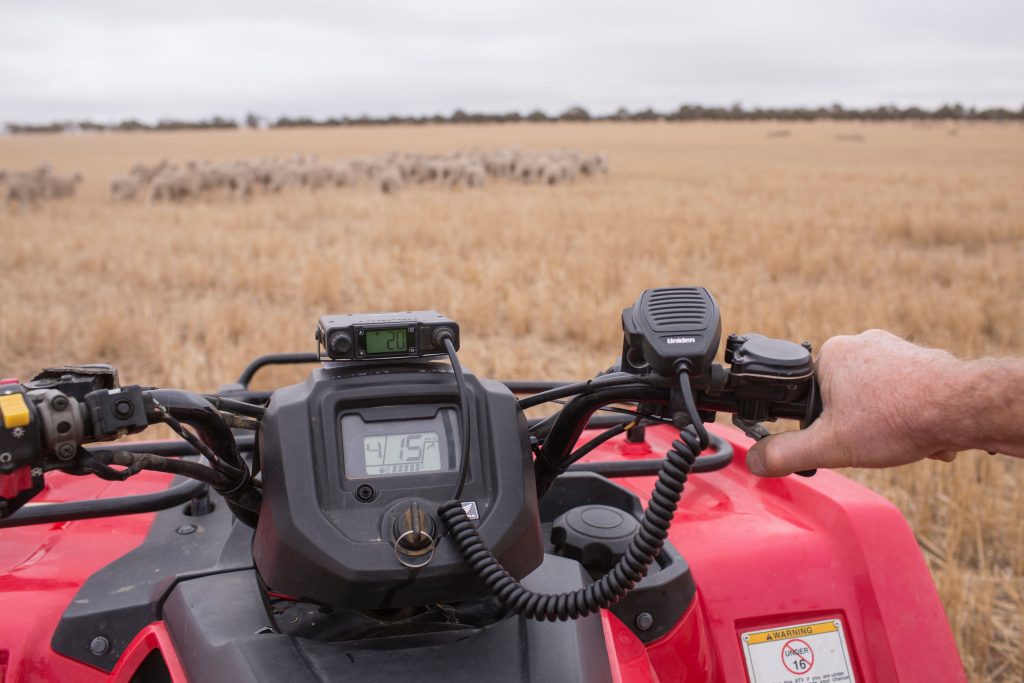 As a new addition, the UH5030 also has a 2.1A USB charging port on the front, for vehicles or situations where there are too few, or just non-existent, letting you charge anything from your phone to your tablet. The unit itself is only 26mm x 100mm x 90mm, and features an auto squelch function. The new radio from Uniden is priced at $229.95, and can be purchased anywhere you'd find good quality radio gear. The unit also features voice enhancer, voice scrambler, and an external speaker jack. The radio offers a full 5W of transmit power, and comes with a five-year warranty as standard.
For more information, head over here to the Uniden website.