Issue 003 is currently on sale at Ray's Outdoors, BCF and your local Newsagent.

The third edition of Pat Callinan's 4X4 Adventures is now gracing the stands of newsagencies right across Australia. With inspiring images, incisive stories and a built-in love of adventure, you won't want to miss a single page of this fine tome (even if we do say so ourselves!).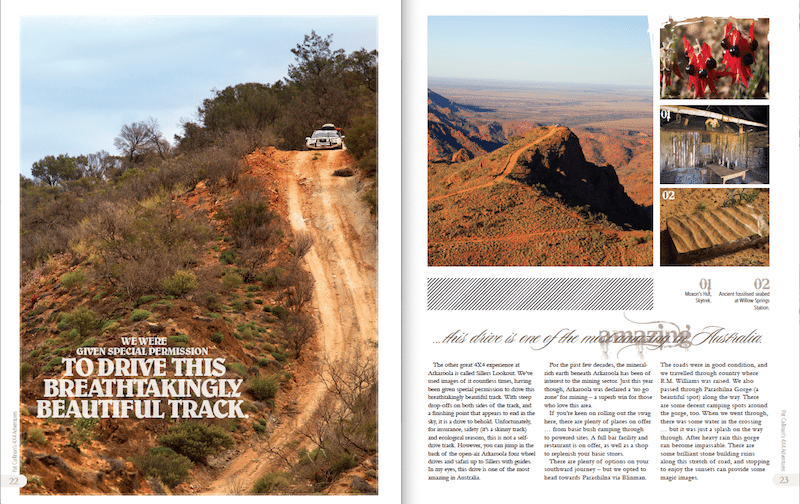 From amazing images of the beautiful Flinders Ranges, to Gavin Moody's photo essay on the Victorian High Country and Ian Glover's slant on the Wild Rivers dance with diplomacy, Pat Callinan's 4X4 Adventures magazine is pleasing to both the eye and mind.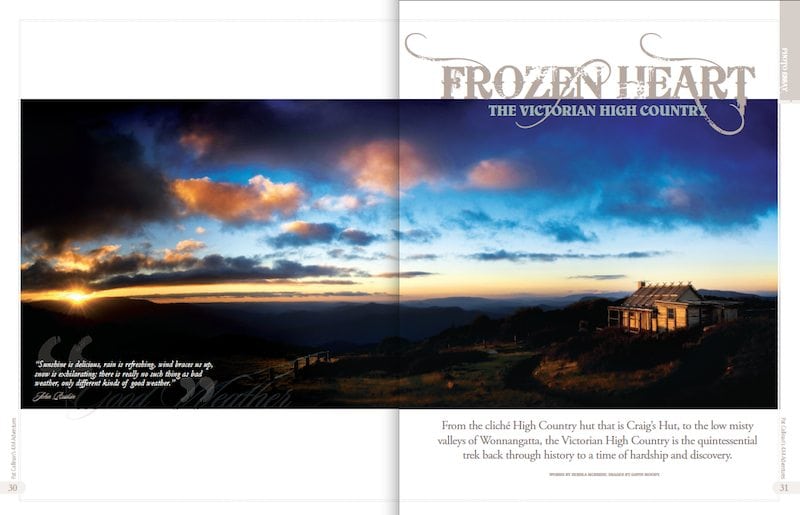 And whilst we know you will love our stunning images, Nick Rains will not only review some of the best cameras on the market, he will also offer advice each issue on how to take some amazing images of your own. Ian Glover reviews the Land Rover Defender and we run some of the best camping chairs on the market through their paces … one butt at a time!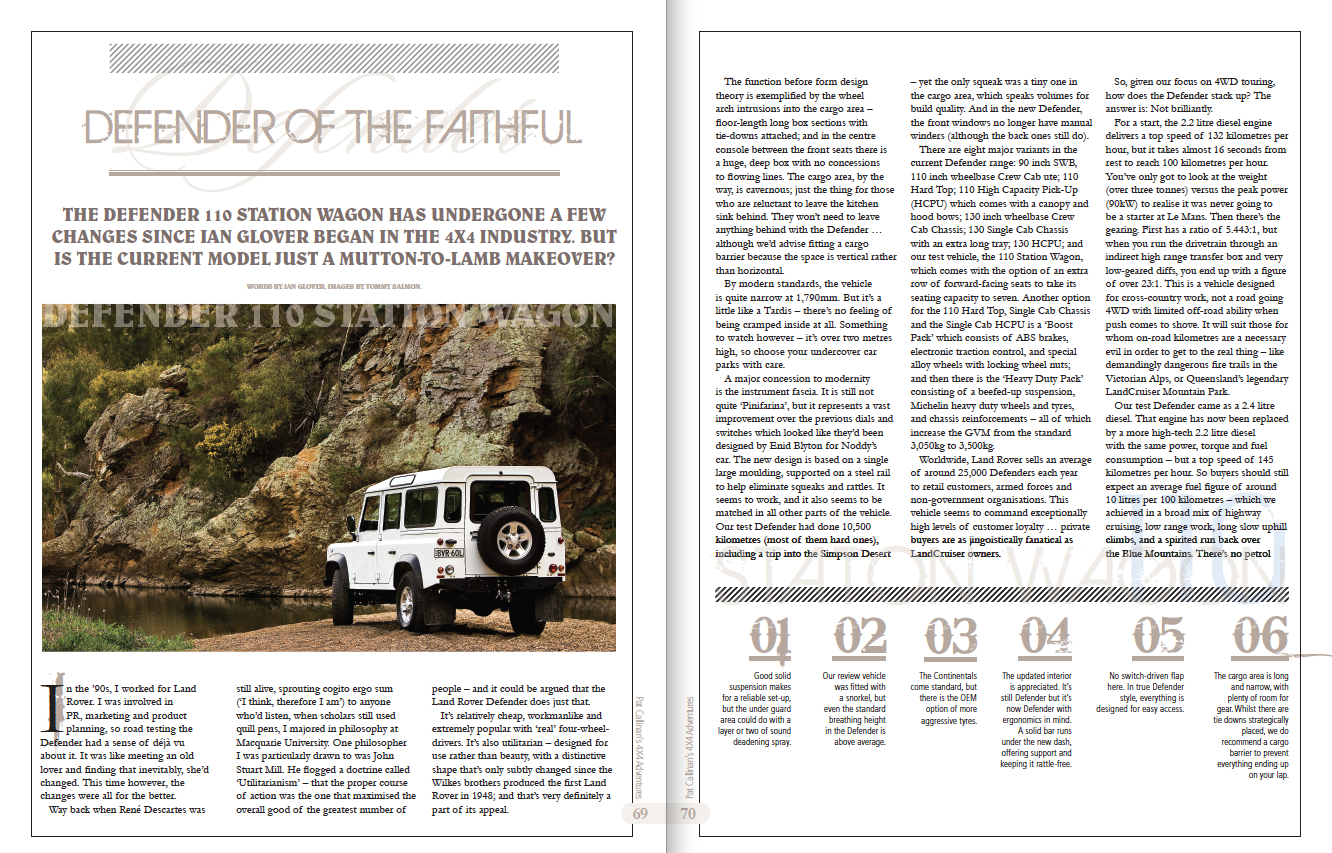 Pat Callinan's 4X4 Adventures magazine offers intelligent articles and stunning images, with a quality feel like no other in the 4WD publishing arena. Created to complement the TV show of the same name, the magazine offers readers a high quality off road adventure publication, with only 30% advertising as opposed to some other publications who run at over 50%.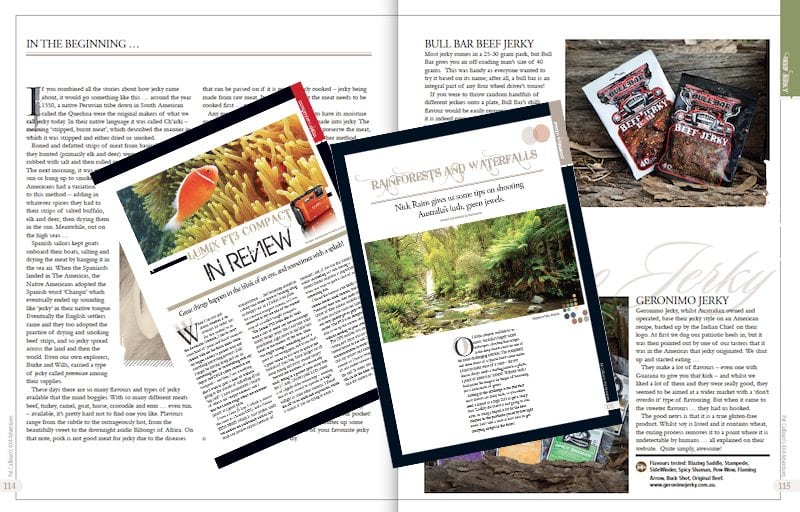 When it comes to Australian 4X4 magazines… it truly is 'the essence of 4X4 adventure'.