4X4 News: 4X4 Releases from Jaguar and Land Rover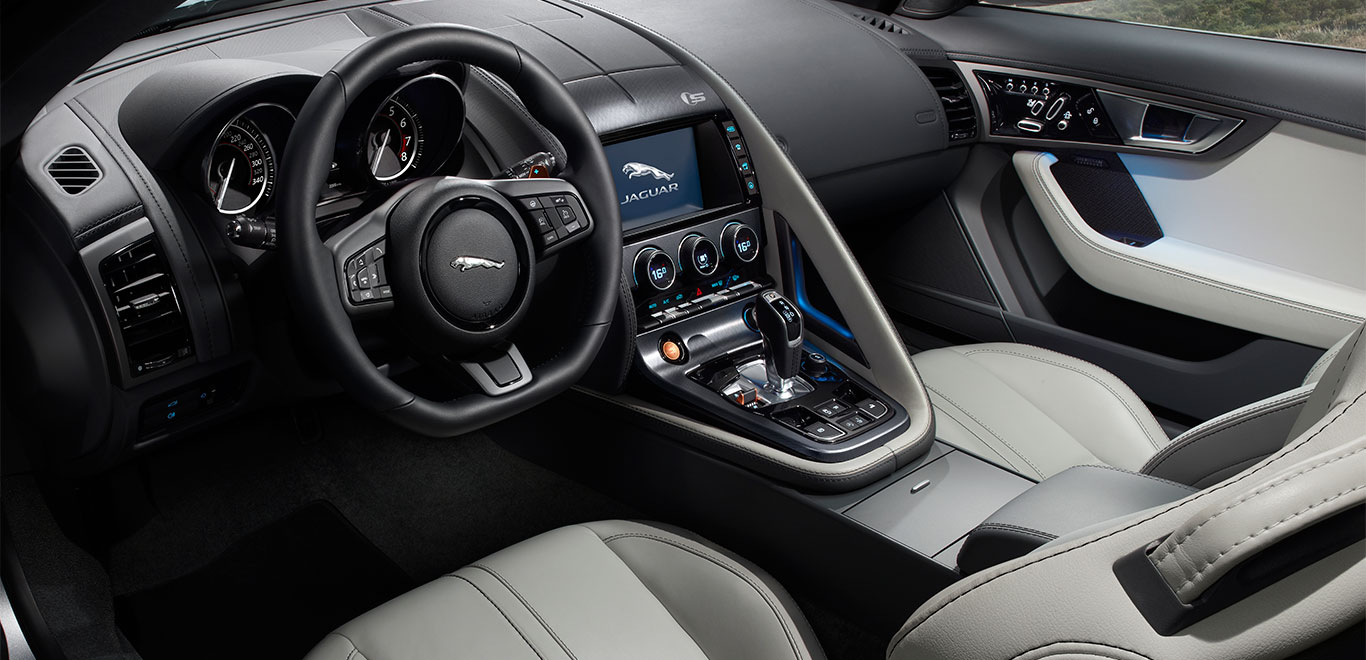 Plenty of exciting news has just emerged from Jaguar and Land Rover, both with new offerings announced at the 2015 Frankfurt International Auto Show. The F-Pace from Jaguar looks to be a performance crossover SUV, with all the bells and whistles. Land Rover have also updated their range, and have some exciting appearances in upcoming James Bond movies.
But rather than bore you with the details, why not take a closer look at these new exciting vehicles, and hearing the chief designers and people responsible for creating these vehicles by watching the video below.