The folks over at Michigan Vehicle Solutions have just released a fastback-styled canopy for your dual-cab ute… with louvres. For when you really need a work ute, but fastbacks are life!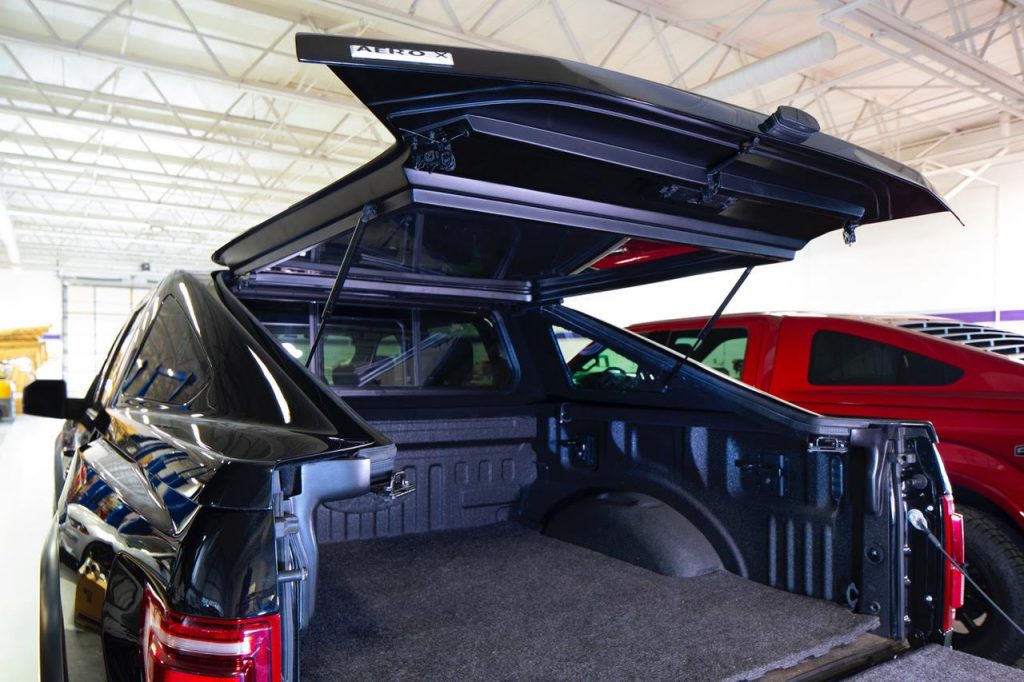 Okay, so we're not 100 percent sure if we like them yet or not… it could just be our love of old-school fastback Mustangs but these canopies are now a thing. They're currently on sale for the US version Raptor and F-150, however there are plans to release new models later this year for the RAM, Silverado, Ford Super-Duty, Ranger, Colorado, Titan, Tacoma and Tundra.
They tip the dollar scale at US $3995 plus shipping, which includes colour-coded paint, fixed side windows, louvre and spoiler. Among other features, the Aero-X includes 'fuel saving aerodynamic styling', and 'ego-crushing retro design'. But really, they include gas-struts, tempered and tinted glass, LED interior and exterior tail lights, fibreglass construction, keyed locks and non-removable integrated louvres.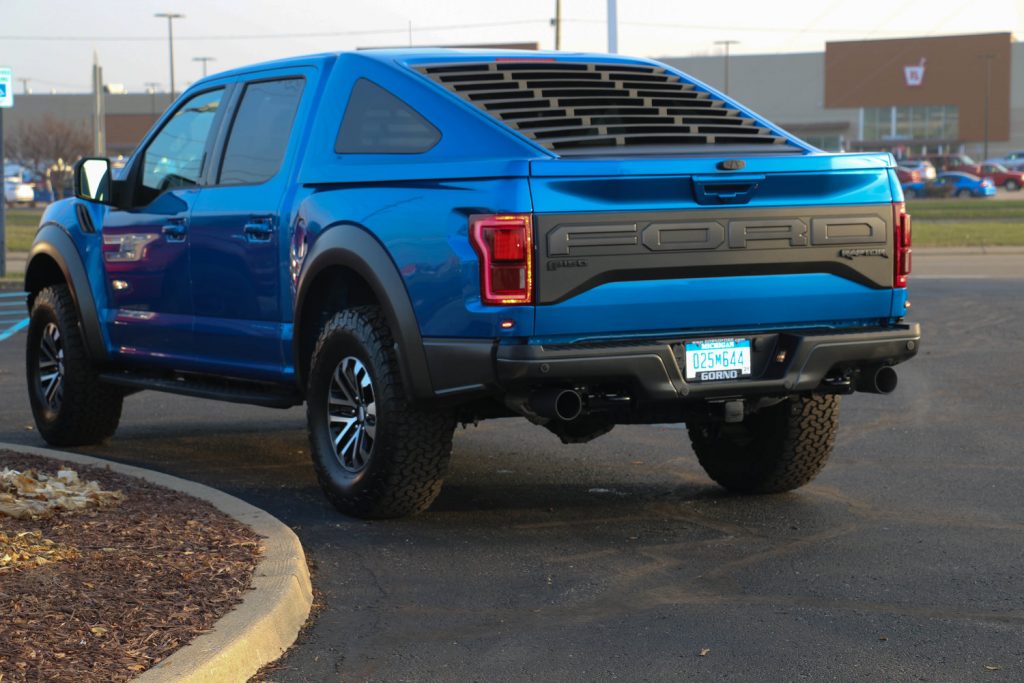 Look, don't get us wrong, the fastback style of canopy are actually kind of cool; ARB did it pretty darn well with their Sprint Canopy a few years ago, that gave the odd HiLux that had them a rather aggressive Humvee look. But the new one from Michigan Vehicle Solutions now comes with louvres? Really?
Let us know in the comments below what you think of them. Rate them or hate them, let us know!