Station Hoppers is a new website that has been built off the back of a massive Facebook group dedicated to sharing information on some of Australia's greatest station and farm stays.
Travelling throughout some of the most remote parts of Australia is an incredible adventure unto itself, and has just been made even better with this gem. The Station Hoppers website gives you access and details on many remote pastoral farms, stations, and campsites that you'd not know about, unless you were specifically looking for them. They already have 108 different stations, farms and camps that you can stay at on the site, with more being added every week.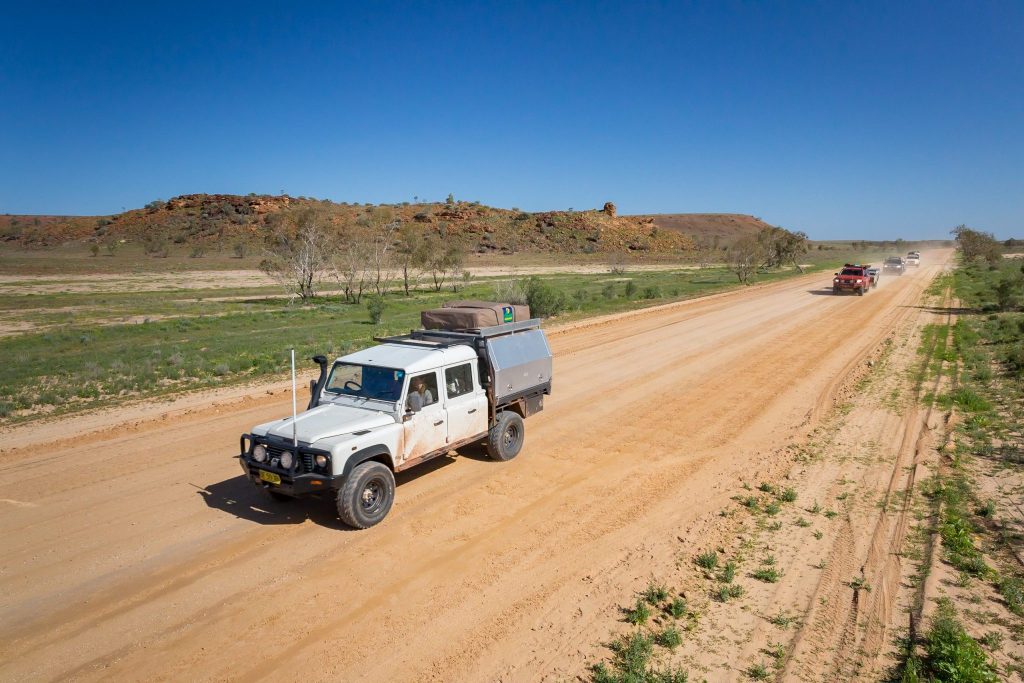 Quite often we find ourselves travelling town to town, or caravan park to caravan park, where you could just as easily be travelling from station to station. Staying at a station is quite the adventure in its own right. Being able to see with your own eyes the farms and areas that are the lifeblood of our country, and becoming a part of that lifestyle and seeing real Australian outback culture, if only for a few days, is truly something to behold.
Brett Heinrich is the brains behind Station Hoppers, and spent his younger years travelling Australia with just a ute and a swag, missing a lot of places he should have stuck his head in for a look.
"About 15 years ago I travelled the country with a ute and a swag. Being a young bloke and not doing the research I should have, I've now seen so many places off the beaten track that I wish I had gone to, in particular stations!
I created the Facebook group called Station Hoppers Australia that is about creating a community of like-minded travellers and 4X4 lovers and sharing those amazing places so when you go on your next adventure, you don't make the same mistakes I did and miss the amazing stations Australia has to offer! The group has grown to over 42,000 members inside the first 12 months and this site has come about to compile all the information in one place for the traveller!"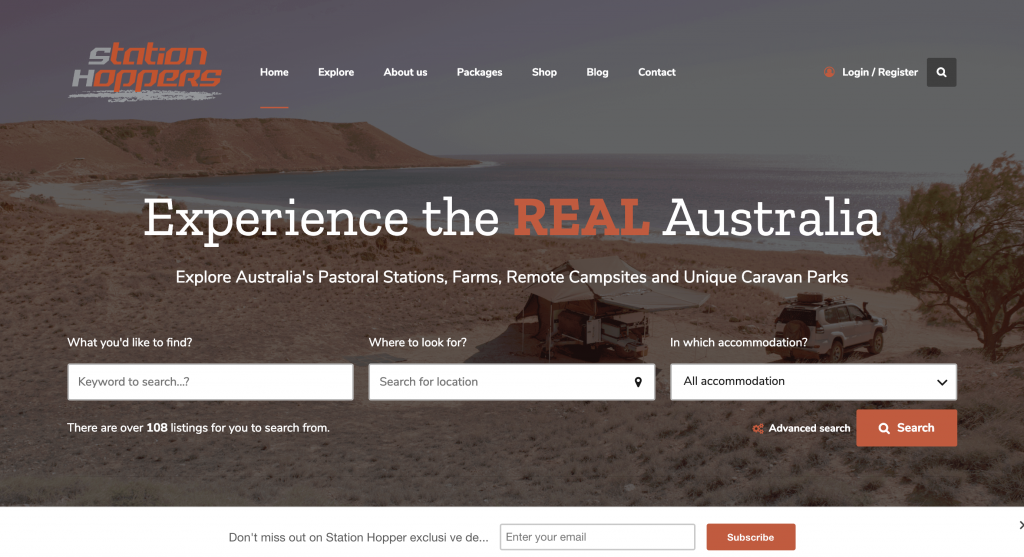 So if you're planning on heading to the great Australian outback, or even doing some remote touring trip planning, head over to Station Hoppers and pick up some tips on where to go, and where you can stay to get a real look at Australia.