Camped up on the Mundi Mundi plains with the stunning Barrier Ranges as a backdrop the Mundi Mundi Bash is set to be an event to remember. Taking place from the 19th to the 21st of August the event is three days of Aussie icons with a little Mad Max thrown in.

Headlining the even, Paul Kelly will join more than 20 other artists from Shannon Noll to Tim Finn. There's fun set for the whole family too. Movies on the big screen, scenic helicopter flights and dunny door painting. For the brave of heart there's the Mundi Undi Run. The bare skinned fund raiser will see event goers donning their most ludicrous underwear to raise money for the Royal Flying Doctor Service.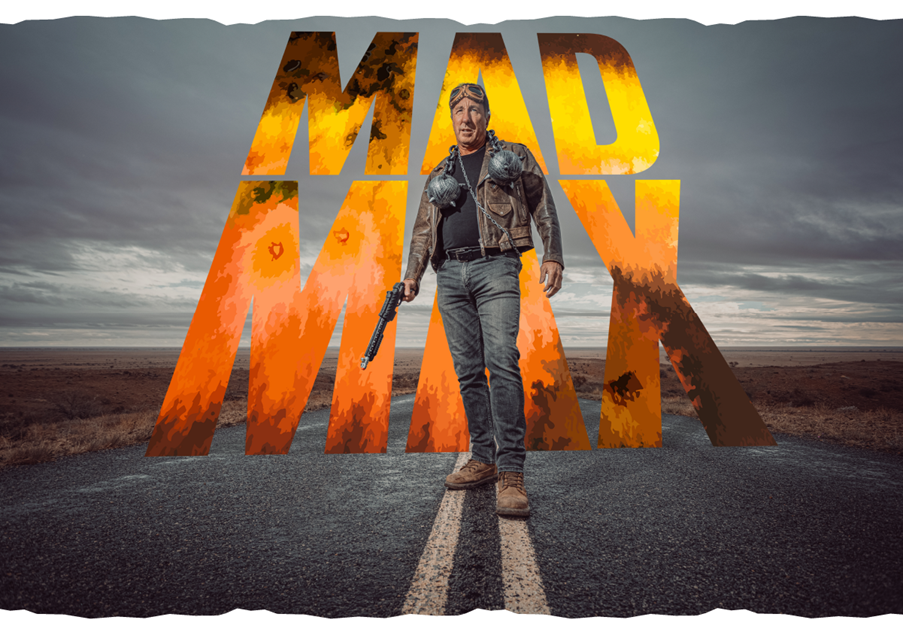 Punters with guzzaline running through their veins may be a little more enticed by other activities. Event organisers are hoping to get more than 2500 people dressed as their favourite Mad Max character. Thus, dethroning the current holder of the world record and bring the tittle back to Aussie shores. The Mundi Mundi Bash website is complete with a handy guide on the required kit for some of the most iconic characters of the series. Expect to see Hockey Mask wearing punters dressed up as Lord Humungus. Fur Tails on Feral Kids. And Aunty Entity in the ever-fashionable silver leg warmers.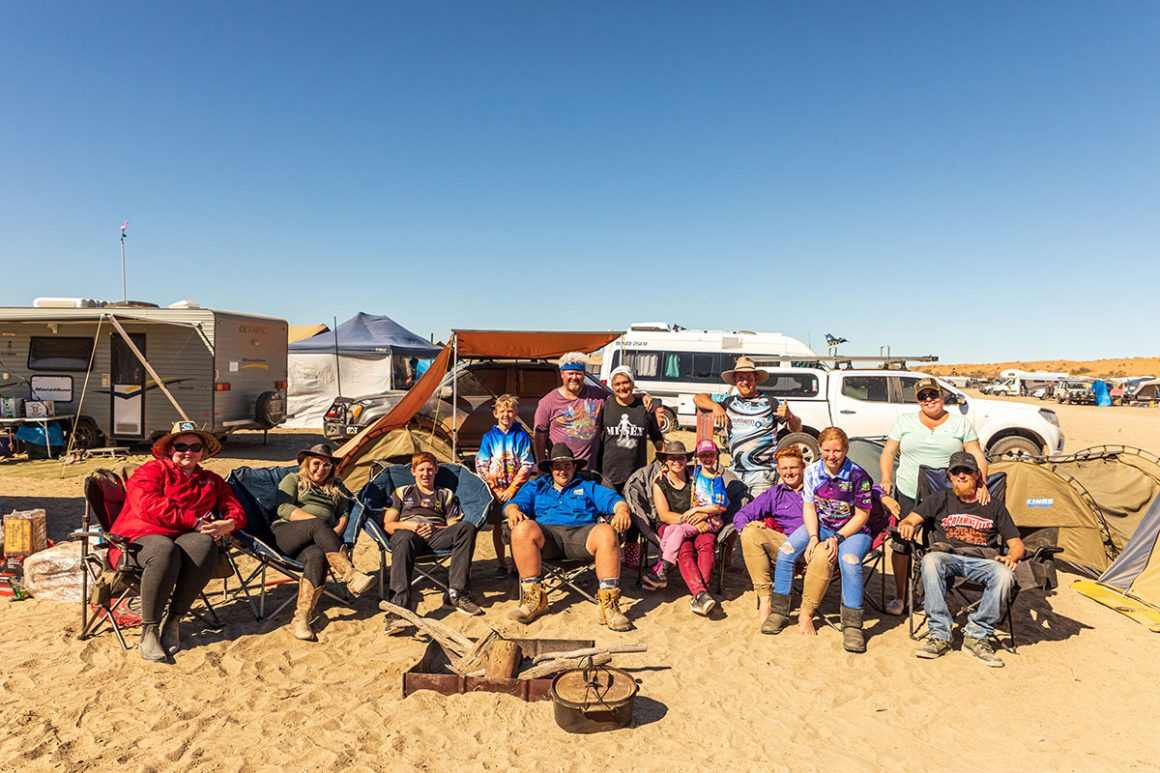 With the Mundi Mundi Bash offering a similar experience to the hugely successful Birdsville Bash it's not surprising to see tickets have already sold out. If you're lucky enough to have a spot you're in for a hell of an experience. If not? Best start planning for next year as this is sure to become a yearly success.
Quick Links
Click HERE to see all the details from the organisers –
Click HERE to see our event coverage of the Birdsville Bash