Recently on Autoguide's website (link here), images surfaced of what is supposedly the new Land Rover Defender. With front and rear lights that are somewhere between the Range Rover Sport and the Disco 5, it's the side profile that gives a little more away.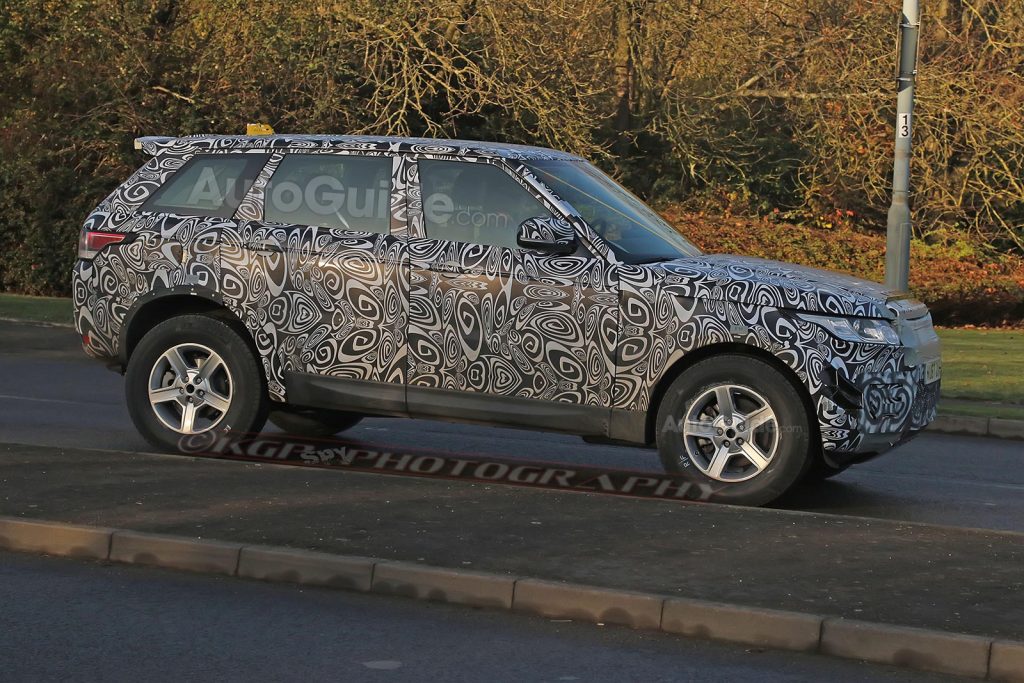 With images of a short wheel base, and a long wheel base, we're led to believe that this will be the replacement for the Defender 90 and 110 respectively. However there are yet to be any images of a ute variant.
The vehicle pictured has some respectable ground clearance, with the wheels rather close to the corners giving solid entry and exit angles, as well as good ramp-over due to the height.
The concern however is that despite the Land Rover bosses saying they're going away from the old Defender design, we'd be shocked to see them go so close between a Discovery 5 and a Range Rover Sport. It begs the question, which market are they appealing to with a very curved, slanted and 'technology packed' design? Punters have forever loved the rough-and-ready simplicity of the Defenders, that and the fact you can fix most mishaps with fencing wire and twine.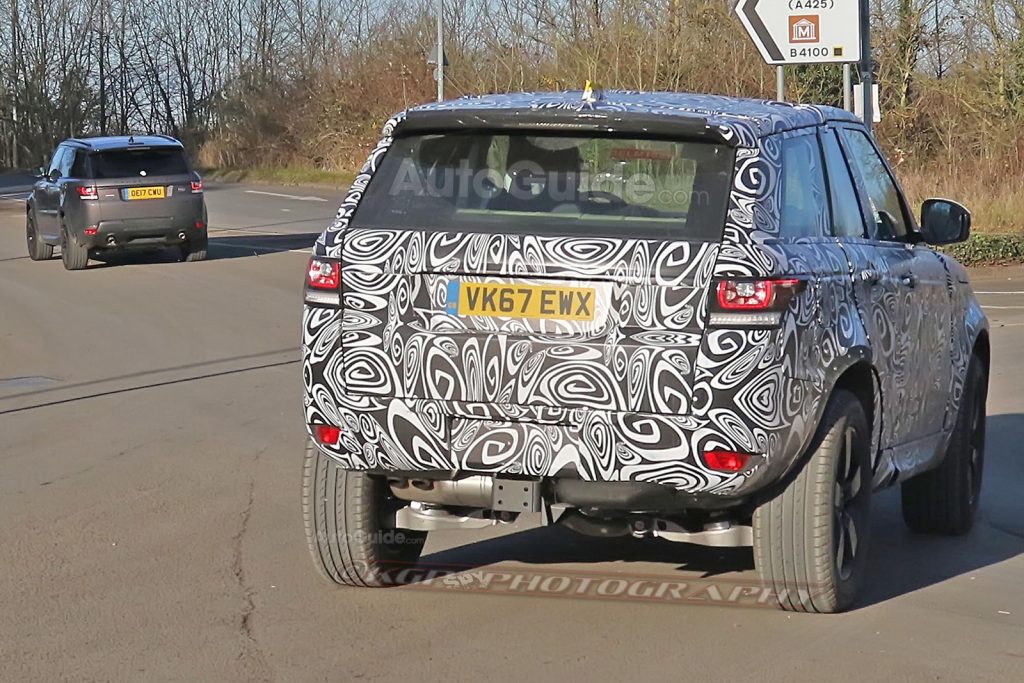 Interestingly enough, the sighting has come within hours of the debut of the new JL Jeep Wrangler at the LA Auto Show. Is this a cheap shot by Land Rover at Jeep, who have kept the Wrangler very similarly designed to previous models, and on solid axles front and rear? Especially considering the new defender according to sources is going to use Range Rover based suspension with independent suspension all round.
Only time will tell, with the release of more sneaky spy images and information from Land Rover, however we're not convinced that this is indeed what it is being touted as. Maybe it's going to be a SWB  Range Rover? At this stage, we just don't know.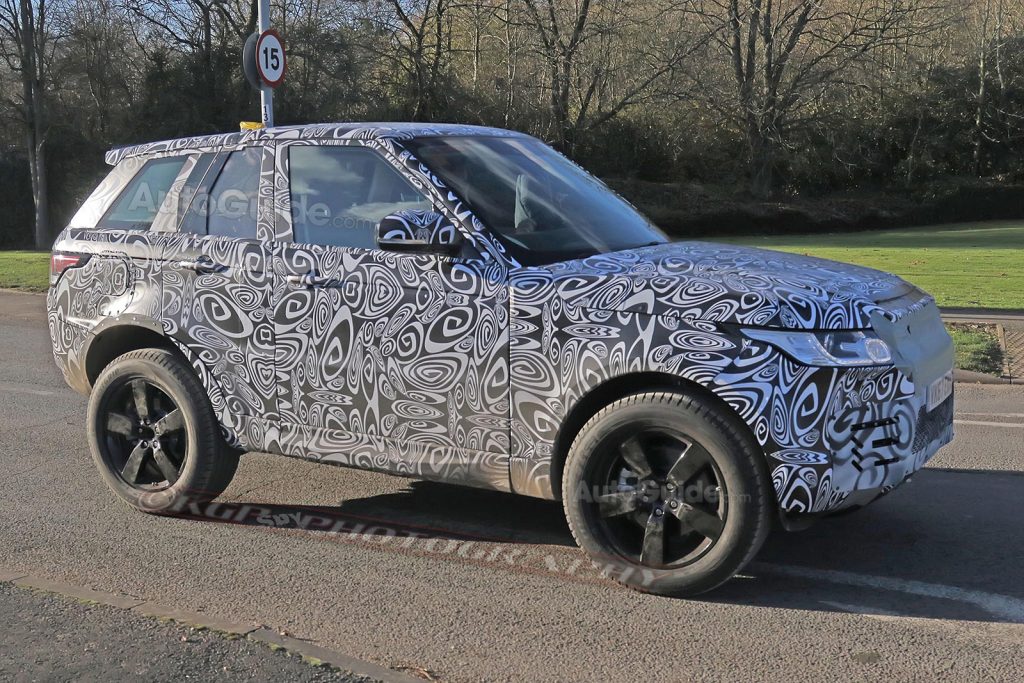 Like, we know it's a shorty and all, but how is someone actually supposed to use those rear doors?!