In a somewhat shock move, at least for Australian punters holding hope to buy a Titan directly from Nissan, Nissan has ended the reign of the Titan XD's Cummins V8 diesel engine.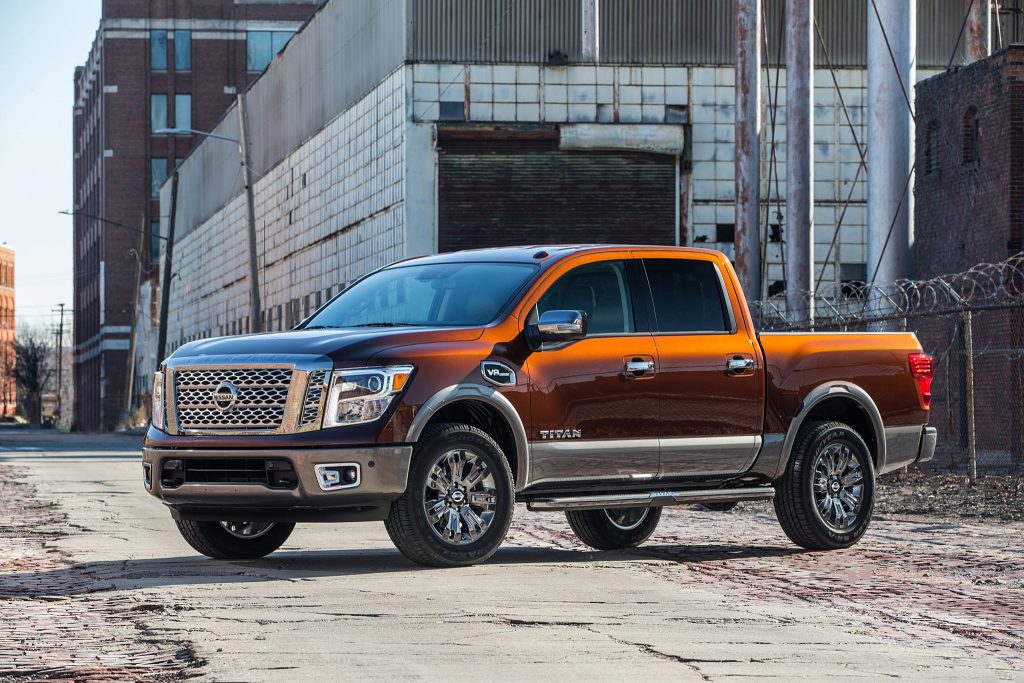 The announcement has come from Nissan and Cummins in the US, stating that the 2020 Nissan Titan XD will no longer have the diesel V8 variant. Despite the fact that the Yanks love their big petrol-powered V8's, there are more than a few Aussies that were interested in the Titan XD, especially with rumours building that Nissan Australia is about to announce the release of the Titan in Australia. This runs off the back of the Aussie market lapping up big American utes, specifically the RAM 1500 and 2500 models.
Interestingly enough, the petrol-powered Titan in the US utilises the same 5.6-litre V8 found in the Australian Y62 Patrol. It is absolutely a solid engine, that is gaining some rather good economy figures (at least for a petrol V8 engine); however, we just don't know if the Aussie market is ready for a big V8 ute. Sure, many pundits have been calling for a performance-based dual-cab ute (thanks for nothing Ford Raptor), but maybe not a massive full-sized dual-cab like the Titan XD.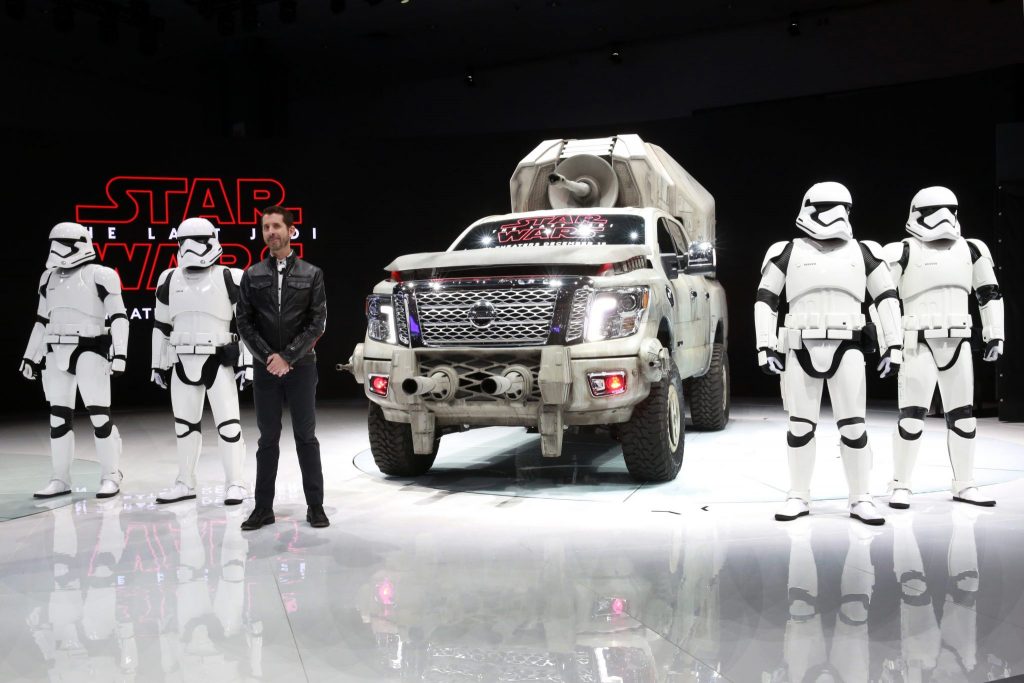 Despite the obvious differences between the Y62 and the 200 Series LandCruiser, the LandCruiser is still selling much better than the Patrol, which reinforces our love of a big angry diesel. The questions to throw back to you, is if you were in the market for a 'full-sized' (read: 'Murica!) ute, would you still go for the Titan XD even if it no longer had the big V8 diesel donk under the bonnet? Let us know in the comments below.
As soon as we hear anything solid on the Titan XD being released in Australia by Nissan, we'll make sure we let you know!