Own a D40 Navara, or know someone who does? You better pay attention. Nissan has just issued a big recall for the popular 4X4 ute, which affects over 40,000 vehicles on Australian roads.
It's all to do with the biggest recall of all time, from Takata Airbags. This is what the recall has to say:
What are the defects?
Passenger's airbag inflator: If an affected vehicle is involved in an accident and the airbag goes off, the airbag inflator may rupture.
What are the hazards?
In the event of an airbag inflator rupture, metal fragments could possibly shoot out, straight through the airbag cushion material towards the vehicle occupants causing serious injury or fatality.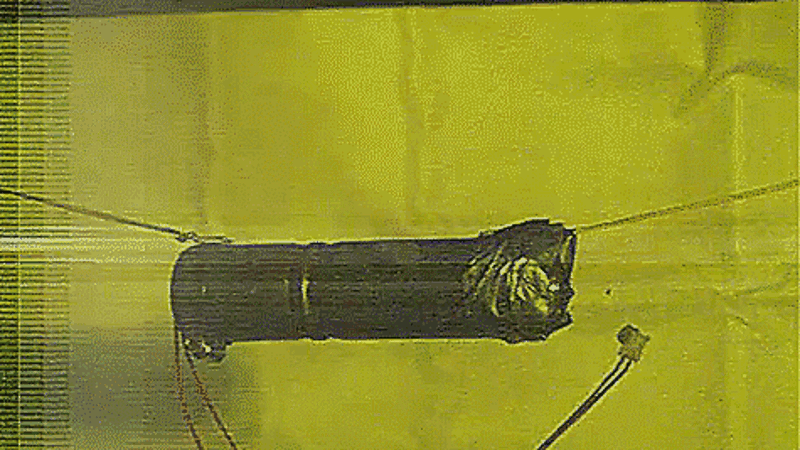 So, yeah. It's pretty serious. If you end up in a prang, chances are your own airbag will be dishing out some serious damage as well. People have died from this, so get it sorted out as soon as possible. This is a link to the full list of affected vehicles, to see if you (or someone you know) have a vehicle that is affected.
If you do, contact your local Nissan dealer as soon as possible, and get it sorted out.