Week 7 Competition Winner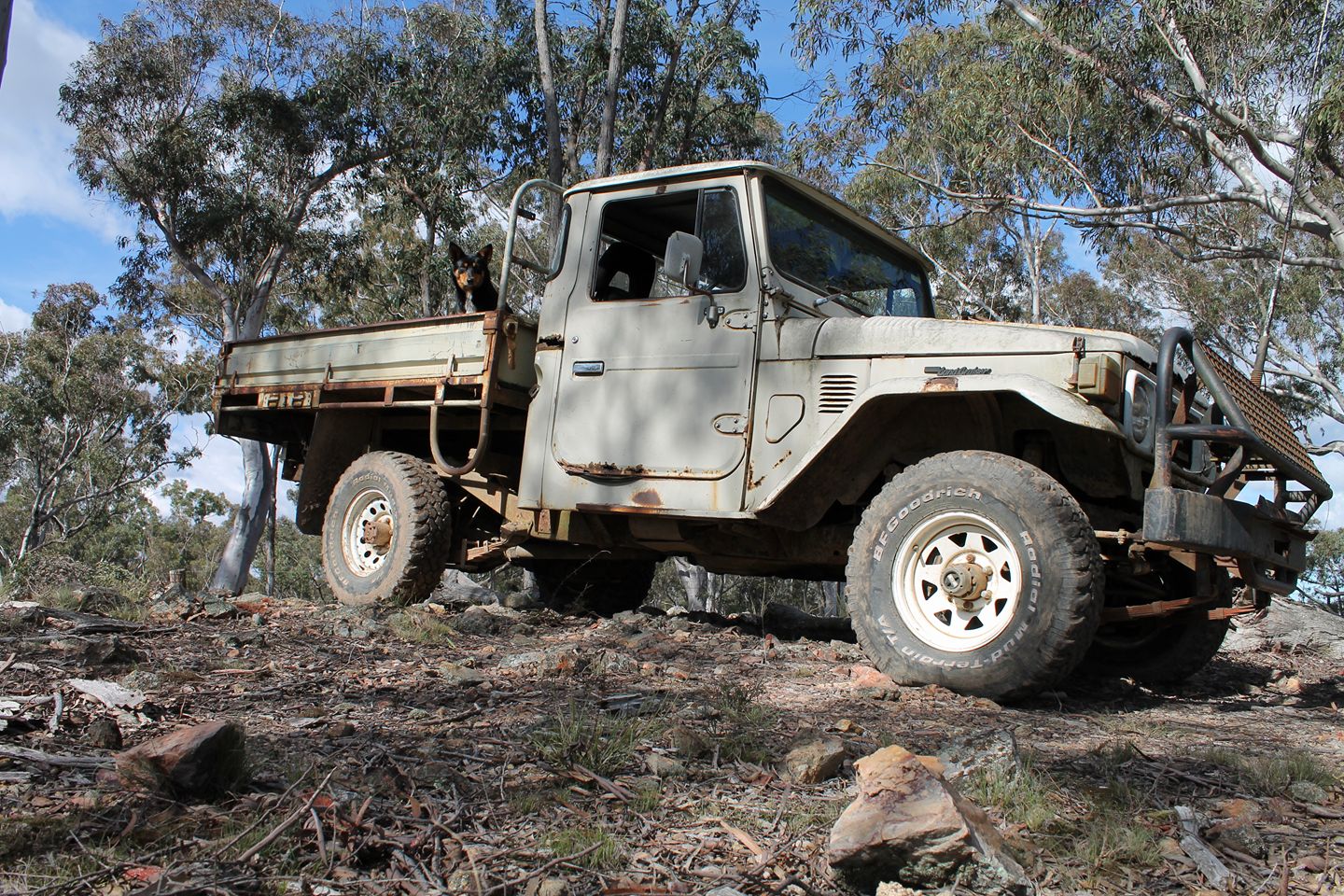 Thank you to everyone who took part in the Week 7 photo competition to share your travelling tips. There were amazing tips which are no doubt, going to help us and many others!
Prizes  for this week includes a Uniden 5 Watt UHF Waterproof CB Handheld Radio, as well as a $50 United Cellars Gift Card, one year digital subscription and Season 9 DVD Boxed Set. Runners up receive a one year digital subscription and a $50 United Cellars Gift Card.
This weeks winner is…
Cruiser Mal
"Make sure you 4wd is well serviced before heading off. Be sure to carry basic recovery gear. Carry a basic tool kit. Be sure to carry a first aid kit and most imortant of all, make sure your wife is comfortable and happy! Happy wife equals happy life :-)"
Runners up:
Matthew Webber
"Best tip I have when going off road is to carry a quick and reliable compressor that will air you up in a short period of time. If you have a slow and not so reliable one, you will not be inclined to air down/up as often because it takes too long and you couldn't be bothered to do so. This will mean you will be running the incorrect tyre pressure and more than likely lead to tears or blow outs or simply not being able to traverse the land your on. It maybe down the priority list but trust me, it should be up the top."
Rayjude Smith
"When towing a caravan and your GPS doesn't enable you to select car pulling caravan………. Choose bus or truck as this will help prevent you going down a narrow road/under a low bridge etc….. But most importantly it will save your relationship!!! Travelling alone isn't much fun. 
"
Emily Taylor
"Must haves:
-1 outfit for each season.
-Plenty to drink. (Water & otherwise 
)
-A big awning for ample shelter. 
-A comfy chair.
-An easy camp set-up.
-'One-Pot' dinners.
-A good camera.
-Good people to share it with. 
Must do:
-Enjoy every minute. The adventure is in the getting there!"
Notable mentions:
Danny Atkins
"Make time for the kids to have fun."
David Greenaway
"Travel with great mates and have great time. Just enjoy it."
Jaime Garland
"Always pack a dunny roll in the car in case you break down or get stuck in traffic. Nature will always call at the most inappropriate times especially when travelling with kids."
Rae Christiansen
"Stop and smell the roses. Life is too short to pass them by."
Make sure you get involved in our weekly competitions during our countdown to Season 10. To check out the breakdown of the 10 weeks, click here. To check out our Facebook page, click here. Keep an eye out for the next competition going live at 10am on 14 October, 2017.