Do you think you're a talented off-road driver? Reckon you have what it takes to compete against the best in the world? Register for the Spirit of Amarok now!
The Spirit of Amarok returns to Werribee in Melbourne to pitch teams against each other over a level playing field of standard Amarok 4X4 utes. Challenges involve speed, terrain and technical aspects. Participants will have their precision and control tested by the extreme driving conditions in rally, technical and regularity stages.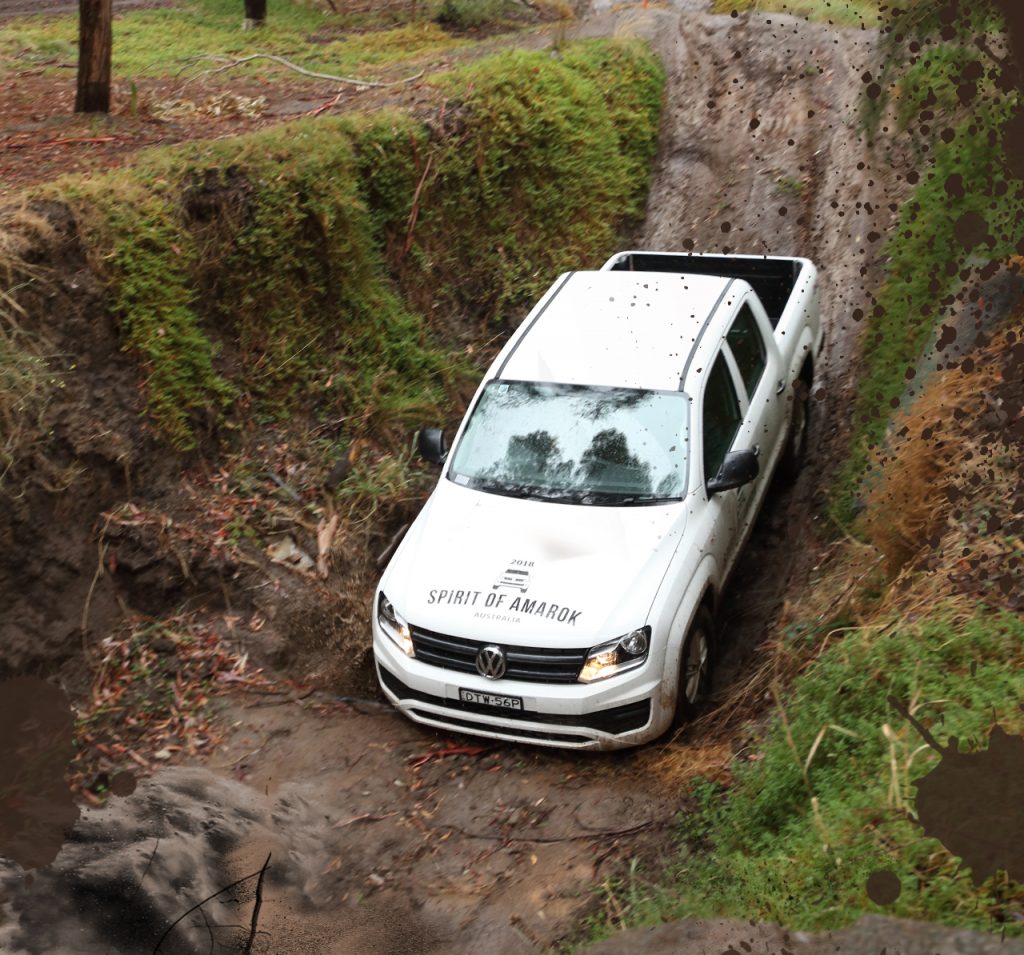 Rally champion Sarel van der Merwe 'Supervan' created the event 12 years ago as the Spirit of Africa Trophy, as the toughest competition for the average non-professional driver to test their mettle in.
2018 saw two teams head to South Africa to represent Australia. Australia placed second at the international event, behind South Africa and ahead of Botswana. This year let's show them how good we really are! To enter yourself and a mate in the Spirit, you must register your interest on Volkswagen's Spirit of Amarok website.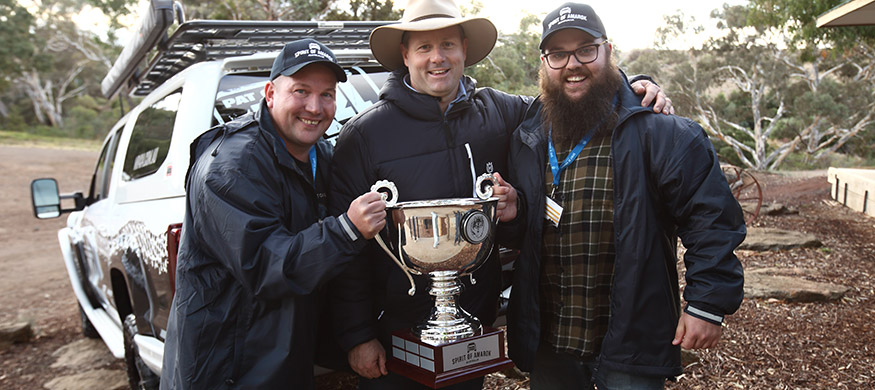 Competitors will have Supervan and our own resident Amarok guru and former competitor Pat Callinan providing expert guidance and advice. You don't need your own 4X4, all competition vehicles are provided by VW to ensure all teams have equal footing. The vehicles will be the Amarok Core 4X4 and Core V6 depending on the trial stage.
Melbourne 4X4 Training Centre at Werribee will host the competition on the 11th and 12th of April with the two highest scoring teams selected to fly to South Africa for the world championship.
Registration is open now for the 2019 Spirit of Amarok!