Thankfully, the new 2020 GMC Sierra HD is significantly less ugly than its fraternal twin at Chevrolet, 'The Frullet' that we saw announced late last year. It does, however, feature more cameras than on Inskip Point when someone forgets to let their tyres down. They're not just typical reverse cameras either, these things are smart! They offer a few different 'birds-eye' views, one of which renders whatever is being dragged along behind it, invisible.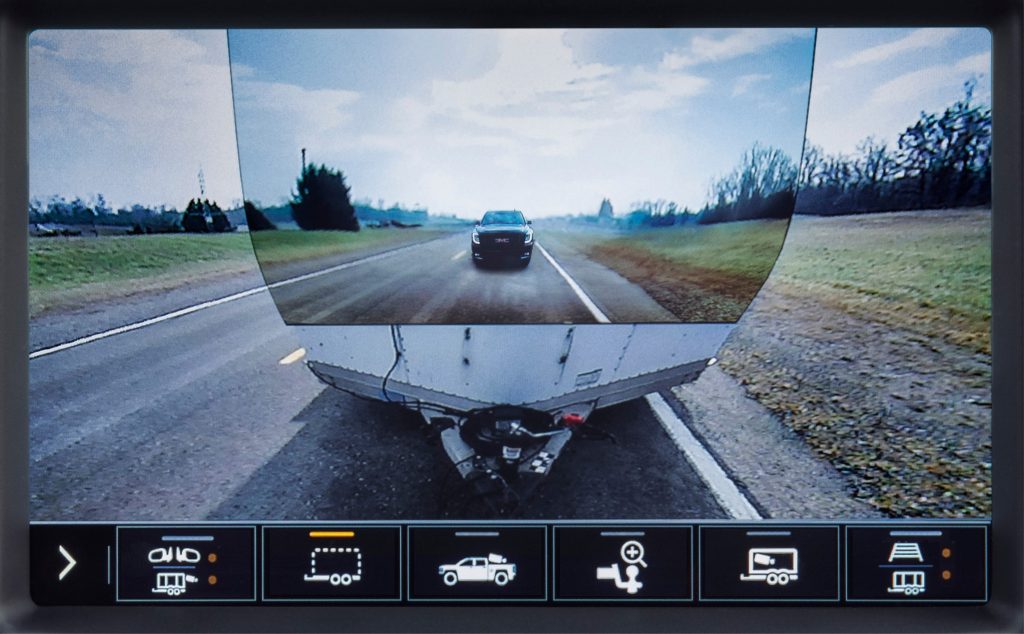 Okay, so it's not actually invisible … but with the camera set-ups in the new 2020 GMC Sierra HD, it certainly looks that way. With the 15 cameras pointing everywhere, and a couple of detachable cameras to mount to the back of your caravan, or tri-axle fifth-wheeler, you're able to see what's directly behind what you're towing. It works by overlaying the image from the rear-most camera on your trailer, onto the vision from the tailgate camera that gives you a rather good view behind. There's also another detachable camera that you can mount inside your van, so you can watch everything neatly stacked inside your van carry out aerobatics as you dodge potholes on the Bruce Highway.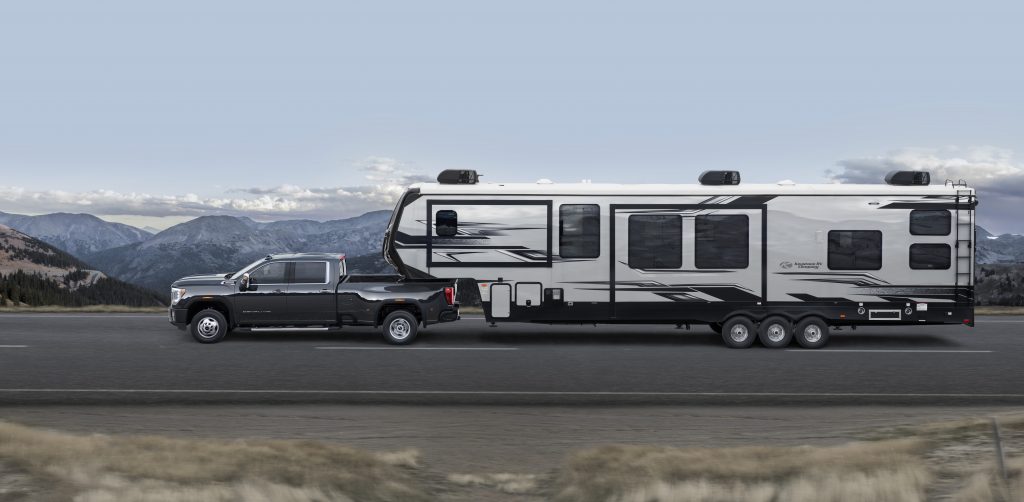 We've not got a great deal of information on the 2020 GMC Sierra HD, aside from a few photos showing The Frullet is gone, and the wizardry of modern cameras, as the official launch is not till next month. We do know that it will feature the tried and tested 6.6-litre Duramax V8, pushing all those Newton metres of torque through an Allison 10-speed auto. To the towing front, GMC have said that its towing capacity will also be "well in excess of 30,000 pounds" … yep, more than the already rather silly 16 tonnes being dropped in the market by the 2020 RAM Truck 3500HD.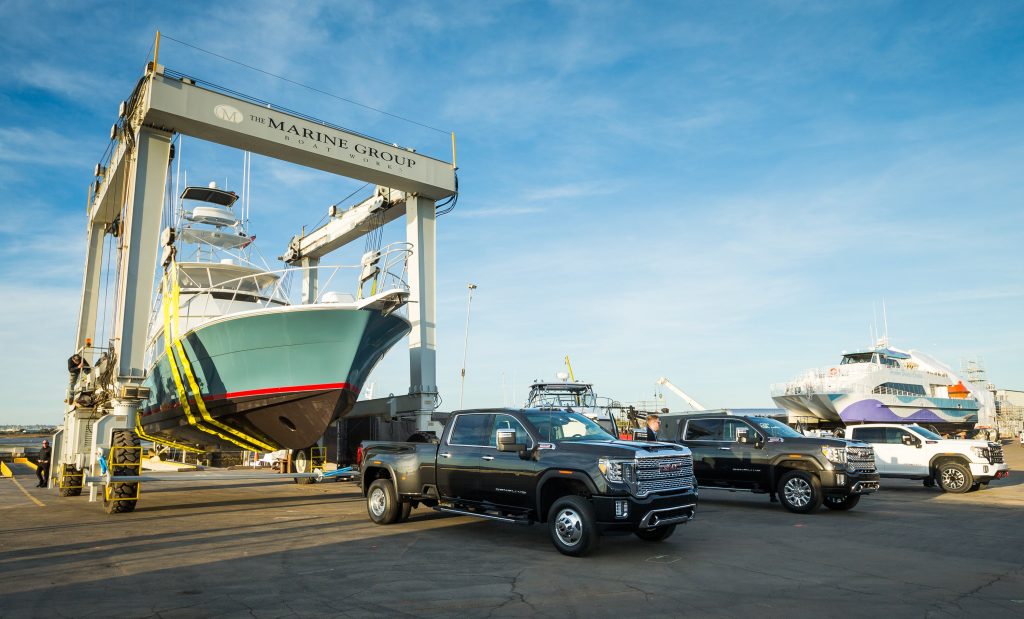 So it appears the 3.5-tonne 'one-upmanship' of the run-of-the-mill domestic dual-cabs has just been smashed to pieces with 16 tonnes of towing goodness, the ante has been upped further to now be able to see through what you're towing, and the 40 cars lined up behind you to overtake at the next overtaking lane!