Despite being the third all-new Chevrolet Silverado HD in just 18 months, the new 2020 model is quite possibly the ugliest rendition of the Silverado we've ever seen. But why 'The Frullet', you ask? It's all business in the back, and some strange, new-age, party up the front.
No really, this is a face even a mother couldn't love.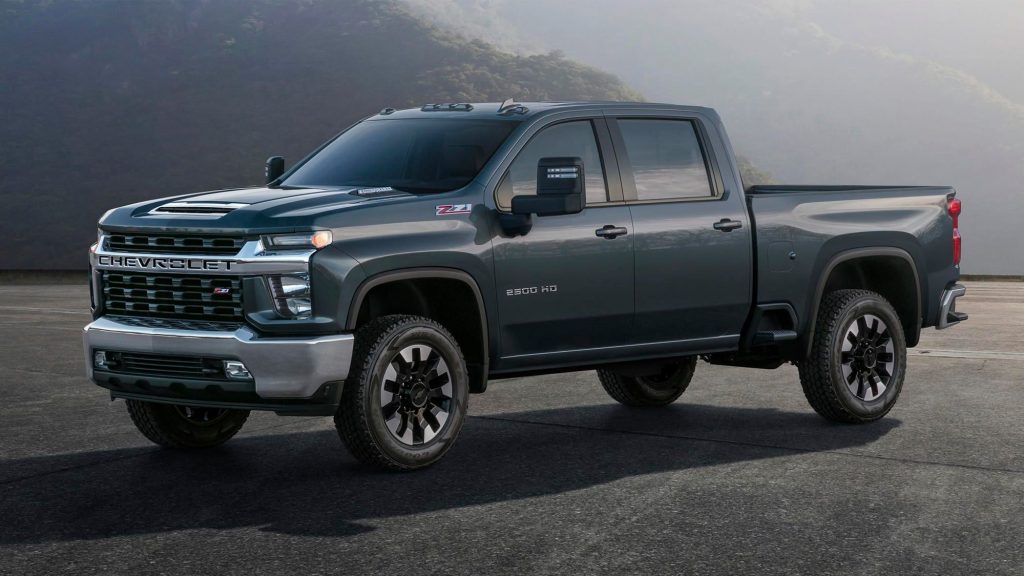 The details
Chevrolet have been rather vague on the details, however it will retain the V8 Duramax. They have also offered up that there will be an "all-new gasoline engine" too, but nothing on cylinders, displacement, or power. They've also said it is a 'heavy-duty truck' and that it is being built to these specs, tailor-made for those requiring more towing, power and just general 'Murica than the light and medium-duty options.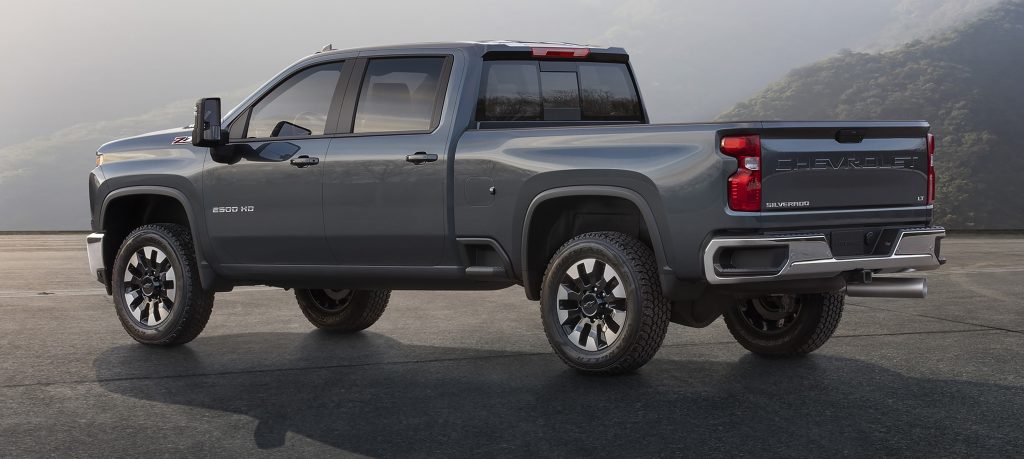 Will we see it in Australia? Possibly, however Walkinshaw/HSV haven't made comment on it yet. We'll need to wait and see what they come up with, and whether there's a market for the big rig.
Besides being a huge American truck, it does appear to keep to the utility design pretty well, despite the oddly strange front end. It features a huge tray area, as well as built-in steps for tray access.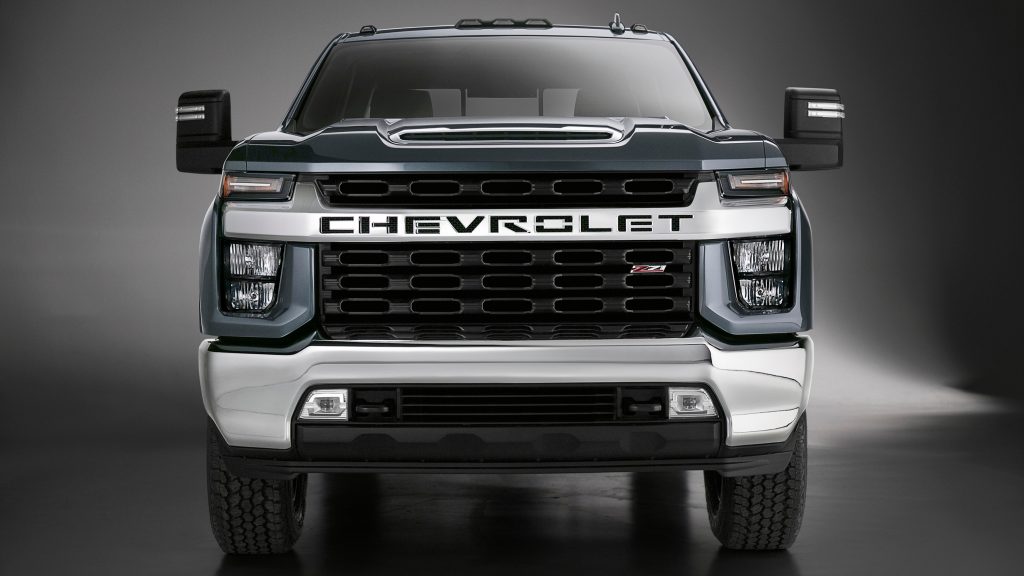 Back to that rather odd looking front end. We're not sure they could have drawn the word "CHEVROLET" any bigger, or made the lights appear any more strange. The factory forward-facing roof-mounted running lights are a bit over-kill too right? Or, do you think we'll see dual chrome stacks in the 2021 model? Maybe some HOOOOGE Kenworth mudflaps too?
But there you have it, the 2020 Silverado HD, with the oddball party up the front, and serious business in the back.