There are two pieces of news regarding Stockton Beach|Worimi Conservation Lands near Newcastle regarding camping and permits.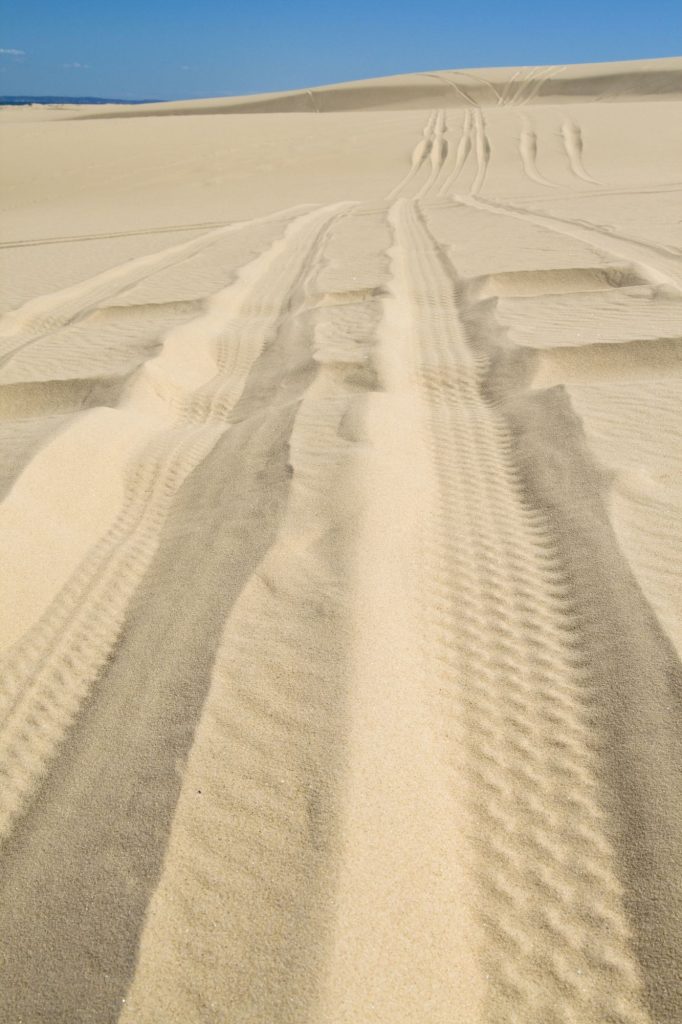 Permits
The price of permits will increase as of the 1st of January 2019, to fall in line with other local accessible beaches, namely Blacksmiths Beach.
A range of permits are available:
Three-day permit $33
Annual permit $88
Annual pensioner permit $44
Annual RVA $88 (for conditionally registered quads/motorbikes)
Replacement permit $20
Permits are available from the usual places including:
24-hour Metro Service Station (Williamtown), Corner Nelson Bay Road & Lavis Lane.
24-hour BP Service Station (Salt Ash), Corner Richardson & Nelson Bay Road.
BP Service Station (Anna Bay), 135 Gan Gan Road.
Tackle Power (Mayfield West), Shop 2/15 Murray Dwyer Circuit.
Out of Town 4WD (Barnsley), 65 Northville Drive.
ARB (Lambton), 89 Griffiths Road.
Port Stephens Visitor Centre (Nelson Bay), 60 Victoria Parade.
NSW National Parks & Wildlife Service (Nelson Bay), 12B Teramby Road (during business hours).
Camping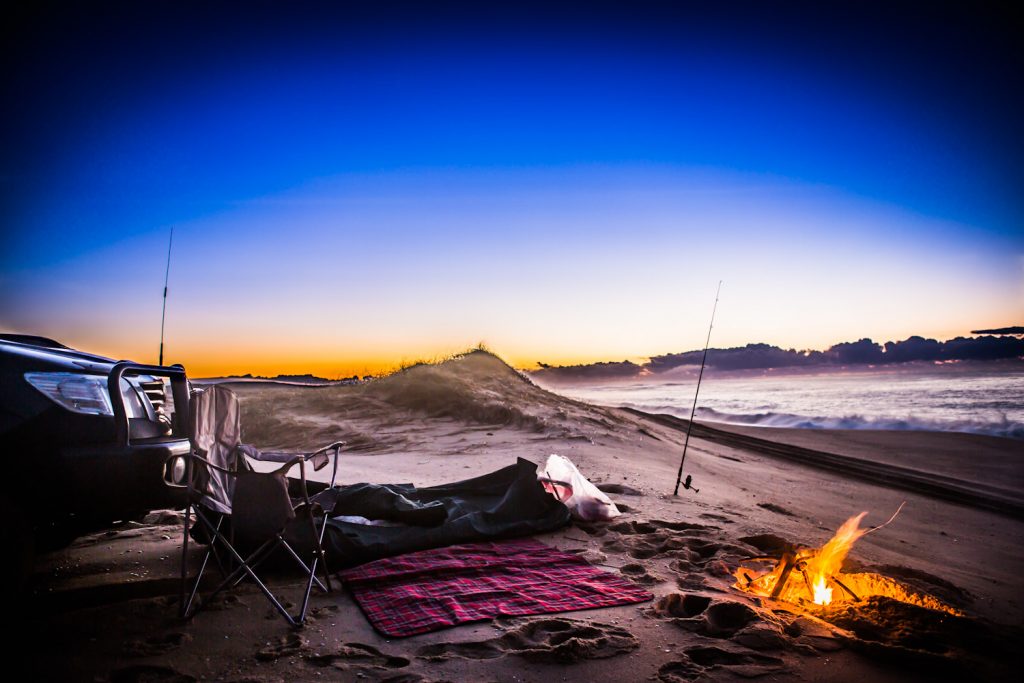 Camping on Stockton Beach has been illegal since major storms washed a fair proportion of the beachfront away in 2012. Unrestricted camping is relegated to history now, however the Ganyamalbaa Camping Trial opens on the 15th of February 2019. Bookings are available from the 1st of February. Booking and payment must be made online, prior to arriving, via the Worimi Conservation Lands website.
Initially there will be a total of 15 remote campsites, allowing a maximum of eight campers per site. All sites are located south-west of Tin City. There is no other camping allowed on Worimi land at this stage. Conditions and locations are able to be changed as part of the trial to best preserve the environment, especially since the dunes are ever-changing, and to respect the traditional use of the lands.