Our biggest giveaway yet has just one month left for you to enter!
If you want to win, and lets face it , who wouldn't? Follow this link!
As if you need further enticing into entering, first place comes with a huge prize package, including a brand new Lotus Caravans White Off-Grid 19ft caravan, as well as the amazing Volkswagen Amarok V6 Sportline tow vehicle.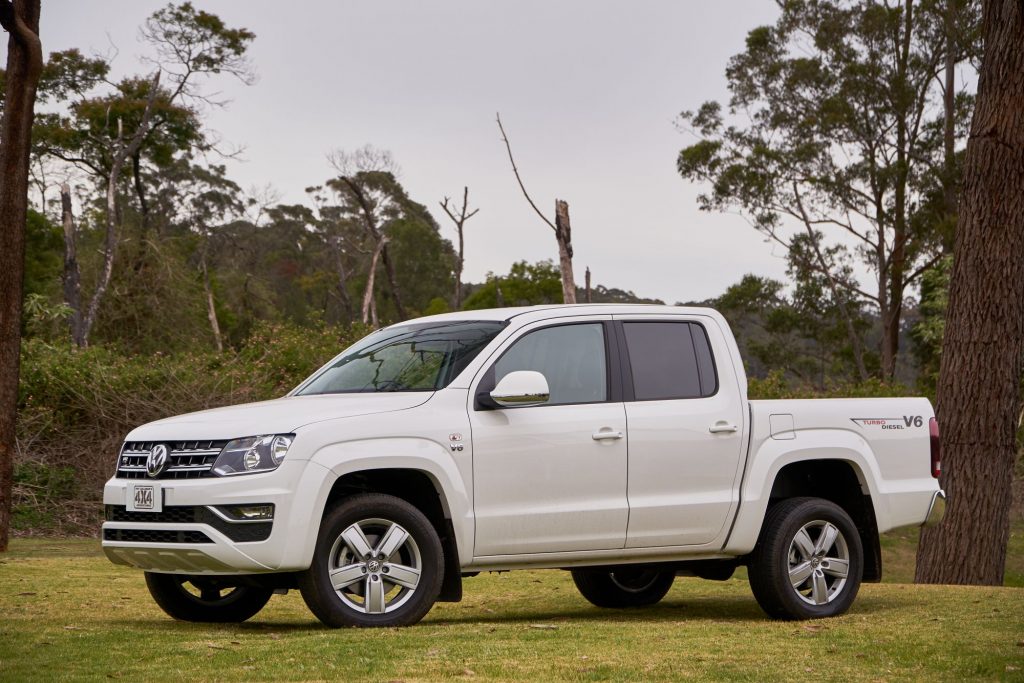 We have set the Amarok up with a host of extras, including Redarc's RedVision, Manager30, 2000W inverter, Tow-Pro Elite and a 150W solar blanket. We chucked on a set of Cooper Tires AT3 265/65R17 care of Exclusive Tyre Distributors and a whole heap of other gear.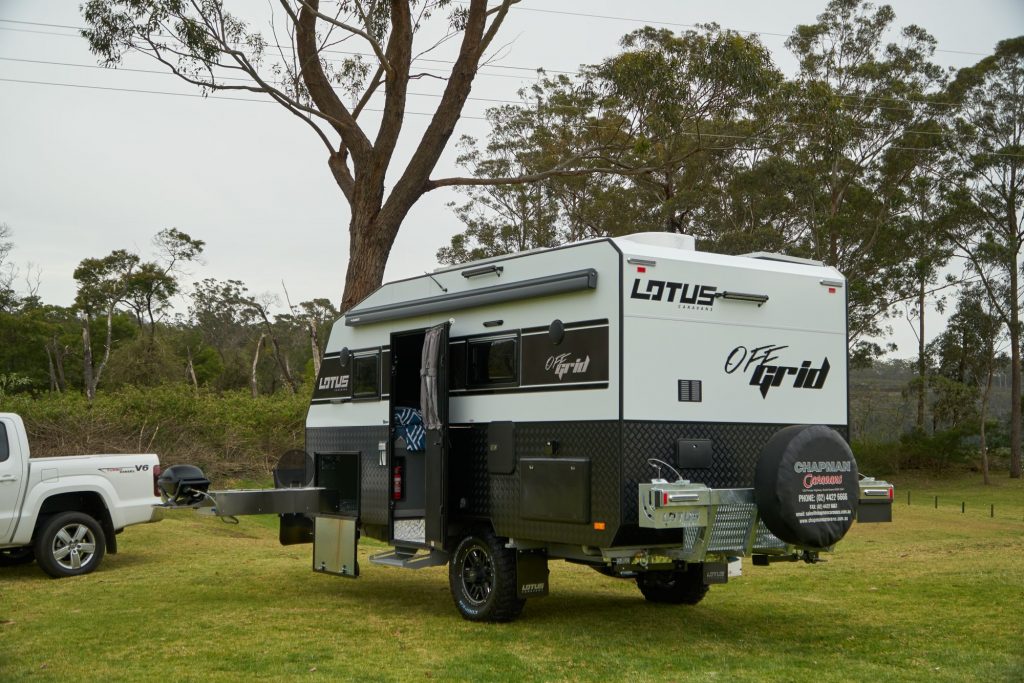 The Lotus Caravans White Off-Grid 19ft has been even further set-up with a Yamaha EF2400iS Generator, Husqvarna 536LiXP Battery Chainsaw and safety gear, Husqvarna PW360 pressure washer and a heap of other fantastic kit.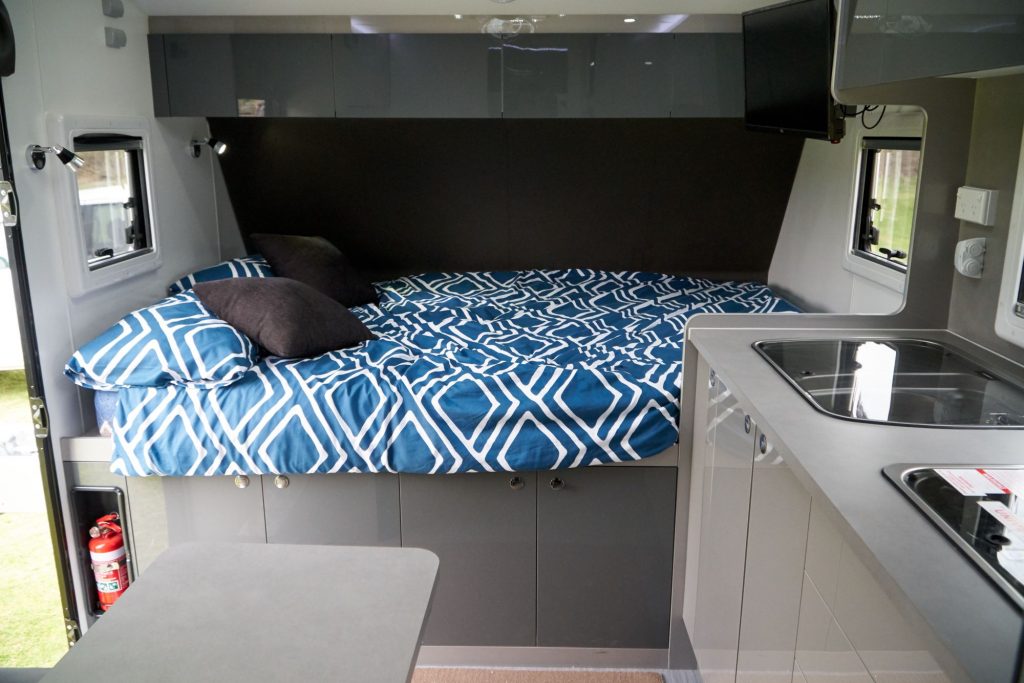 There are five runner's up
View the full Terms and Conditions Here
Don't wait, go and enter the competition now!