In yet another chalk up for the Yanks in the battle of 'who has the better 4X4s', Nissan in the US are now offering a six-inch dealer-fitted lift, that is both fully legal, and remains within Nissan's factory warranty.
The new lift packages are offered up for the Nissan Armada (read: Y62 Patrol), Frontier (read: Nissan Navara), and the monstrous Titan XD (read: We don't have them… yet). Created by Rocky Ridge Trucks and available directly through Nissan dealerships, the new packages are designed to give the models some rather exceptional off-road capability and cred; not to mention making them look tough.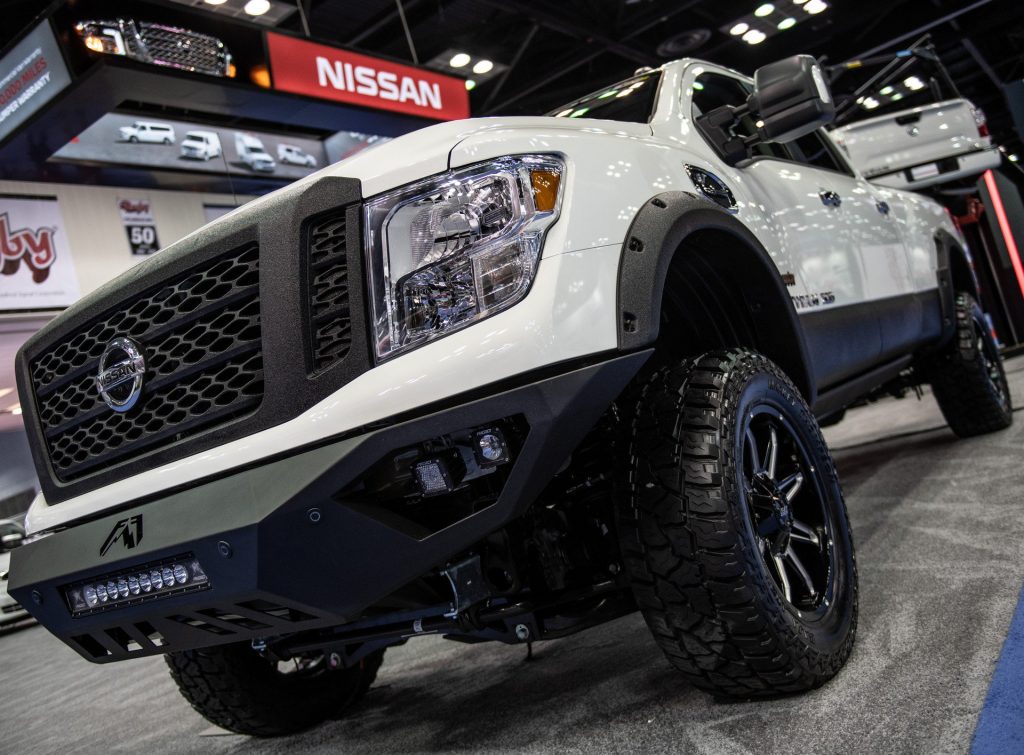 For the Y62 equivalent, the kit offers up a three-inch lift, and 20-inch wheels wrapped in 34-inch mud-terrain tyres. The Navara equivalent is offered a 2.5-inch lift, with 17-inch wheels and 32-inch all-terrain tyres.
Where things get a little excessive (because well… 'Murica!), is for the Titan XD. The Titan XD kit offers up a whopping six-inch lift, nitro-charged shocks, new front struts and a front bash plate… Oh, and there's also the 20-inch wheels wrapped up in 35-inch Mickey Thompson ATZ P3 tyres.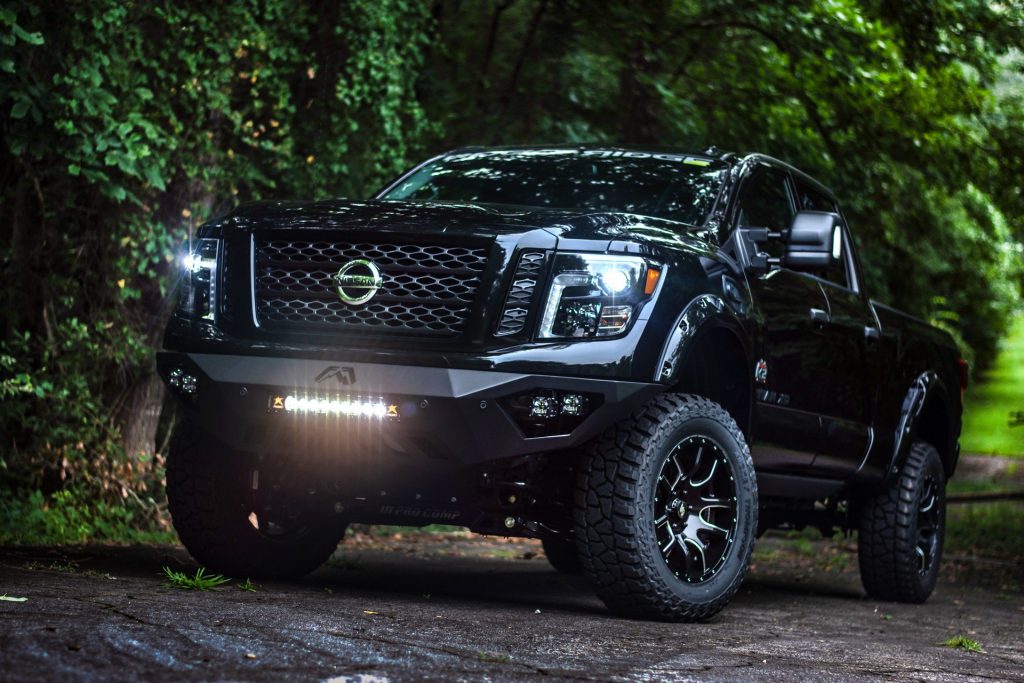 Nissan has yet to offer up a pricing for the kits, however they have confirmed that all of the kits, including the massive six-inch dealer-fitted lift, will be covered within the Nissan financing packages, and covered by the five-year / 100,000 mile (160,000km) warranty.
While the components used are sourced aftermarket and are not OEM Nissan gear, the US arm of Nissan has said these kits and the step in this direction is a no-brainer. Apparently a recent survey in the US showed that 39 percent of 'truck' owners in the US accessorise or modify their vehicle in at least some way, some quite often down the path that has been offered up with the new dealer-fitted kits.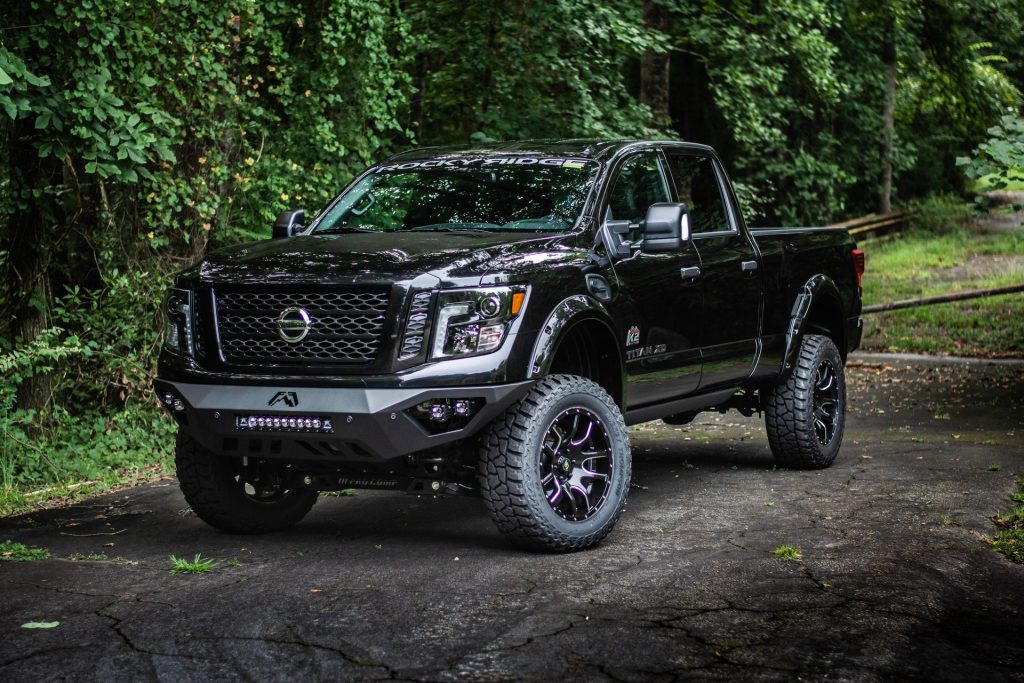 Australian manufacturers of dual-cab utes, please, please, please, please, take note!