In no small feat, according to the February 2019 VFACTS sales figures, the Toyota HiLux outsells Holden. Not just outsells the Colorado, but in the month of February 2019, Toyota sold more HiLuxes than Holden sold vehicles. This includes the the Astra, Trailblazer, Acadia, Colorado, Commodore, Equinox and Trax models in the Holden line-up.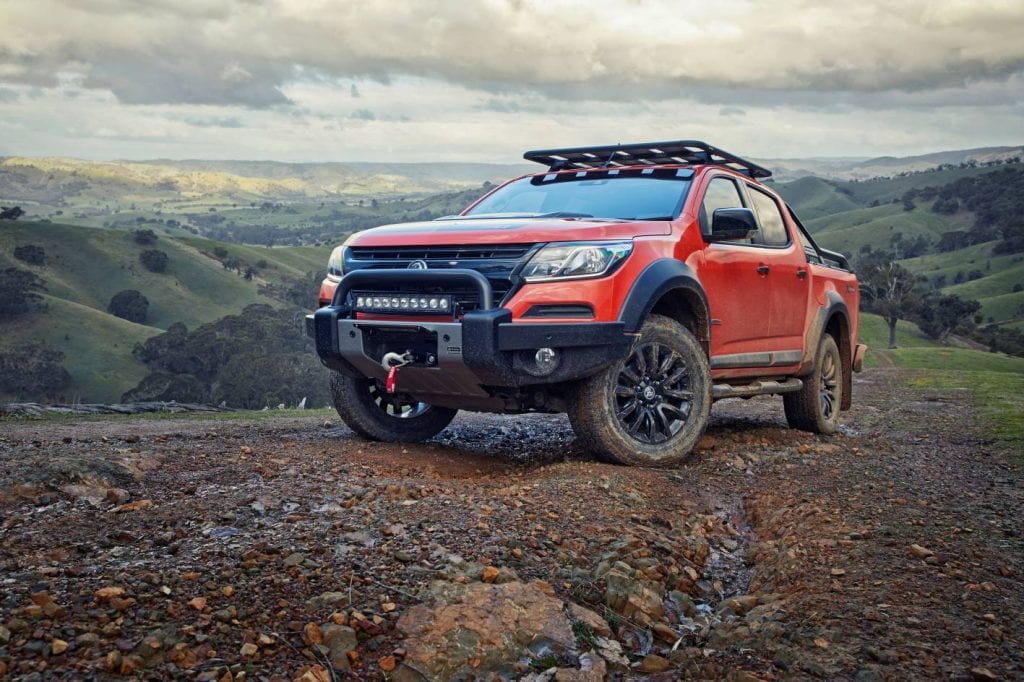 With the death of the rear-wheel drive V6 and V8-powered Commodore, and rise of the front and all-wheel drive model, sales of the Holden staple have slumped. Added to this the average sales of the Colorado, and the Toyota HiLux outsells Holden in its entirety.
In what is just that much more proof that the Australian market has shifted strongly toward dual-cab utes, the Toyota HiLux, Ford Ranger, and Mitsubishi Triton have taken out the top three spots in the overall vehicle sales rankings.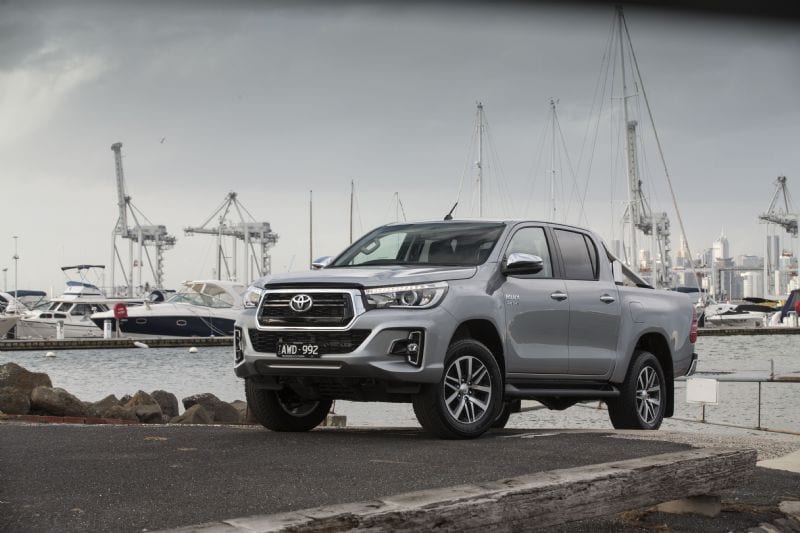 The Toyota HiLux sold 4431 units, up 0.1% from January; the Ford Ranger sold 3377 units, down 4.7%; and the Mitsubishi Triton sold 3155, up a massive 66.6% from January (the new model release has helped quite a bit it would seem, despite that wayward bottle jack).
One of the greatest motivators for purchase of the new HiLux, is that the flagship SR5 model has been selling out at $52,990 which is some $9000 less than the RRP. Heavy discounting also saw Triton sales surge late last year, with the end of the previous model.
So now that the HiLux outsells Holden completely, let us know your thoughts below on whether or not you think this is the beginning of the end of the Aussie brand.