We round of five of Australia's best waterfalls; all must-visits if you are travelling nearby (in no particular order).
1. Fitzroy Falls
Morton National Park, NSW South Coast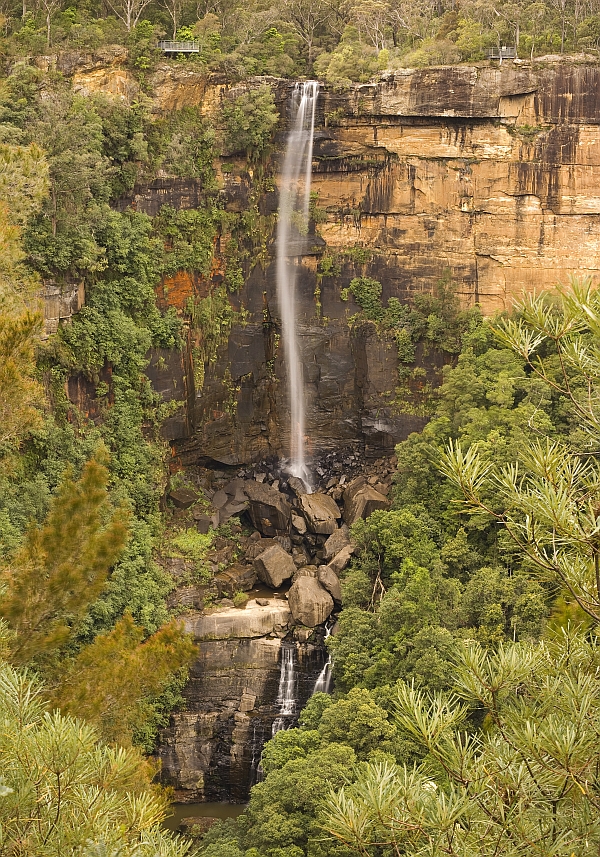 Wedged in between Nowra and Bungonia on the NSW South Coast, Morton National Park is a terrific area for exploring at the helm of your 4X4. Fitzroy Falls, in the northern part of the National Park, is easily accessible and a terrific highlight along the way. For more information on this area, make sure you get your hands on issue 002 and 012 of Pat Callinan's 4X4 Adventures magazine, or check out Season 5 Episode 2 of the TV show, on the NSW South Coast.
2. Twin Falls,
Jardine River National Park, Cape York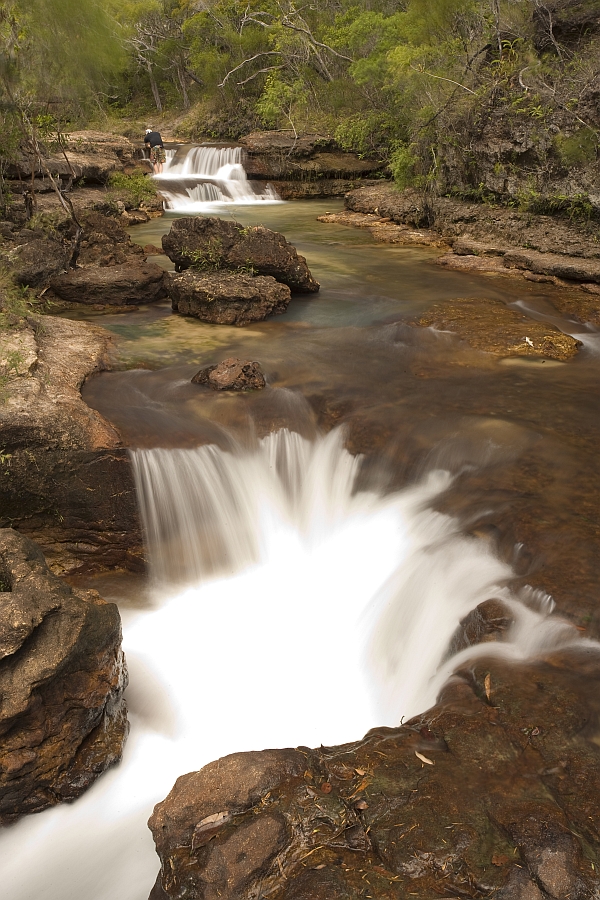 One of the most popular spots to visit on the way to the tip, Twin Falls (and Eliot Falls, just nearby) is near a great (and popular) camping area. It's a great spot for a swim, and unwind over a few rest days on your way up to the top. Don't forget to book in advance though, as all camping in the Jardine National Park operates in that manner.
3. Montezuma Falls
Tasmanian West Coast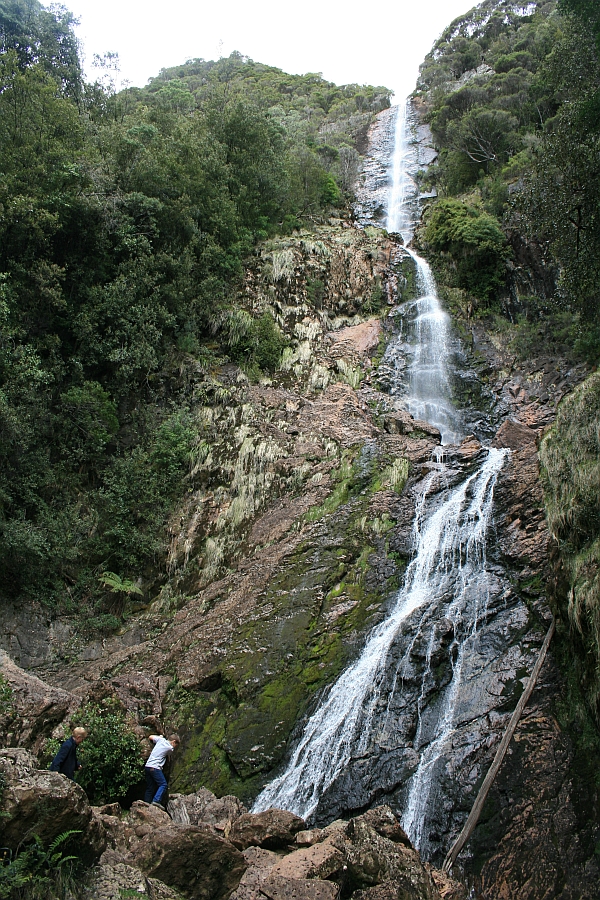 Turn off the Murchison Highway in between Zeehan and Rosebery, drive the awsome 4X4 track through the dense forest, cross the suspension bridge, and find yourself at the awesome Montezuma Falls. It can be either a calm cascade or a raging torrent (depending on when you go), but its always a special spot (and a must-do if you are in the area).
4. Mitchell Falls
Mitchell River national Park, Western Australia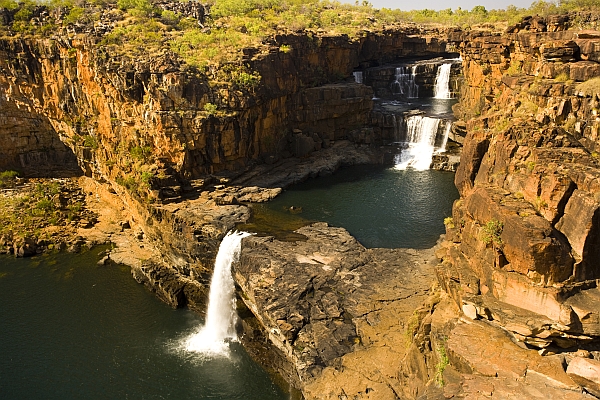 Tucked away in the Northern Reaches of the remote Kimberley in Western Australia, this amazing geological formation that forms part of the Mitchell River. Access to the falls is only on foot (or by plane, if you are so inclined), but totally worth it. There is a campground nearby, and road conditions (although 4X4 only) are pretty good.
5. Wilson River Waterfall
Willi Willi National Park, New South Wales North Coast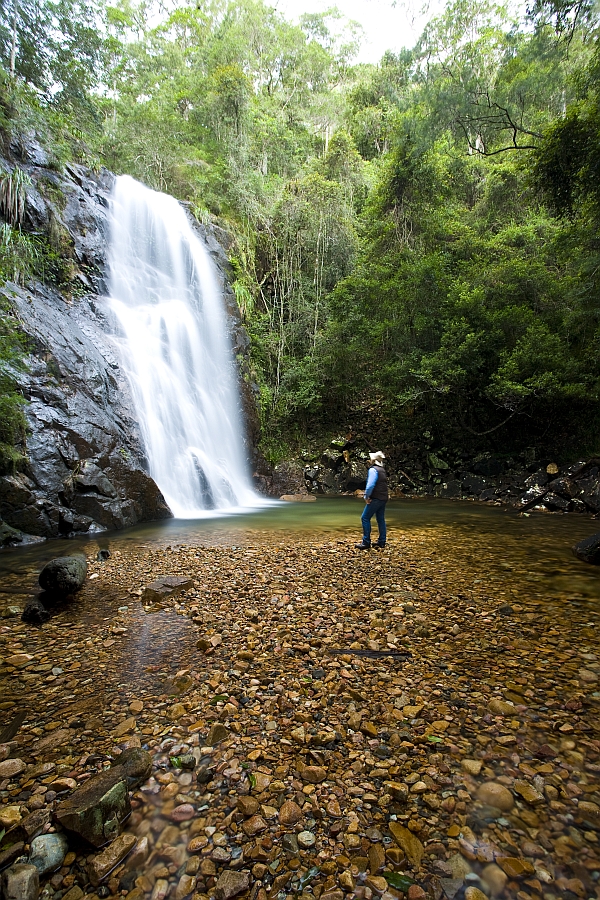 This is a bit of a forgotten gem on the New South Wales North Coast, in the Willi Willi National Park. It's located in between the Werrikembe and Kumbatine National Parks, around 90 kilometres drive inland of Kempsey. Chances are, you'll have the place to yourself. Don't forget to pack the swimmers either, you can have a dip in the small plunge pool at the foot of the waterfall.