Seven lucky Australians clean up and win a trip of a lifetime, Dometic's 'Follow The Sun Compeition' has announced the winners.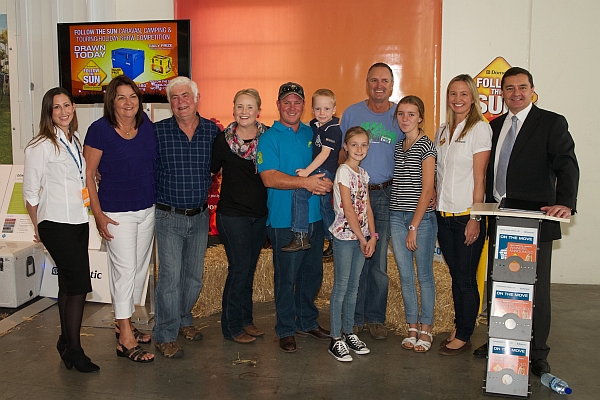 Out of the 8,000 entries that were received, and a five month process of selection, the winners were announced. Denise and Terry Parks from The Sunshine Coast, Michelle and Michael Lucas from East Ballina, and Kellie, Corey and five-year-old Zac Stephenson from Queensland were the lucky ones.
Along with a $25,000 tab for each family for re-kitting out their travel rigs, they also get sent on an all-expenses-paid trip around australia, courtesy of Dometic and Waeco.
For more information, head over to: http://www.dometicfollowthesun.com.au/