The organisers of the Pambula Motorfest and Swap Meet welcome Total Tools as their major sponsor for the rescheduled event.
The Total Tools Pambula Motorfest and Swap Meet is the largest car show held on the South Coast of NSW and one of the largest events held in the Bega Valley Shire. Pambula is geographically in the centre of the Bega Shire with good access from Canberra, Cooma, Batemans Bay and Gippsland regions. The show is held biennially on the last weekend in September and normally runs on alternate years with Cooma Motorfest. As we had to postpone in 2020 due to Covid 19 restrictions we will be running this year and again in 2022 also.
The Pambula Motorfest is a not-for-profit event raising funds for the local charities and schools of the Bega Valley area on the Far South Coast of NSW. On display will be a dazzling array of cars, trucks, bikes, tractors, machinery, boats, caravans, if it has a motor or wheels, it will be there.
"We are excited to welcome Total Tools as our major sponsor. They are opening a large new store in Merimbula in September. Approximately 60 other local businesses are also supporting our event." event organisers said.
Held at the all-encompassing Pambula Sporting Complex on Pambula Beach Road, Pambula Motorfest is much more than just a car show. It is a huge family day out with activities to suit all age groups. Along with the 400+ exhibits, there is a Trade Fair, Swap Meet, trash and treasure, motocross demonstrations, lawnmower racing, rocker cover racing, Kids Zone, craft and locally made products, and a Food Frolic area with many choices of food available.
On Saturday 25th from 11.00 am there will be the "Bendigo Bank Community Cruise" a street cruise with entrants parading their magnificent vehicles around the streets of Pambula and Merimbula.
"The Bega Valley has been devastated by drought, bushfires, and the Covid 19 pandemic so please come along and support the local community. It promises to be a huge weekend full of fun and festivities on the fabulous Sapphire Coast."
Free on-site parking is available for attendees.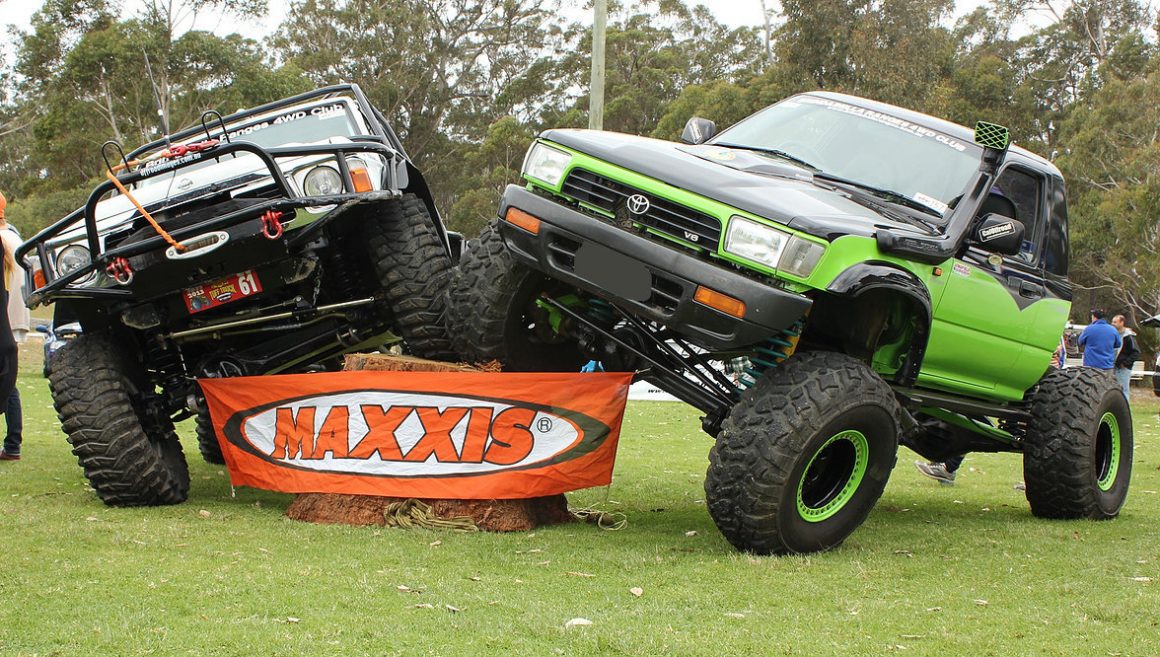 Event details:
Where – Pambula Sporting Complex – Pambula Beach Rd Pambula NSW 2548
When – Main Event 10 am Sunday 26th Sept 2021 – Saturday 25th for Entrants Cruise & BBQ
Fees – Adults $15 – Children under 16 free. Free onsite parking.
More info: www.pambulamotorfest.com or on our Facebook page.
We welcome applications from vehicle owners, food vendors, market stallholders & swap meet enthusiasts.
Entrants, Swap Meet & Trade Vendors please see website for entry details.
More reading: Mad Max to Mundi Mundi