Toyota has officially revealed the successor to the LC200, the LC300. Details are a bit thin, but there's a few things we do, and don't know.
The engine is a 3.3L V6 diesel with a 10-speed automatic, suspension is independent front and live axle rear, and the vehicle will be 100-200kg lighter. Towing is confirmed at 3500kg but no other weights are confirmed. We don't know the dimensions either, but we do know it'll be very close to the LC200.
The KDSS on/offroad suspension system returns, but this time it's a dual swaybar disconnect system.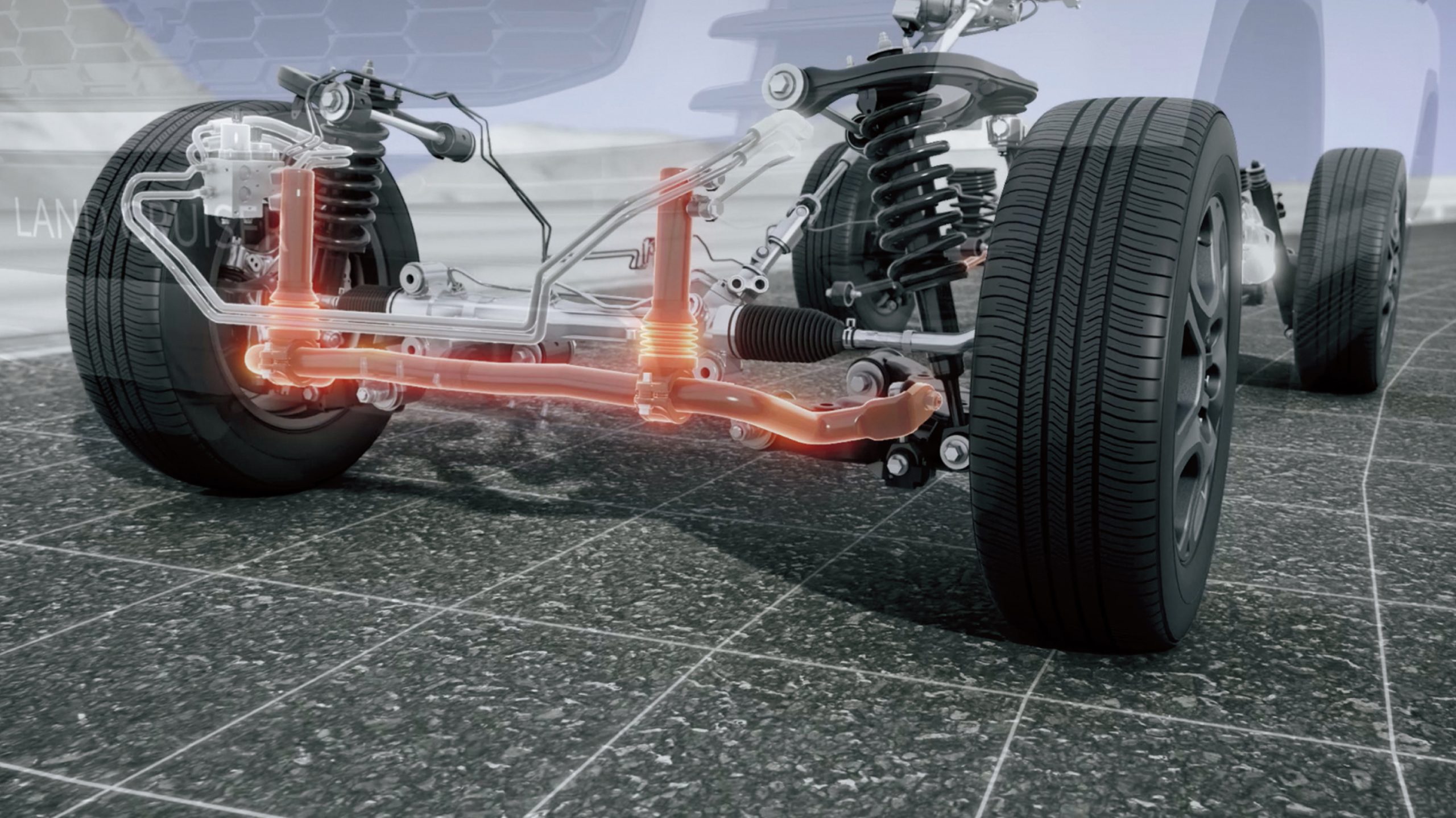 There's new safety systems, but nothing ground-breaking. In fact, the reveal video was short on tech details, and spent most of its time hammering the message that the LC300 is all about reliability…and I for one don't think that's a bad thing at all.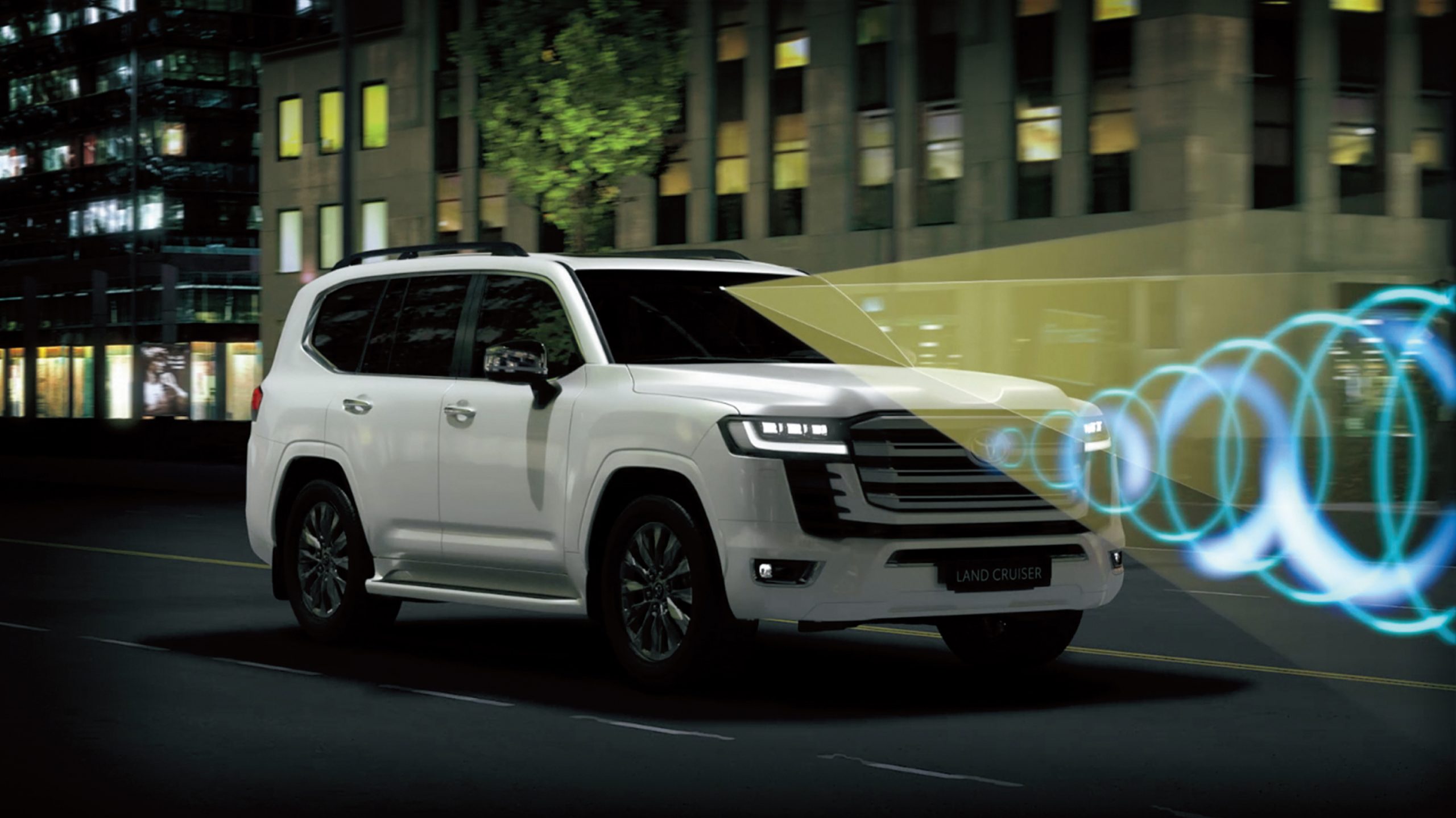 Generally I'd say at this early stage the LC300 is an evolution of the 200, not a radical change like Discovery 2 to 3, or Patrol GU to Y62.
We do know the LC300 will be on sale by the end of 2021, and we'll get behind the drivers' seat soon as we can to bring you more details!