After a nearly 40 year hiatus, the two-door Range Rover has returned, however a little different than the original. Back in the 70's the Range Rover only came in a two-door model, until 1981 when the 4-door was released and the 2-door wrapped up not long after. Miles ahead of its time, the 'Rangies' were coil sprung, sported a powerful (for it's time) 130hp V8 engine and were rather capable off road.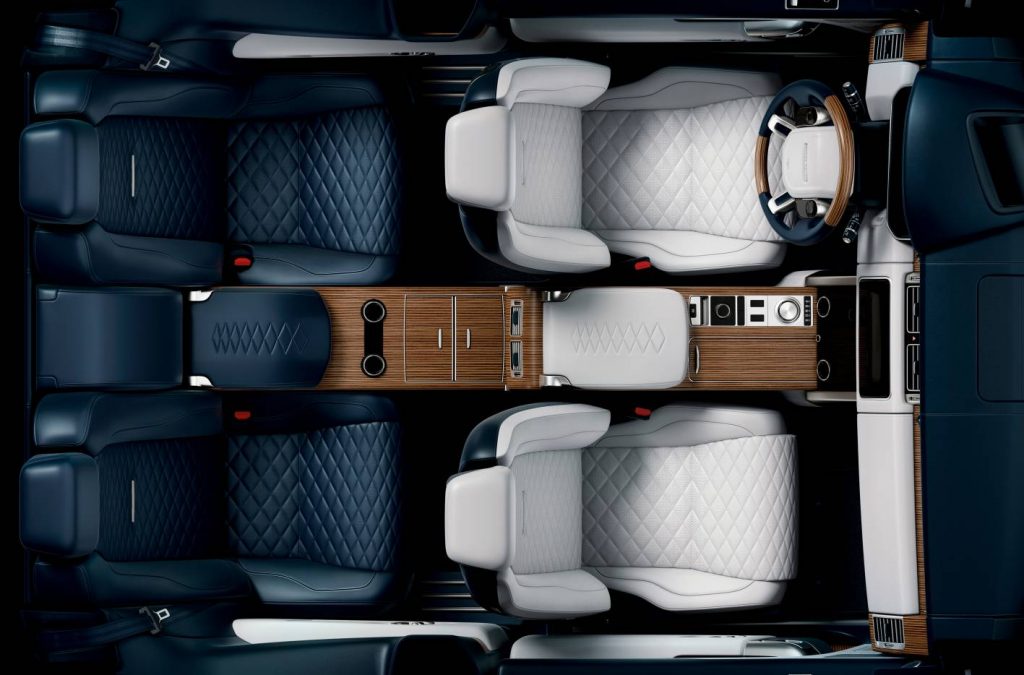 At the Geneva Motor Show Land Rover have unveiled the new Range Rover SV Coupe. Built by the Special Vehicle Operations segment of Land Rover, the new SV Coupe has pretty much every single high-end luxury extra you can imagine at it.
With a limited run of just 999 vehicles these absolutely are not for everyone (especially when you see the price tag). It's been confirmed to land in Australia, with a supercharged 5.0L V8 providing a rather silly 416kW to all fours; quite a step up from the 3.5L carby donk of the last two-door Rangie. It'll also hit 100 km/h in just 5.3 seconds, and has a top speed of 226 km/h which is no small feat for a full size Range Rover.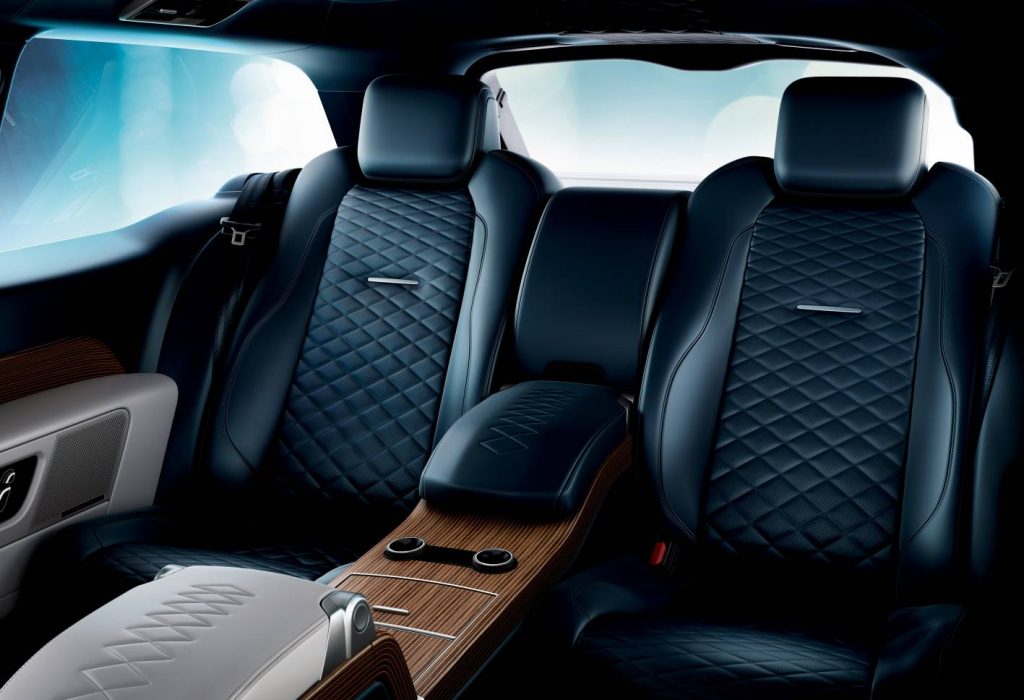 Despite all of the luxury appointments to the new SV Coupe, it features all the typical off-road features and ability we've come to love about Land Rovers. There is, however, the slight concern with 23-inch wheels, and that it sits 8mm lower than it's four-door counterpart. We're not entirely sure of your chances of getting a 275/40R23 in Bamaga after you've just conquered the Telly Track at 226 km/h.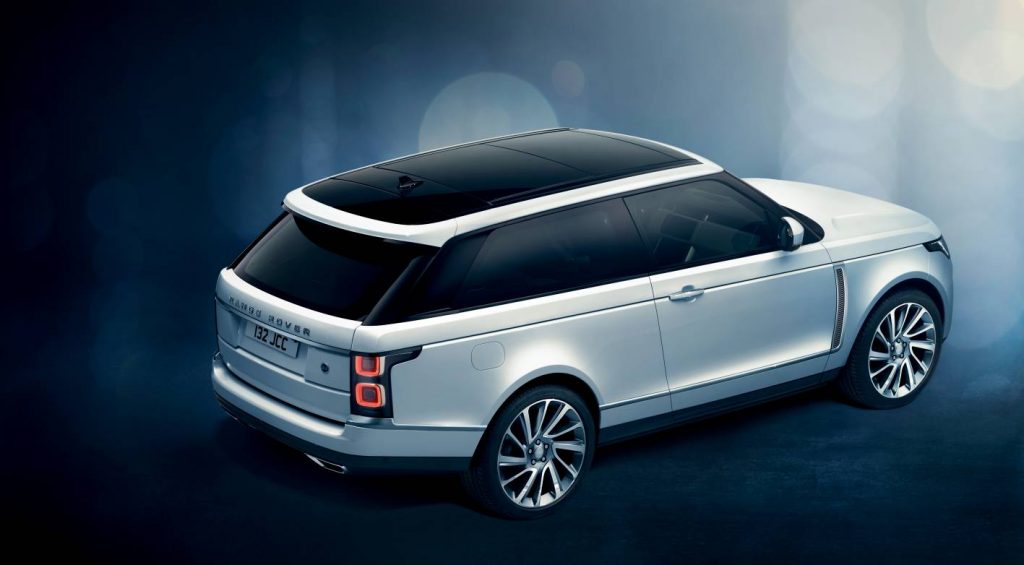 Now for the interesting part – Price wise you're looking at an eye-watering £240,000 or a cool $427,000 AUD. Not the cheapest thing on the road, however if the two-door Range Rove is something you've been hanging for, well, it's now back, and with the price tag to go with it!