Coming off the back of the Takata airbag recall fiasco, there have been more developments with JK Wranglers recalled over further airbag issues. The further recall affects both JK Wranglers and Chrysler LX300s (6730 vehicles in total), manufactured between 2014-2016 and 2014-2015 respectively.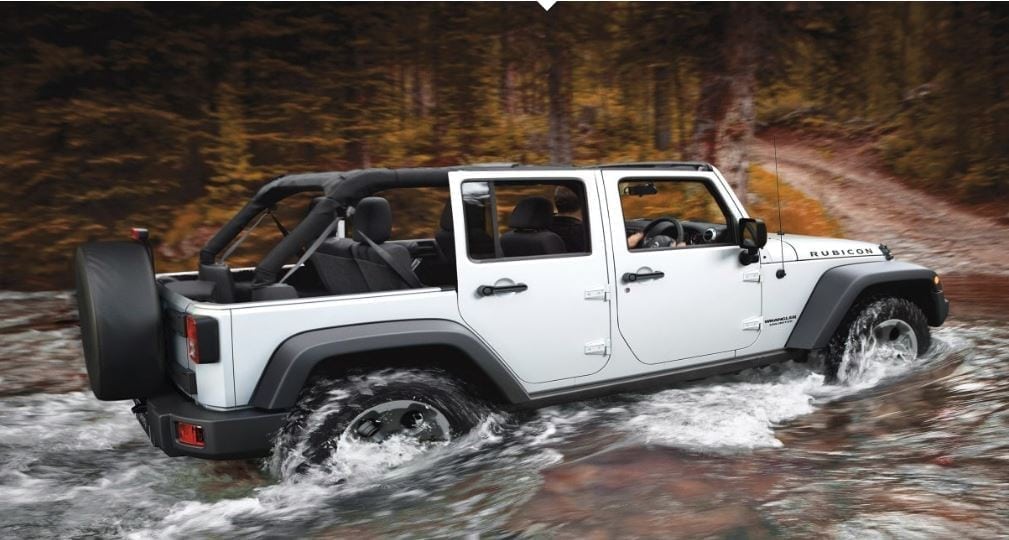 The recall relates specifically to the passenger airbag, and the "beta inflators" used within. As with the initial Takata airbag recall it appears per the ACCC's statement, that humidity and high temperatures may cause the inflator propellant to degrade. This, in the event of an accident where the airbags would normally deploy, may cause the metal inflator housing to explode/rupture under too much internal pressure.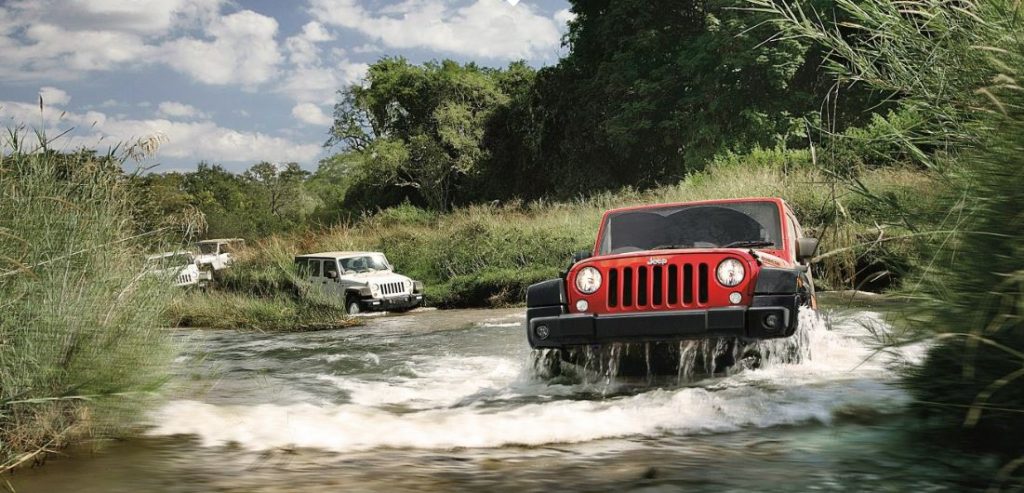 Fiat Chrysler Automobiles (FCA) will be contacting consumers when the replacement components are available, which is expected to occur in June. Consumers will then be able to schedule a service booking with their nearest authorised Chrysler Jeep Dodge dealer. Concerned consumers are also advised to contact FCA Australia to discuss if alternative arrangements may be necessary in the interim.
A list of the affected VIN's can be found here.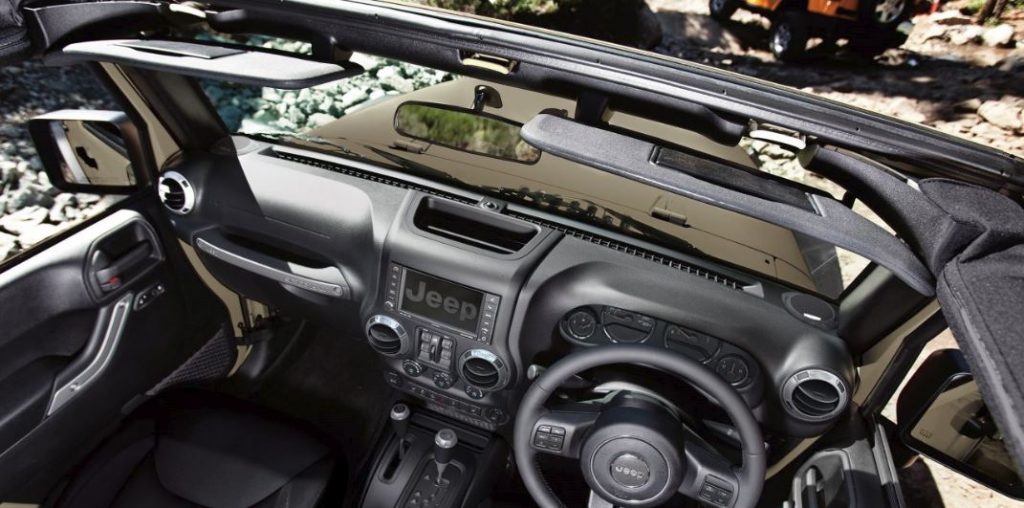 Yet another round of JK Wranglers recalled over further airbag issues, indicates we may not have seen the end to the Takata airbag problems which have plagued the automotive market for some years now.