The ACCC have issued a Volkswagen Amarok V6TDI recall via productsafety.gov.au. The recall relates to the power steering system and impacts Amaroks with the V6TDI engine.
Essentially there is a clip that was fitted incorrectly during their production that may damage the power steering return (low pressure) hose. Should this occur, hydraulic fluid could be discharged from the hose, and a loss of power steering may occur.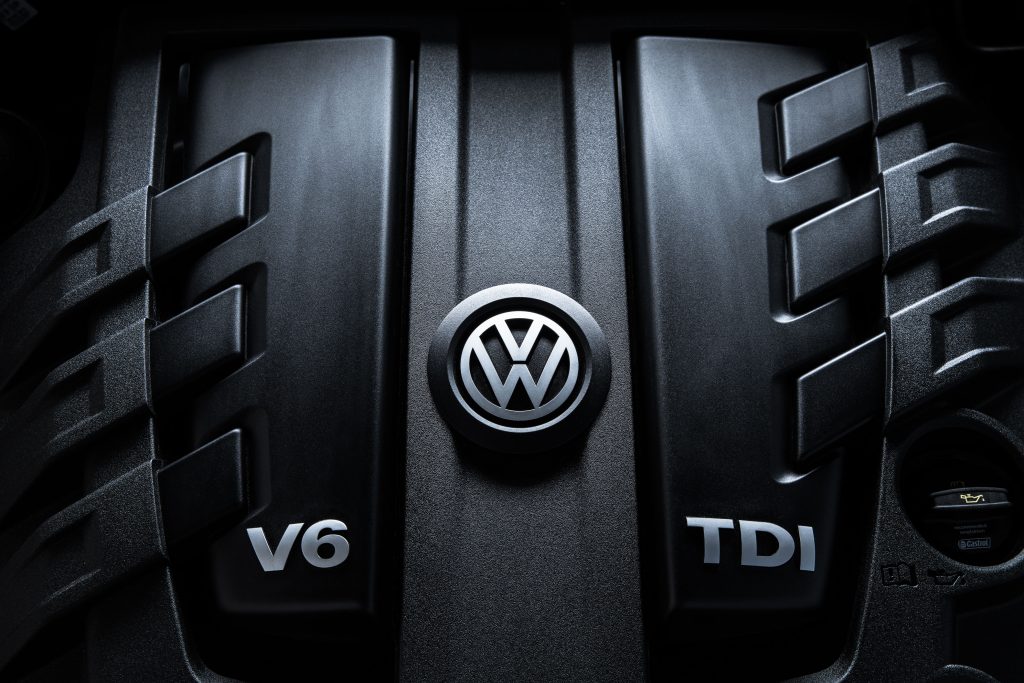 The ACCC states that "An unexpected power steerting failure may affect the handling of the vehicle, causing a possible safety risk to the vehicle occupants and other road users."
Volkswagen will be contacting all owners via mail, who have been impacted by this recall to have the issue resolved. Consumers have also been advised to contact Volkswagen Customer Care on 1800 607 822, or contact their nearest dealer.
The ACCC have attached a VIN list of all the vehicles which this recall effects, which can be found here.