Want better performance from your 4×4? A Steinbauer chip can help.
4×4 owners looking for better performance and more power from their modern diesel engines but who are justifiably nervous about overriding their vehicle's computer system via a flash tune, should consider a Steinbauer chip.
The majority of 4x4s on Australian roads have diesel engines largely because of their ability to deliver high torque, which has made them the workhorse of all internal combustion engine variants. Simply put, diesel engines are great at hard work. Diesel-powered vehicles can tow a heavy caravan or any load at all, more comfortably and efficiently than the same vehicle with a petrol engine.
That said, many Australian 4×4 owners want even better performance from their modern diesel vehicles, especially when towing. The good news is that with technology has come the ability to improve the performance by optimising tuning through the electronic control system. This can be done safely if you choose a quality tuning system with a sound history, like Steinbauer.
What is Steinbauer?
Austrian Engineer, Herbert Steinbauer, began making products to improve engine performance in 1995. It was at a time when electronics had only just begun to infiltrate diesel engine design. The common rail fuel systems that we see everywhere these days were only a concept at the time. In the 24 years that followed, Herbert's company and products evolved along with engine design and the systems that control them. His focus has always been to produce high quality products that provide a responsible performance increase and does not compromise engine longevity. Steinbauer says the result is that his system is the safest power for your diesel.
Steinbauer claims that with a Steinbauer chip, a 20% increase in power and torque is a realistic expectation for most modern 4x4s and SUVs, in some cases more. The brand says this will provide a noticeable improvement that you can feel every time you drive the vehicle, and will not only improve the vehicle's ability to tow but may even result in an improvement in fuel economy when towing.
Key features of the Steinbauer Performance Modules:
Safety cutback programming that slowly reduces the performance enhancement under sustained high output situations to protect your engine
Vehicle safety parameters and diagnostic codes remain in place
Fully programmable with dedicated software
Trimming adjustment is possible by the vehicle owner
Plug-in installation using original connectors
Robust module design – moisture, dust, vibration resistant
ECU programming is not changed; all adjustments are made "downstream".
On / off switch can be fitted
Steinbauer chip can be easily disconnected and removed from the engine to revert to standard
Module can be removed when the vehicle is sold so the module itself can be resold
Three-year manufacturer's warranty.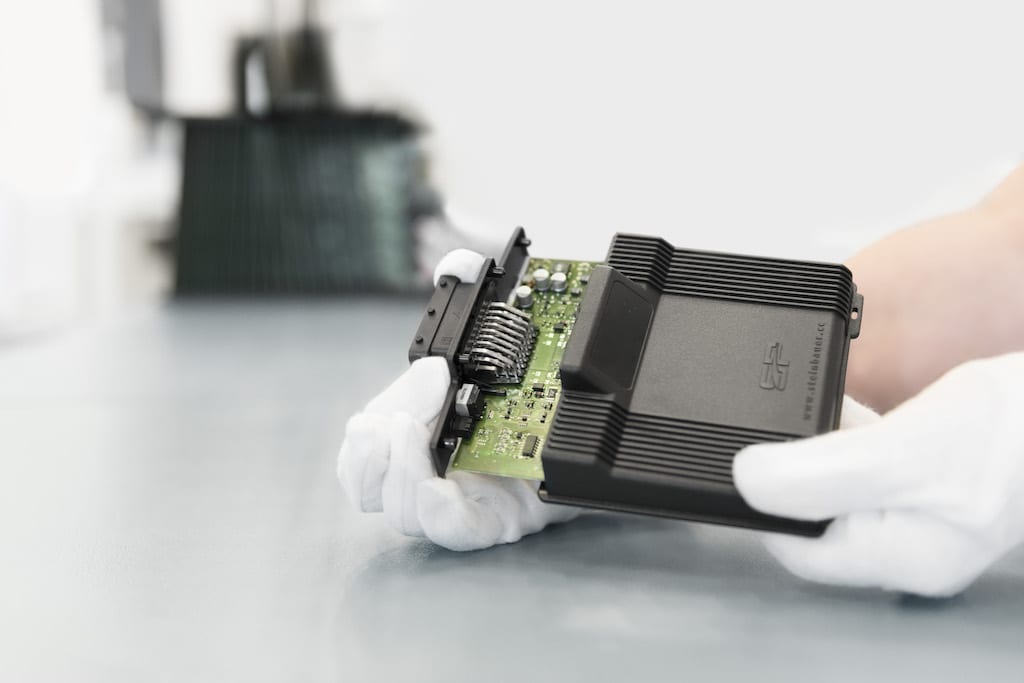 Diesel Care Australia is the distributor of Steinbauer products in Australia and New Zealand and has been for 15 years. With more than 70 years' experience working with diesel engines, it's reassuring to know that if you have a Steinbauer module installed on your vehicle, you have the solid technical backup of Diesel Care behind it.
Click here for more information.