The HTX series spotlights from Lightforce have been the flagship model from the lighting manufacturer for more than a few years. The brand has now released an updated model, the HTX2, that builds upon the original HTX series. Lightforce has long held the title of being one of the best driving light manufacturers in the world, so it will be interesting to see how these new lights will build upon their hard-earned reputation.
The new lights incorporate the same hybrid system we've come to love from the HTX series, combining both High-Intensity Discharge (H.I.D) and LED technology, so you're getting the best of both worlds. Despite remaining one of the few entirely Australian designed, engineered and manufactured lights, Lightforce says the HTX2s continue to hit the high-quality bar set by its predecessors. Although now with a few tweaks to its already top-end design.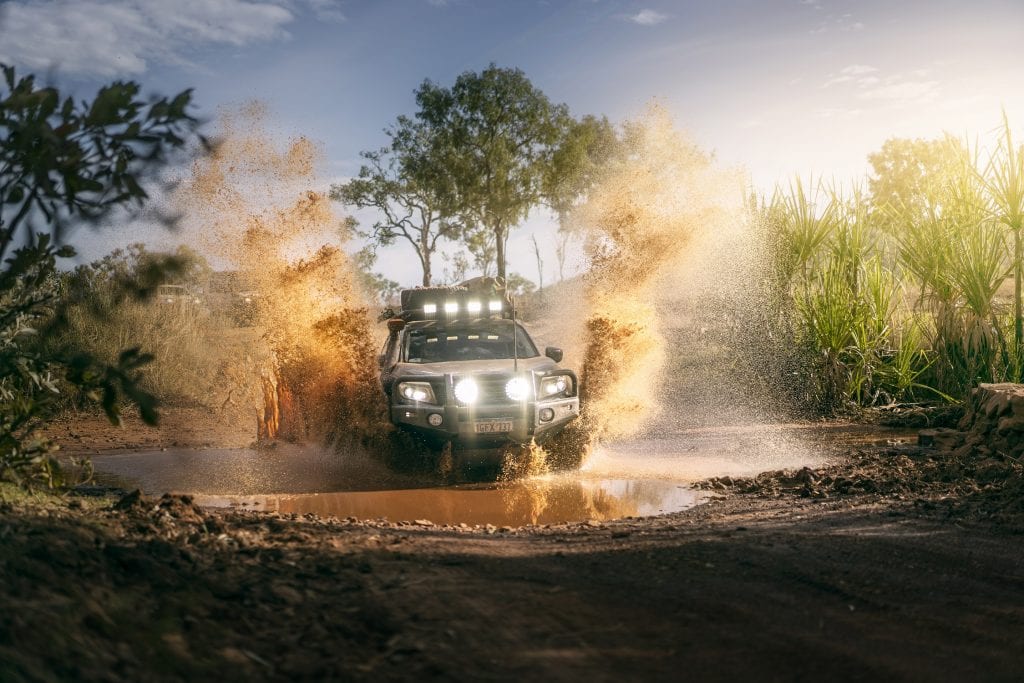 The new lights incorporate a new, robust one-piece aluminium housing, that's been completely redesigned to assist in heat management with an incorporated heatsink. By dissipating the heat more effectively, Lightforce claims it increases the efficiency of both the H.I.D and LED components. With the changed up design, the mounting bracket has also been moved a touch, which Lightforce says ensures the centre of gravity is balanced to minimise any vibration from the kilometres of corrugations we find on our dirt roads.
With the utilisation of both H.I.D and LED technology, the new Lightforce lights are said to be pushing out 1 Lux at 1,650 metres, and .25 lux at over 3.3 kilometres. Both the LED and H.I.Ds operate at a consistent 5000K colour temperature, so the colour temps match accurately. Both the H.I.D and LEDs have a CRI (Colour Rendering Index) of 70, which closely resembles daylight, allowing you to more easily distinguish different objects on the road.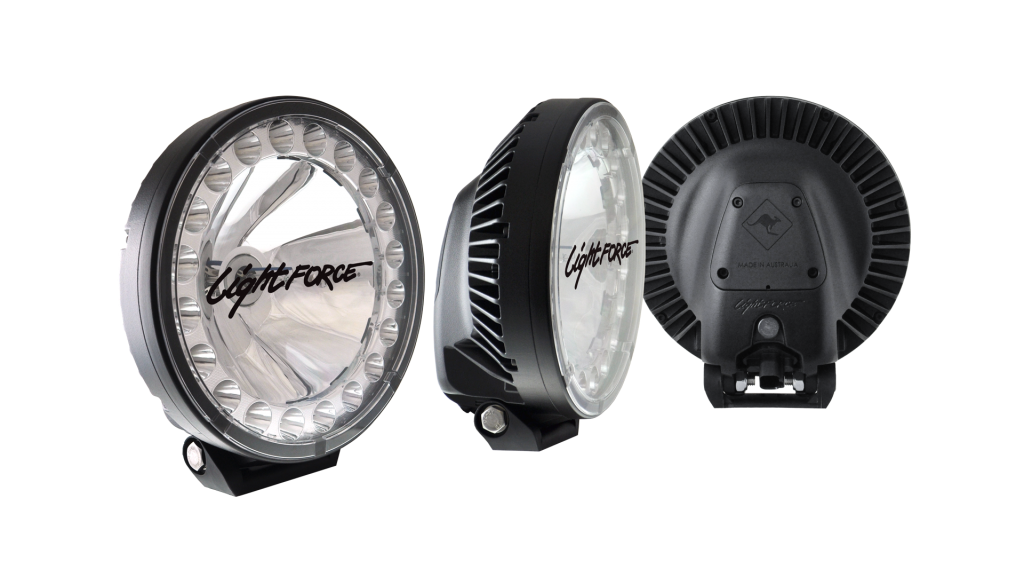 The HTX2s are fully sealed and surpass IP68 and IP69K ingress certification, which Lightforce says makes them dustproof, submersible and able to withstand pressure washing after a day out in the mud. There are also a new set of filters available for the HTX2 series. Both a clear combo and black protective covers are available and are fully modular, which Lightforce reckons makes them easy to change out depending on your needs.
Of course, the proof is in the pudding, so make sure you keep an eye on Unsealed 4X4 as we'll be putting a pair of the new Lightforce HTX2s through their paces very soon.
Click here for more information.