If you're aching for an adventure where each location outdoes the last, then you've got to jump in your 4X4 and head to Western Australia. From the pristine sands of Lucky Bay to the insane four-wheel-drive track views at Wylie Rock, this journey is all about amplifying the beauty that the Aussie landscape has to offer.
Lucky Bay: Paradise with a Dash of Bitumen
Lucky Bay is about a 45-minute drive from Esperance, and let me tell you, it's worth every minute. Sure, you've got a strip of bitumen leading to the beach, which doesn't hit the same as some good ol' red dirt, but once you're there, you're greeted by the purest, whitest sands this side of the Nullarbor.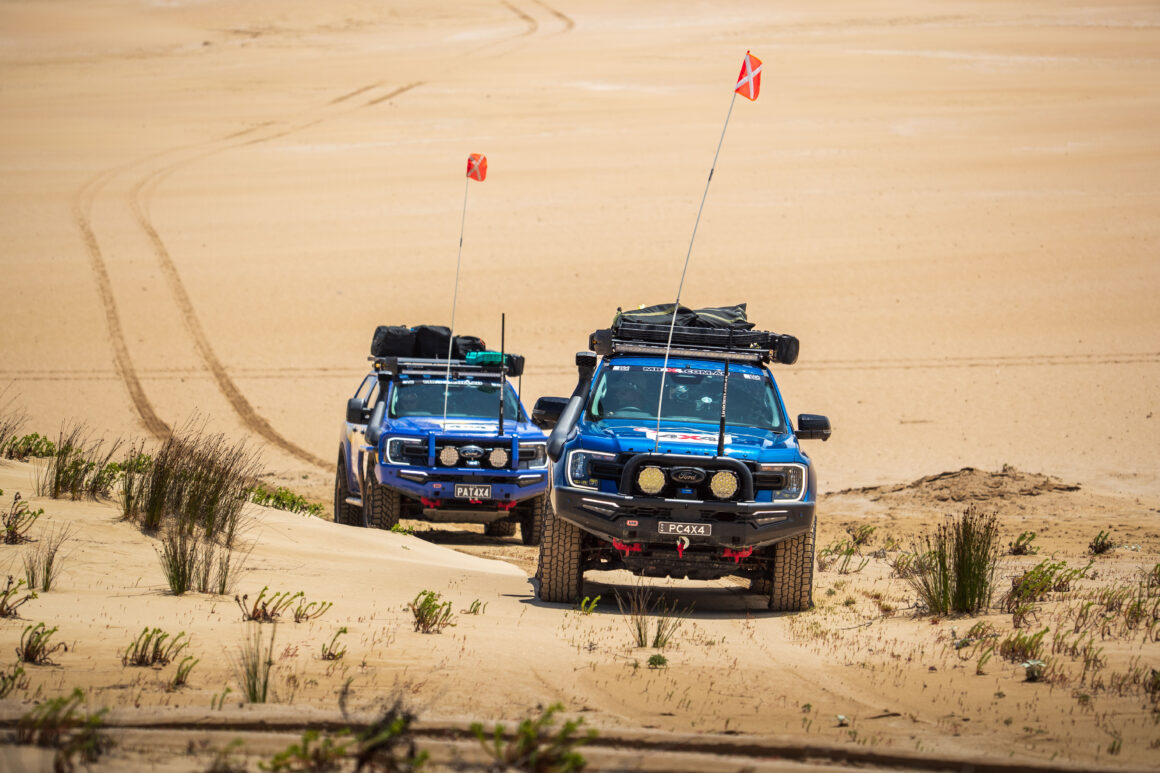 Camping and Seaside Feasts
Want to stay the night? Well, you better book well in advance because camping spots are in hot demand. Shade is a bit scarce, but hey, that's what awnings are for, right? We popped out our Bushwacker 180 and 270-degree awnings and got down to some serious seaside feasting.
The Cherry on Top: Mullet Lake Nature Reserve
Just when you think it can't get better, the Mullet Lake Nature Reserve steps up the game. It's a hop, skip, and a jump from Esperance, but the views from the four-wheel-drive tracks are just indescribable. Mate, it's the kind of place where every corner you turn, you're hit with another "Wow!"
Wylie Rock: The Ultimate Four-Wheel Drive Experience
Now, if you're up for a challenge that's not as intense as tackling Bilbunya, but still packs a punch, then Wylie Rock is the go-to. Don't be fooled; this rock's got more ups and downs than the stock market.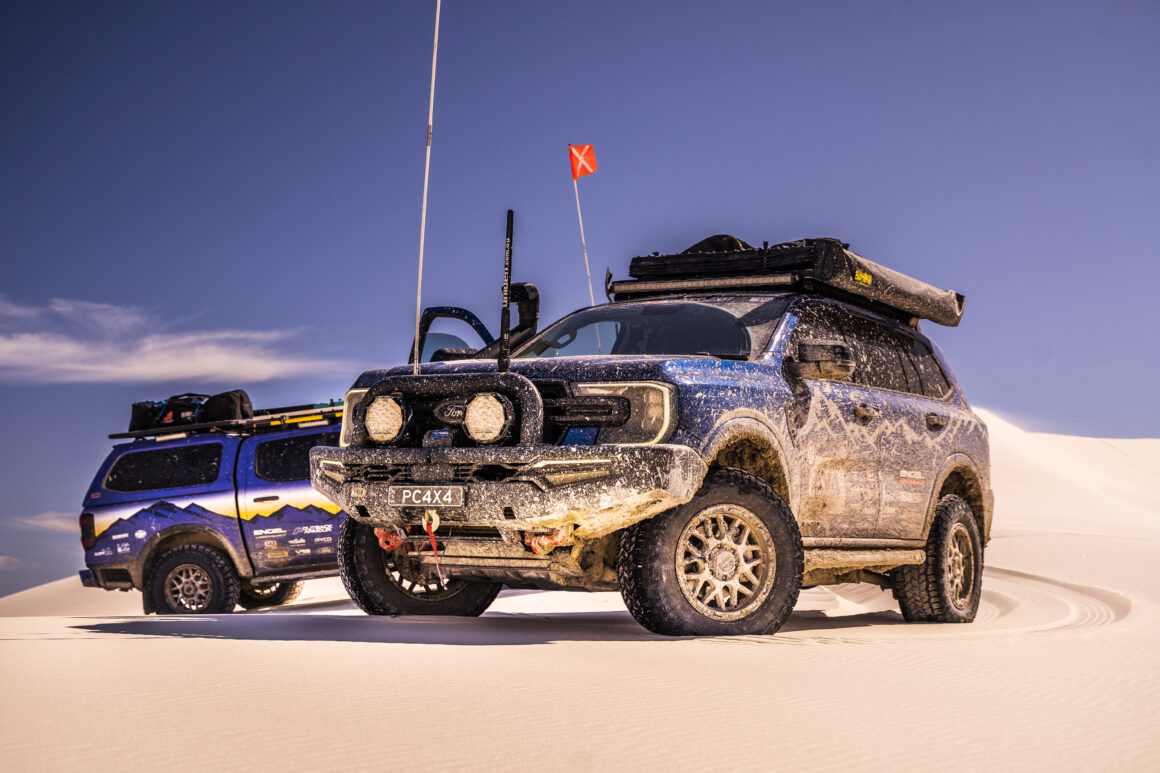 The Climb
Slap that rear differential lock on, engage your low range, and you're good to go. The climb might be steep, but the traction is ace, thanks to some smart low-tyre-pressure moves. The key? Keep one eye on the breathtaking view and the other on the track. Trust me, you don't want to miss out on either.
Conclusion
To cap off an incredible run along the Great Australian Bight, tackling Wylie Rock was like the icing on an already delicious cake. The trip had everything – from beaches to lakes and some adrenaline-pumping four-wheel-driving. Can't wait for the next adventure, and if you haven't explored these parts yet, well, what are you waiting for?
---