So, you're now the proud owner of a 4X4. Whether you've got ambitions of a weekend rock crawler or a trusty big lap tourer, congrats! But the fun doesn't stop at just buying the rig. Oh no, my friend. Now comes the good stuff: decking it out for some serious off-road and camping action. Before you get lost in the sea of fancy upgrades, let's hone in on the 10 essentials you truly need.
Off-Road Tyres
The foundation of any legit 4×4 adventure is a set of durable off-road tires. Go for mud-terrain or all-terrain depending on your needs. Don't even think about tackling rocky trails or muddy paths with your regular street tires.
Lift Kit
If you're planning on clearing anything more than a speed bump, you're going to need a lift kit. More height equals more clearance, which, in turn, equals less scraping and cursing as you navigate tricky terrain. Choose wisely, as your lift kit needs to suit the kind of off-roading you'll be doing.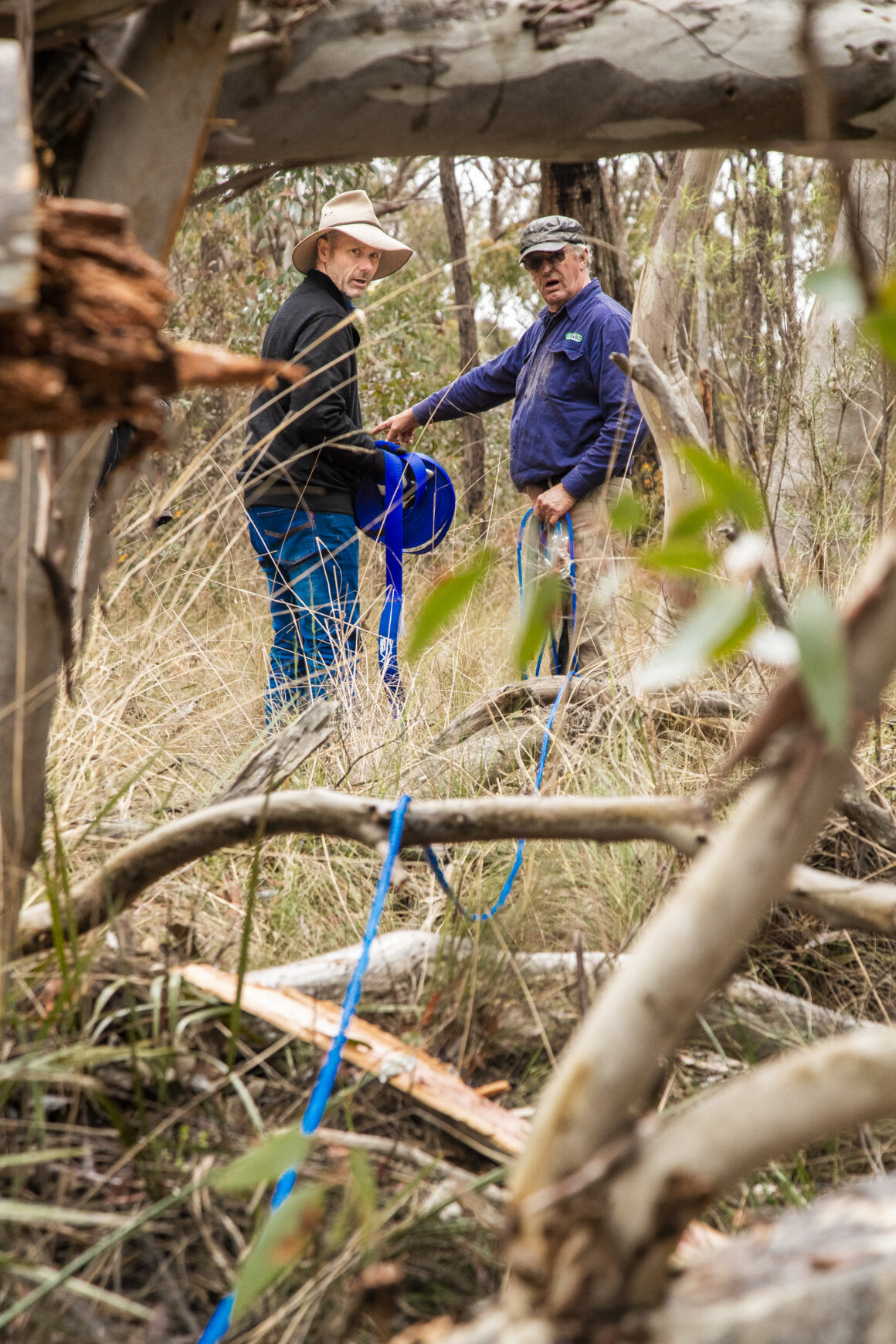 Winch
Alright, admit it. You're going to get stuck, it happens to the best of us. A winch is your get-out-of-jail-free card. It can either pull you out of trouble or help you rescue another 4×4. Either way, it's indispensable.
Bull Bar
Besides looking downright menacing, a bull bar serves multiple purposes. It's the ideal mounting place for your winch and any driving lights you decide to add. It also provides some extra protection against animal strikes or other impacts.
Awning
After a long day of tackling trails, an awning is a godsend. Attached to your roof rack or vehicle side, it provides much-needed shade or shelter, turning your 4×4 into a comfortable campsite within minutes.
Food Storage
When it comes to food storage, a dual battery system coupled with a portable fridge is the holy grail. Trust me, you haven't lived until you've enjoyed a cold brew in the middle of nowhere. But if you can't pony up the bucks for a fridge, a high-quality cooler is a decent runner-up.
Water Storage
You're going to need water for drinking, cooking, and maybe even a quick bush shower. A dedicated water storage system is great, but even a simple jerry can setup is better than nothing. Don't skimp on this; you can't drink your 4×4's radiator fluid.
Somewhere to Sleep
Sleeping in your seats might be okay for a quick nap, but for overnight stays, you'll need a better setup. Options range from a swag or a sleeping pad in the back, to an elaborate rooftop tent. Your choice will depend on your comfort needs and budget.
Roof Rack
A robust roof rack is like a second trunk, except it's on your roof. This is where you'll stash your awning, jerry cans, and maybe even a rooftop tent. Go for something sturdy that can handle both the weight and the rough-and-tumble of off-road driving.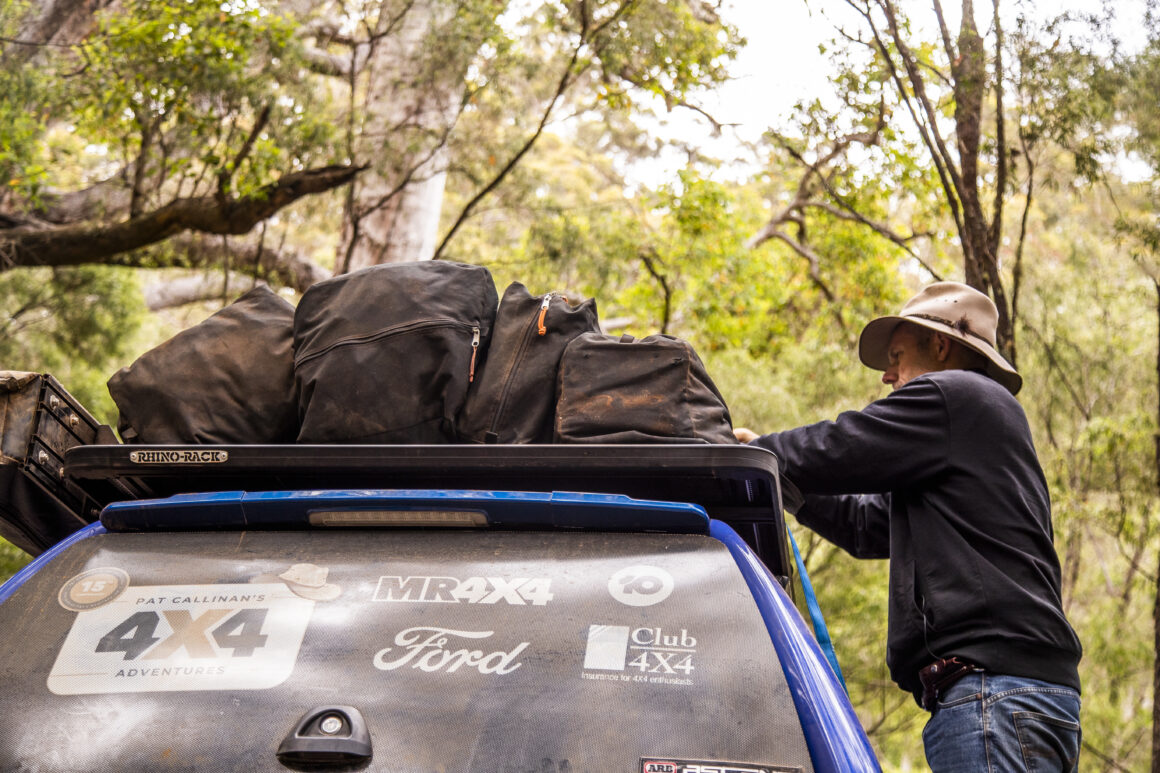 Recovery Gear
Lastly, but by no means least, get yourself a comprehensive recovery kit. This should include tow straps, a sturdy shovel, a high-lift jack, and a tire repair kit. Better to have it and not need it than the other way around, right?
So, there you go—a guide to the 10 essential mods and gear for your 4×4 adventures. This list covers your bases, making sure you're prepped for both off-roading thrills and camping chills. With these essentials on board, you'll be fully equipped to tackle whatever the great outdoors throws at you.