If you're a sucker for off-road adventures and the great outdoors, Pat Callinan's recent video on K'Gari will hit all the right notes. No stranger to the epic sun sets and stunning dunes of the sand island, Pat takes us on a wild ride from the west to the east coast of Queensland's K'Gari, delivering both thrills and practical tips along the way.
Setting the Scene: Welcome to 75 Mile Beach
Right from the get-go, Pat finds himself cruising down the iconic 75 Mile Beach, a sandy highway stretching along the eastern coast of the island. No ordinary beach, this one's bustling with the vibrancy of a freeway and the unpredictability of wildlife— dingos, to be specific. As the day winds down, Pat's goal is clear: make it back to the West Coast before the sun calls it a day.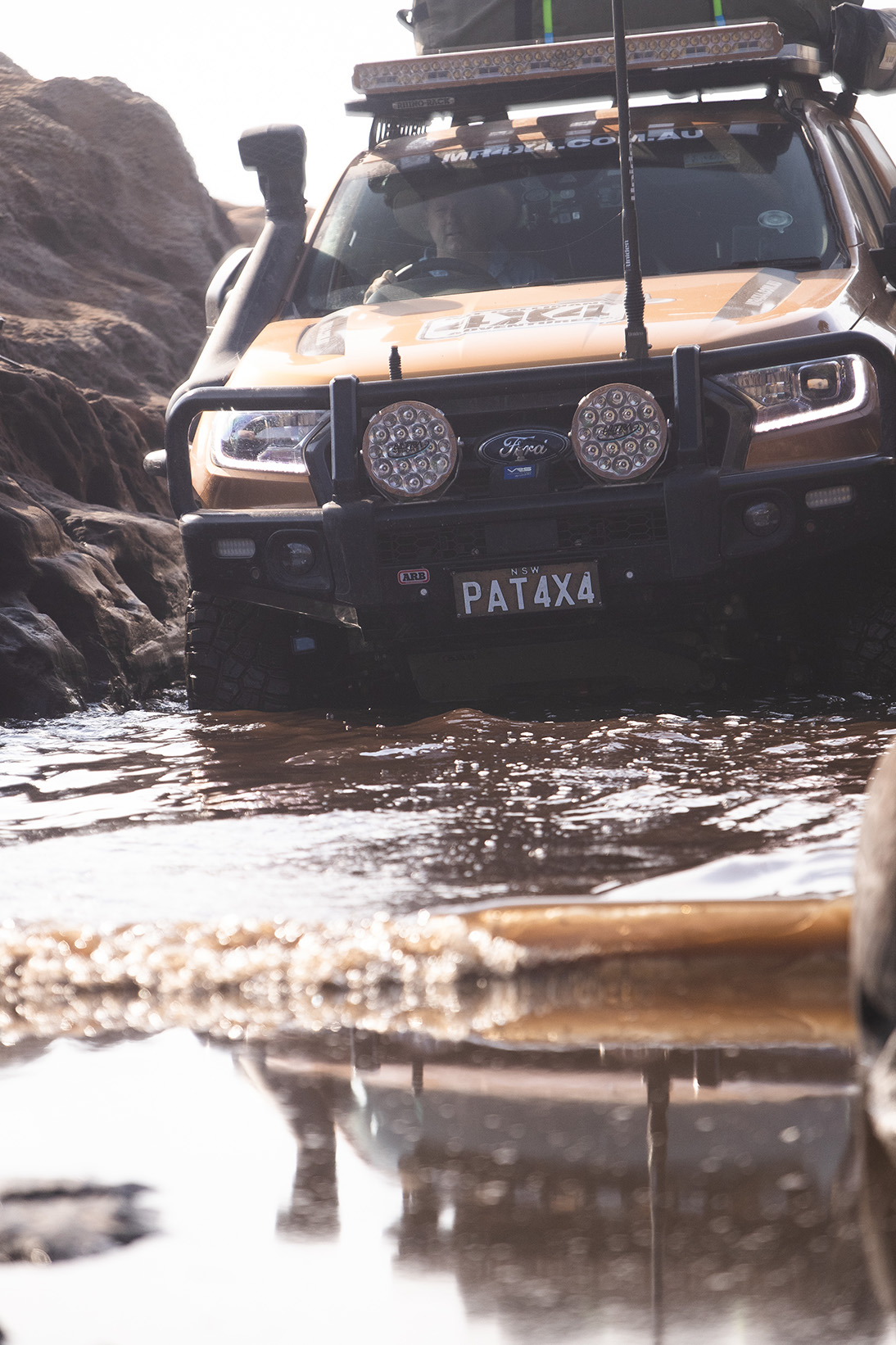 Navigating Soft Sands: Tyre Pressure Matters
But let's not forget, K'Gari 's unique terrain can be a nightmare for inexperienced 4X4ers. The beaches may look inviting, but their soft, fluffy sands are notorious for trapping vehicles. Pat comes through with some seasoned advice: Keep those tyre pressures low and grab some momentum when transitioning from hard to soft sand. It's all about getting that "leapfrog" effect to propel you through tricky spots.
The Sand-Driving Experience: Light Hands on the Wheel
Driving on K'Gari isn't like maneuvering through city streets. Pat reminds us that the sandy tracks have their own way of guiding the vehicle. Instead of gripping the steering wheel with white knuckles, Pat suggests adopting a softer touch. Doing so allows the vehicle to find its natural course without fighting against the terrain, making for a smoother and safer journey.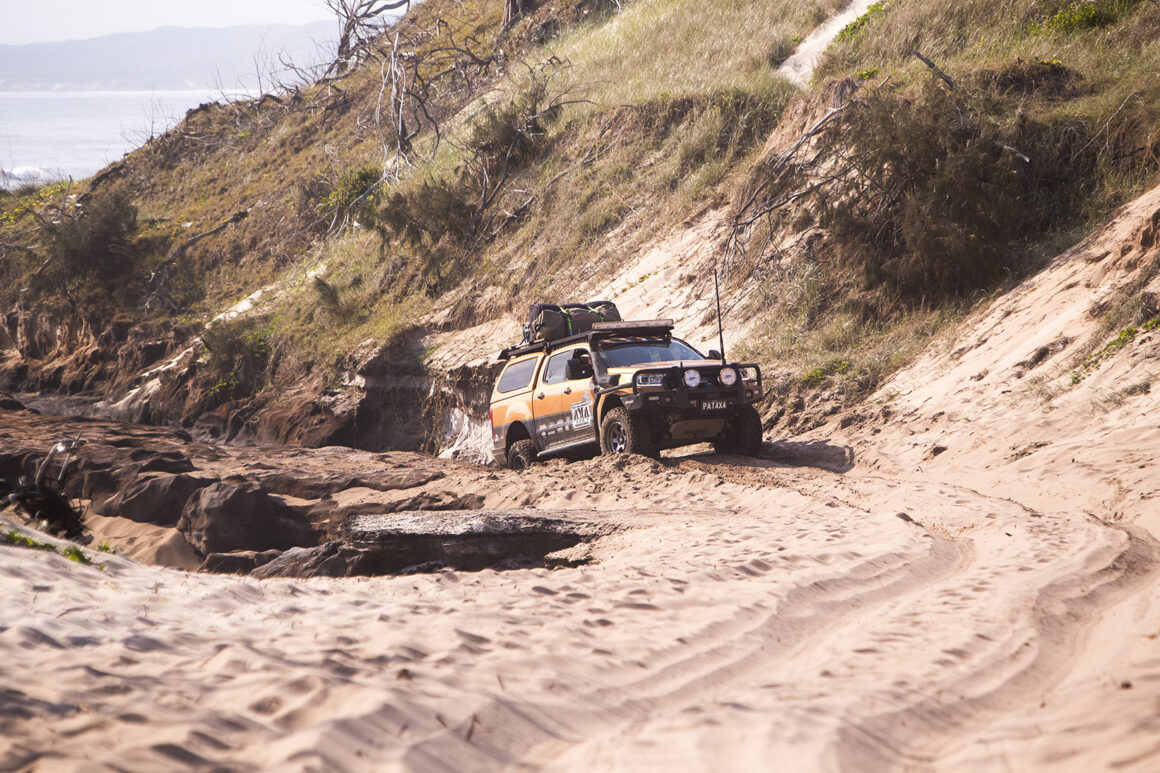 Orchid Beach: A Quick Pit Stop
Although there's not much time to stop at Orchid Beach, Pat mentions this small township as a place where one can refuel, grab a quick bite, and even unwind with a beer. Clearly, the man knows the importance of keeping the basics in check on an adventure like this!
Thunder Creek Campground: Where the Night Sky Meets Pristine Nature
If you're after a serene camping experience, Thunder Creek offers precisely that — basic amenities with pit toilets, but a backdrop that will steal your breath away. And let's not ignore that smoky, ethereal sunset. If there's a visual representation of "worth it," this is it.
The Final Stretch: The Lighthouse and the Nagala Rocks Challenge
As Pat heads further north, aiming for the tip of K'Gari, we hear about Sandy Cape. It's not just the scenery here that's stunning; it's the absence of crowds that elevates the experience. The path isn't easy, though. The Ngkala Rocks stretch is fraught with challenges, presenting narrow canyons and very soft sand. At one point, Pat comes across a stranded family — a stark reminder that 4X4ing isn't always smooth sailing.
Wrap-Up: Lessons Learned and Memories Made
Overall, the trip serves as both a stunning travel inspo and an educational guide for any 4X4 enthusiast. From the practical aspects of driving in soft sand to appreciating the raw, untouched beauty of K'Gari , Pat delivers a well-rounded adventure experience.
If you're considering a similar journey, this video is a must-watch. Just remember, K'Gari isn't just about the destination; it's about the journey and the skill it takes to navigate such a challenging yet rewarding landscape.