In the "Casino Loop" episode of Season 14, Pat introduces us to Bungabee Springs, a privately-owned camping farm stay just 25 minutes from Lismore. Let's take a look at why Bungabee Springs Camping is northeast New South Wales' best-kept secret.
Location, location, location
Bungabee Springs Camping is located right next door to a 4WD hot spot in the Bungabee State Forest. In fact, Pat reckons this state forest has the best tracks for off-roading in the entire Casino/Lismore region. Pat jumps into Bill's Ford Everest for the day and guides Bill through a section that Bill describes as 'sketchy'. Pat is even less flattering and describes it as a 'sphincter muscle'.
Although, when it comes to 4WDing, the less flattering the track description the more fun the track actually is!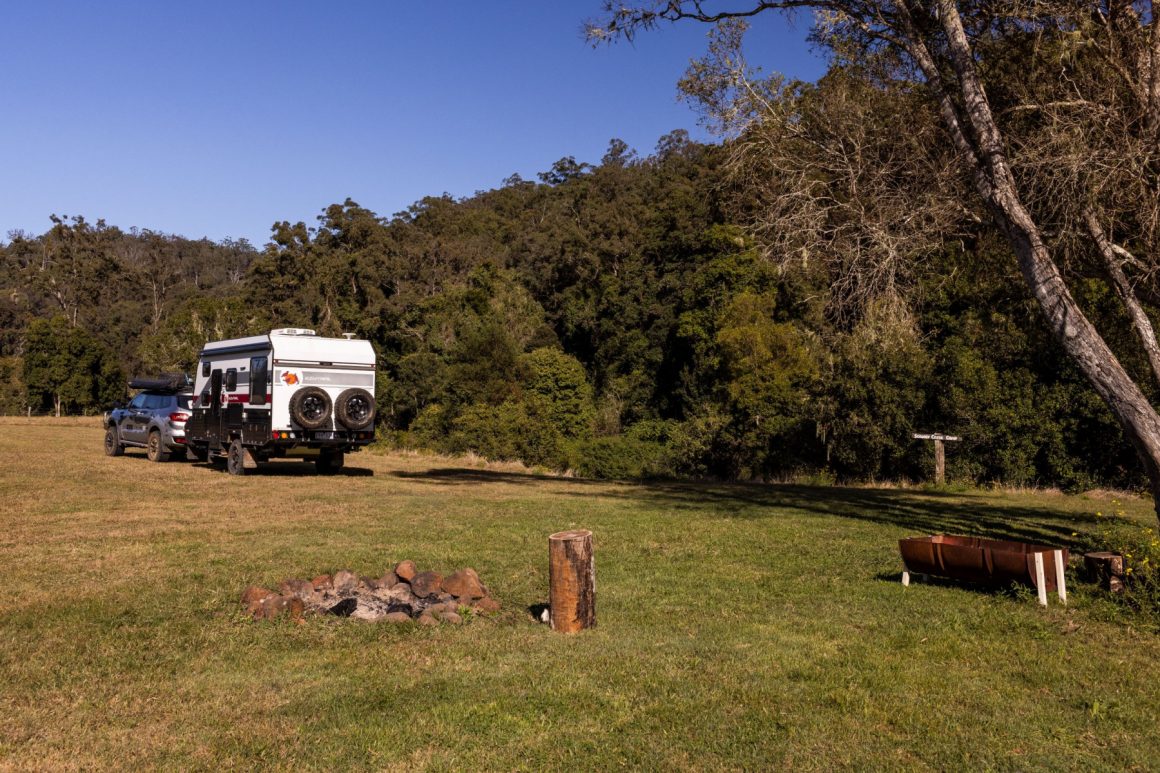 There's plenty of space
Nobody likes a crowded campsite and you certainly won't find one here. The farm sprawls over 90 acres of creek flats, bushland and ridges with panoramic views. Sound special? It is.
Book into either Site One or Site Two of Scrubby Creek Camp. Both are shared sights with plenty of room to spread out along Scrubby Creek, which runs through the property. Mountain views can be enjoyed and the sites are suitable for caravans, camper trailers and tents. Hike up to the ridge for fabulous sunset views.
Both Gum Tree Gully and The Lookout are suited to 4WDers with camper trailers, tents or swags.
So much to do from the one location
Set up a base camp at Bungabee Springs Camping and head out 4WDing for the day in the Bungabee State Forest. I know you won't get sick of 4WDing, but if you're looking for something else to do, tackle the forest on your mountain bike or explore the downhill tracks running back to the farm from the top of Bungabee. Alternatively, trail bike, hike or trot along the tracks with your trusty steed.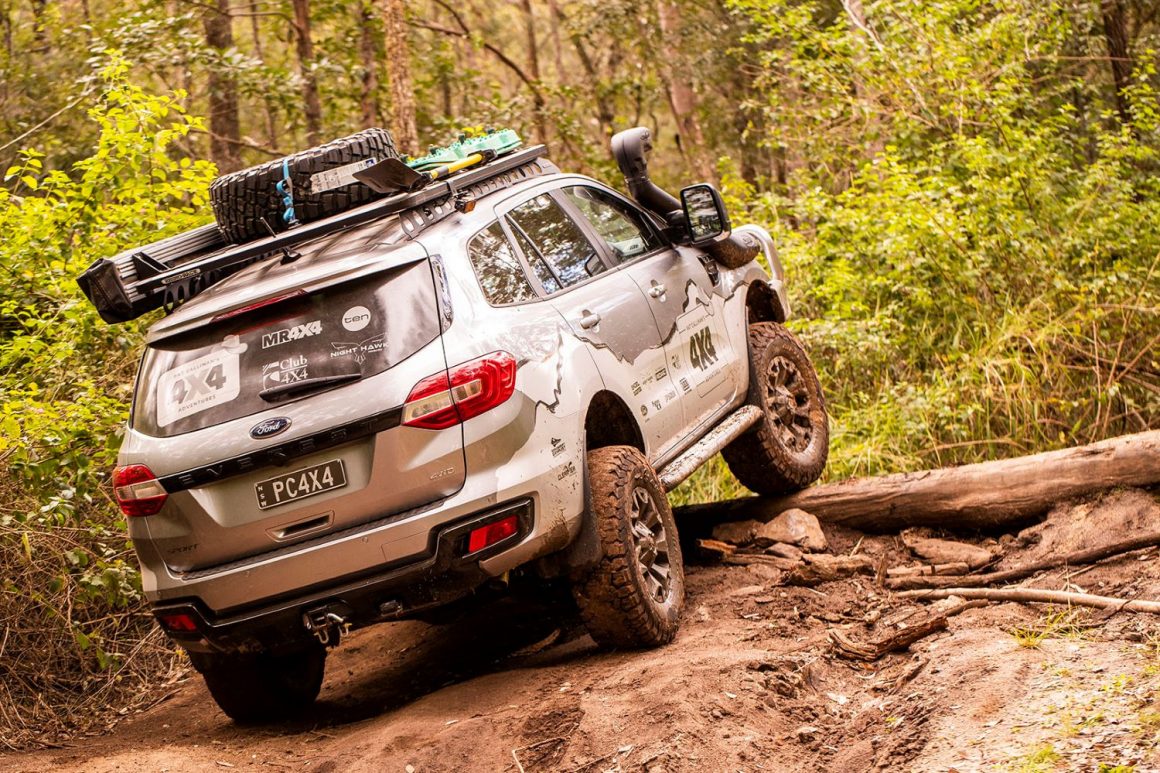 Bungabee Springs Camping is dog friendly
Furry friends are allowed at Bungabee Springs Camping but you will need to make sure they are on a lead at all times and pick up any messes.
A creek runs through the property
A campsite with plenty of space is always a winner but when you add in a pretty creek that runs through the property and three spring-fed dams, you've got yourself a winner-winner chicken dinner.