For most people, touring this great country is the major attraction for owning a 4X4. That little slice of paradise at the end of a dirt track is just something you'll never get anywhere else. At least not anywhere you can drive to in a hatchback. But things aren't always as easy as tapping the stubby lever into low-range and trundling along while you check out the sites. Sometimes, paradise is up a rock ledge, past some ruts, and through a section of track that could be mistaken for a can-opener. To give you an all-access pass to adventure, we've got 5 quick tips for rock-driving that'll get you where you want to go.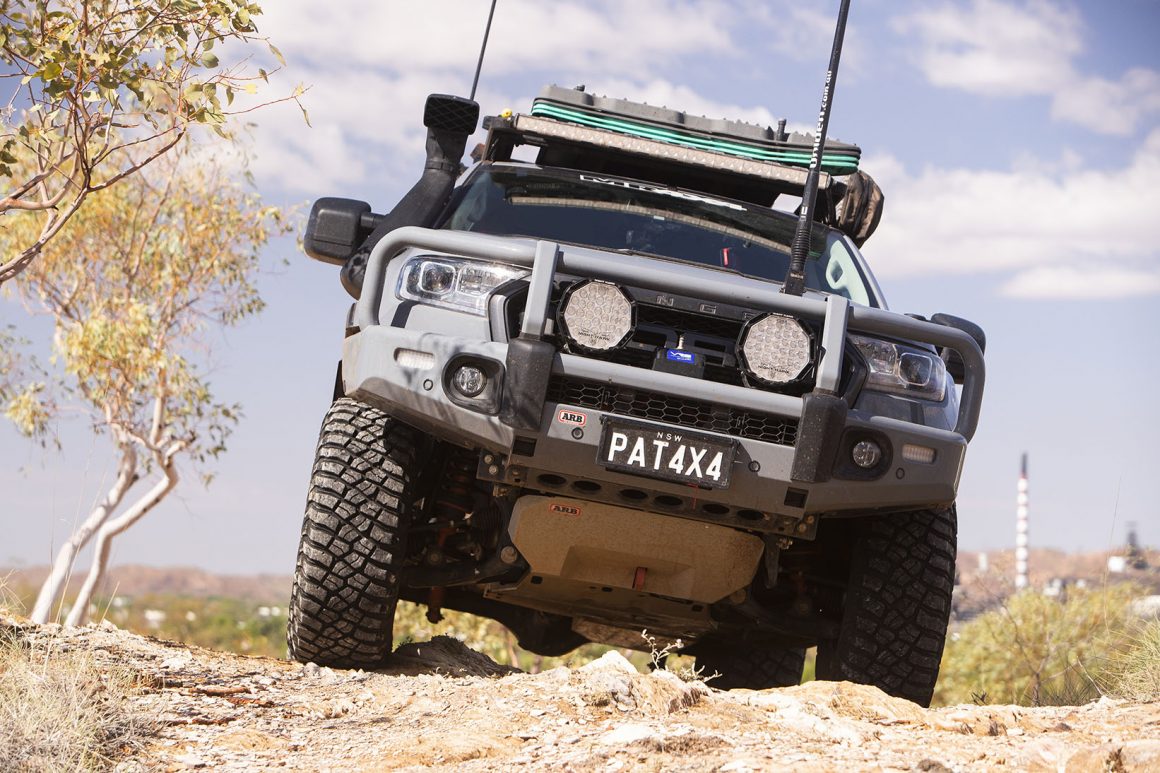 Your tyres matter
The tyres you choose in your local tyre shop are a make-or-break kind of affair. Get it wrong and you'll find out quick smart when you're spinning your wheels up a hill climb your mates just drove effortlessly.
Highways, all-terrains, hybrids, or mud-terrains will all be able to get up a rock ledge in theory. But the more aggressive the climb you want to tackle, the more aggressive tyre you'll need to fit to your pride and joy.
If you want your tyres to last the distance though, the differences are almost always on the inside. Tyres are typically built on either a 'passenger' or 'light truck' carcass. As a general rule, a passenger tyre will have a lighter construction than a light truck version. The good news is this will mean it'll ride a little better, and weigh a little less. Even if it looks identical. The bad news is it won't have anywhere near the weight-carrying ability, and won't be as resistant to cuts, chips, and tears. If you're in rocky terrain, you need LT construction. It's as simple as that.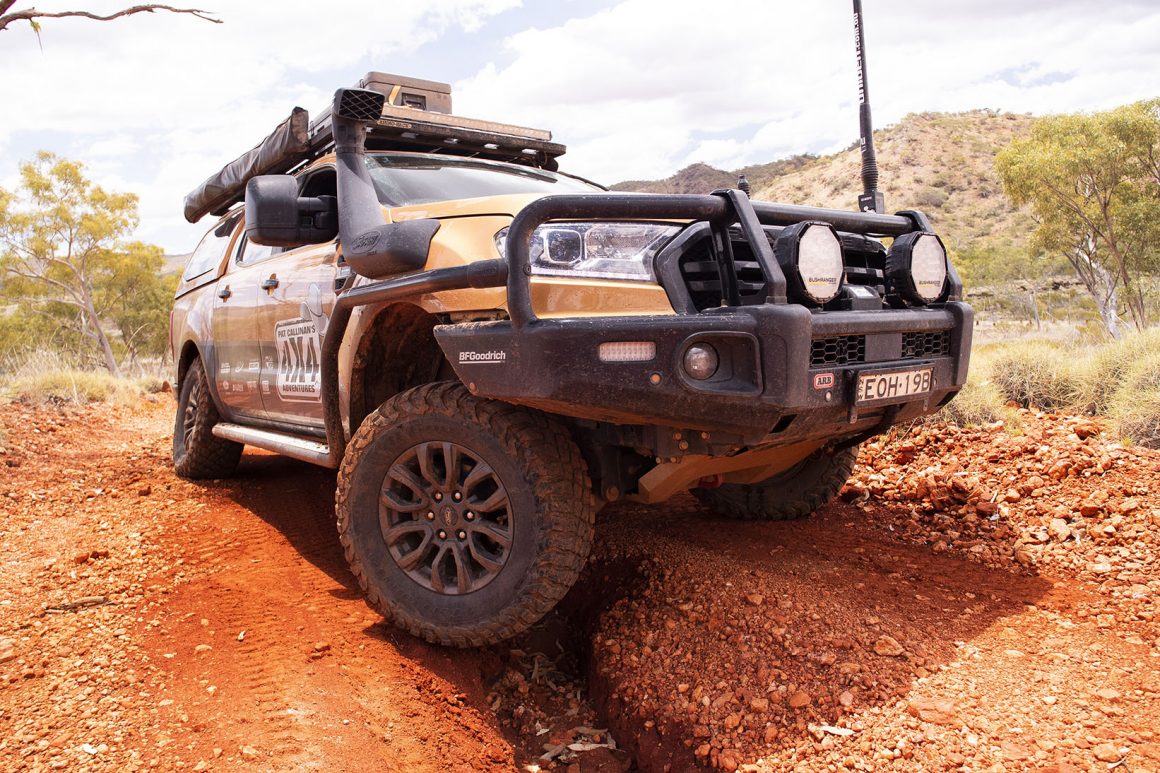 Inches count
This one should come as a bit of a no-brainer, but ground clearance in the rocks matters. On outback roads, or even beach driving, upgraded suspension is a must-have for its ride quality. An inch or two higher ride height won't be the deciding factor. In the rocks, it's almost the exact opposite.
An increase in overall ride height will help with your approach, departure, and ramp-over angle. A 50mm lift and some 33s can be the difference between punting your fairlead into a rock ledge, or your tyres gripping it and letting you climb up.
So what's stopping you from just fitting oversize tyres to a stock 4X4? The first is clearance for those larger tyres. If you're happy to take to your rig with a grinder then it may not be too much of a concern. For everyone else, a lift will create more room in those wheel arches to accommodate the bigger tyres. It's a win-win.
The second is suspension travel itself. Your 4X4 is only pushing you forward and up that rock ledge when you've got tyres on the ground. A well-thought-out aftermarket suspension system will physically provide more suspension travel allowing your tyres to stay planted for longer. A 50mm lift and 33s may not be the most exciting combo, but there's a reason it's become the go-to for any do-it-all 4X4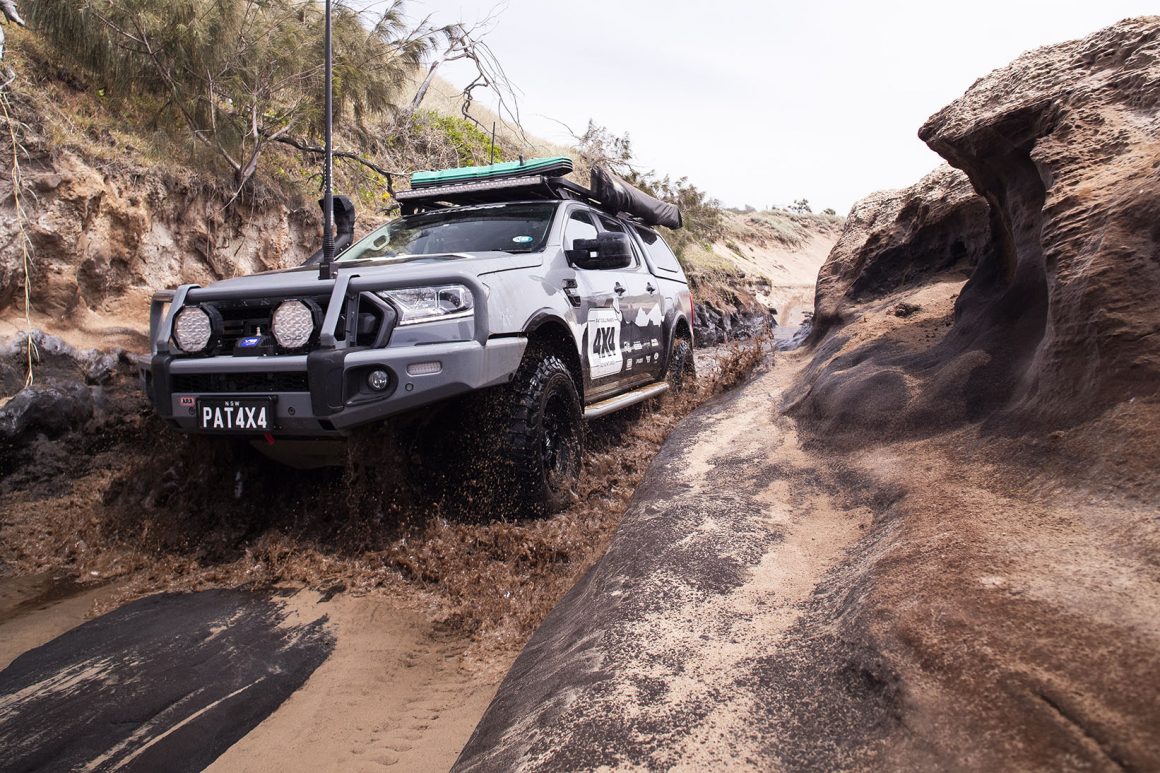 Easy does it
In some terrains, you'll want plenty of speed. Soft sandy inland tracks or outback bull dust can all be tackled by a bit of momentum. Rocks are not like this. You'll want to slow things down as much as possible. The slower you're going, the more grip available, and the more control you'll have.
It's for this reason low-range should always be engaged. If you're in a manual 4X4, first gear is about your only option. If you're in an auto, the torque converter slipping will allow you to slow things way down and use the mechanical advantage of it to give bulk control. A throttle controller dialled way down can help here too.
Depending on what 4X4 you're driving, reduction gears may be an option too. These physically replace your low-range gearing with an even lower offering. Think of it like a granny gear in an old 70s truck.
Armour up
Let us preface this again. If your 4X4 is an old beater, you take pride in the dents and consider a grinder an essential tool for modifying your 4X4 this probably isn't for you. For everyone else, bar work matters. A bull bar up front may not be too much of a consideration for you if you're not in animal strike country, but in the rocks they can be just as handy. They provide a mounting place for a winch, will ensure the first part of your rig that touches the rock is steel plate, and in almost all circumstances will actually increase your ground clearance over the factory bumper.
Moving back, bash plates and rock sliders are an absolute non-negotiable. Sure, they might not be the most visually exciting thing you can fit to your 4X4, but they protect some of the most vulnerable parts. The sill panel under your doors is soft as butter, and an absolute disaster to try and repair. Damage it enough and your doors won't open. Even a cheap fix will be more expensive than a pair of sliders.
Likewise, the bash plates underneath are vital to ensure your radiator, sump, transmission, transfer case, and fuel tank don't meet an untimely death. These are one of those mods that you don't realise how important they are until you don't have them.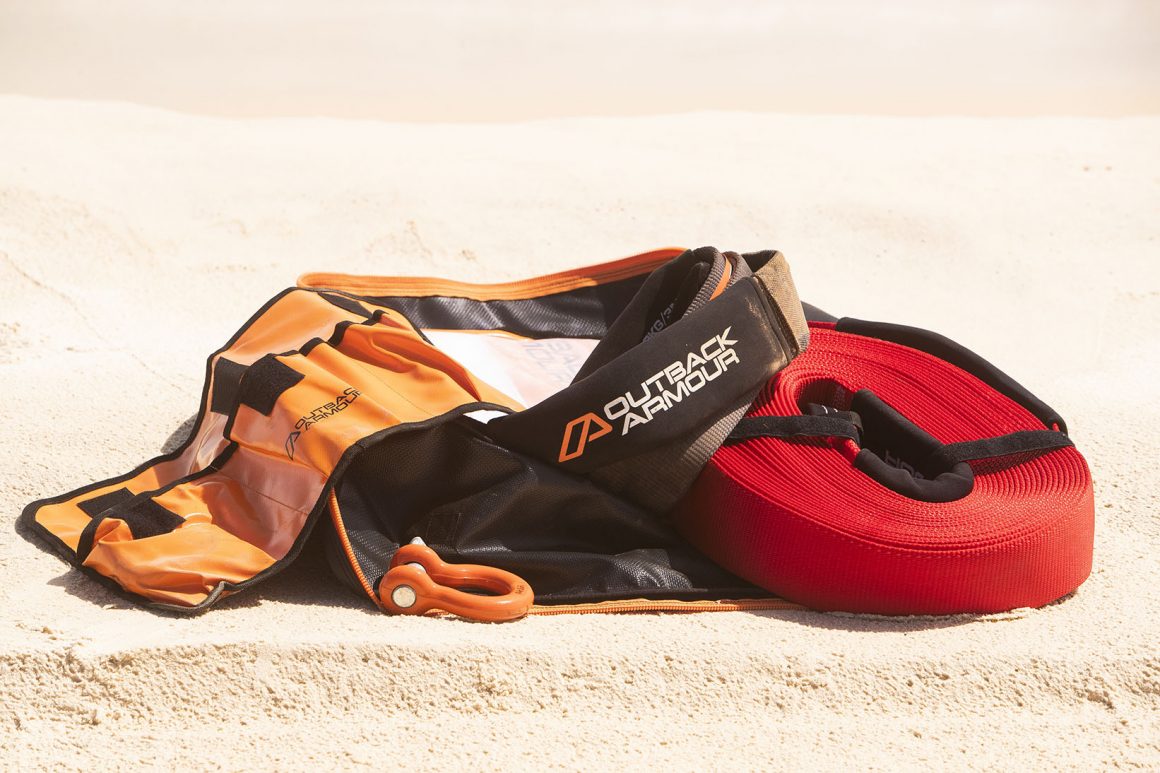 Lock 'em up
A long time ago, when automobiles were first invented, they worked out quick-smart that in order to turn a corner the rear wheels would need a way to spin at different speeds. A lot of people are still upset by this decision.
By its very nature, a differential will always send drive to the easiest wheel to turn. On road, it's a non-issue. When you're trying to climb a series of rock steps and you've got a wheel in the air… well you can guess how useful that spinning wheel will be.
A diff lock isn't necessarily a must-have modification for playing in the rocks, but it will be like fighting with one hand tied behind your back. Modern 4X4s with a rear locker and traction control up front are a fantastic middle ground.
You'll need a fleshed-out recovery kit in the rocks too. A snatch strap or a push from mates isn't going to help when you're halfway up a ledge. At a bare minimum, you're going to need a winch, a pulley block or two, some extension straps, and a high-lift-jack if you need to do some track packing.