Young man dies in 4WD recovery gone wrong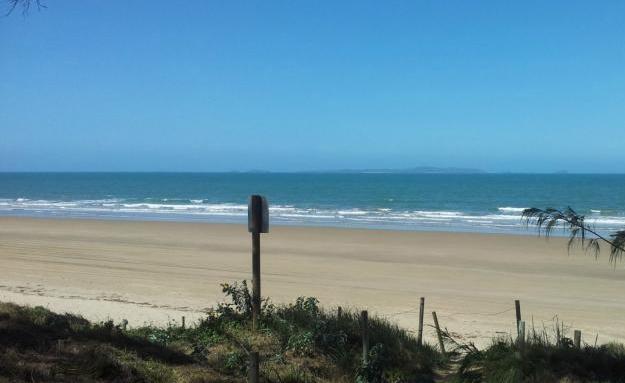 Another 4WD recovery gone wrong has claimed a life, this time a 26 year old man. The incident occoured at Farnborough Beach on the Capricorn Coast, just north of Yepoon.
Reports indicate that the man has recovered another vehicle out of a bogging on the popular 4X4 beach, using a snatch strap attached to a bull bar. Something has let go during the recovery, and the strap/shackle has gone through the rear of the vehicle and struck the man. The impact caused fatal injuries, and the man died at the scene. Whether it was the shackle or the recovery point that failed is unclear at this stage.
Update: It has been reported in the comments that the tow point on the towed vehicle failed, causing the injury.
Our thoughts go out to the grieving family at this time.
[fbvideo link="https://www.facebook.com/x4x4ingAustralia/videos/1722998351061465/" width="500″ height="400″ onlyvideo="1″]