2018 Amarok Core V6 & Ultimate 580 now released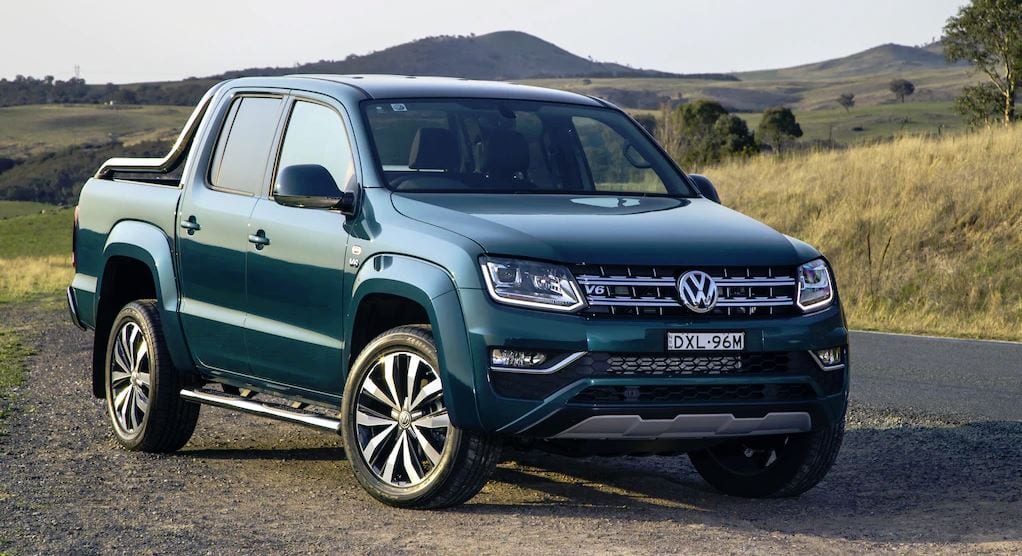 We've known for a while now that a beefed up V6 Amarok was coming to Australia. With the flagship model, the Ultimate 580 now released, Volkswagen have also released a new Core V6 model to the Australian market.
The Ultimate 580 sports the new 190kW, 580Nm turbo diesel V6, which will hit 200kW with overboost function, and propel the Amarok from 0-100km/h in just 7.3 seconds. Not bad for a dirty old diesel work ute, right? It is worth noting that the Ultimate 580 is more on-road biased, with a set of 20-inch wheels with low profile tyres. That said, there hasn't been a brake upgrade on this model, so fitting a set of 17-inch rims with more touring spec rubber wont be an issue for those who plan on taking it further afield. The interior is sleek, black genuine and artificial leather, plus all the features of the current Amarok V6 Ultimate. Volkswagen are also stating a 0.1L/100km reduction in fuel consumption with the new high-powered V6 set to deliver 8.9L/100km. The Ultimate 580 has a retail price of $71,990 which puts it in-line with other top-end dual cab utes on the market, however with just that much more power available.  
The new Core V6, however retains the tried and tested 165kW/550Nm 3.0TDV6 (with 180kW overboost), cloth interior and rubber flooring for ease of washing mud, dirt and sand from the vehicle. It also comes on a set of 17-inch alloys, with more touring spec 245/65R17 tyres. Rear parking sensors, day-time running lights and reverse camera are all standard now across the range, as are front fog-lights. More specs are expected to be released on the Core V6 shortly by Volkswagen, as well as pricing details, however we're expecting to see a price point around the $50,000 mark.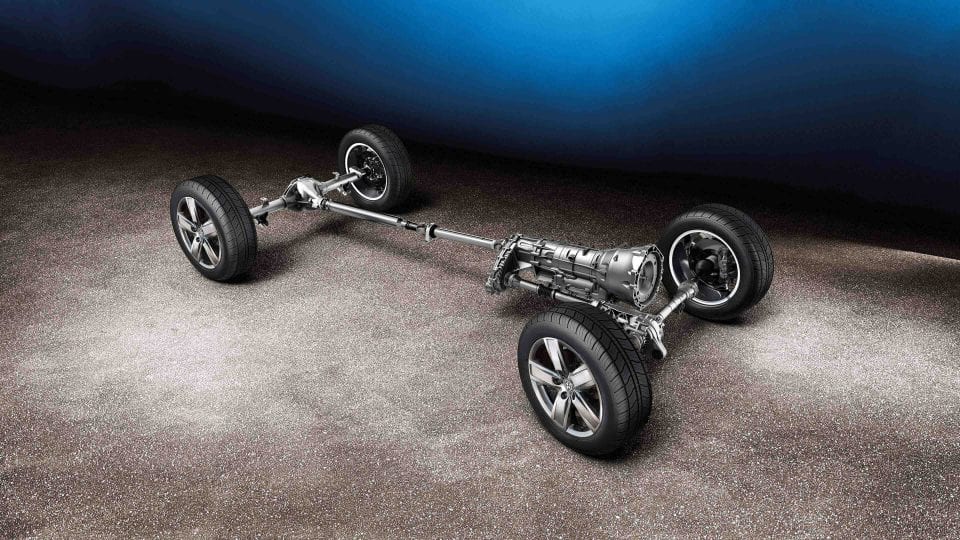 Both the Ultimate 580 and Core V6 models are set to come with the eight-speed ZF automatic; there are however plans to release a manual version, however we're expecting timing to be early to mid next year. Both models also feature the full-time 4WD 4MOTION system, as opposed to part-time systems found in other 4X4 dual cab utes on the market (except the Super-Select of the Mitsubishi Triton).
With the new Ultimate 580 now released, will it be added to your list of possible upgrades to your current dual-cab list? Let us know below.