Toyota has shown the first images of the facelifted 2018 LandCruiser Prado, which has been revealed at the Frankfurt Motor Show.
Its design is clearly following in the footsteps of the big, handsome 200-Series LandCruiser. Where the Prado used to have more swooping, angular designs with curvaceous panels, the 2018 Prado will go back to a more square overall look.
Seeing as the driveline was recently updated to the 2.8 diesel and 6-speed automatic and manual transmissions, underneath the skin will stay the same.
Probably the biggest change is the front end, with new, squarer headlights and a bonnet that is very reminiscent of the bigger brother. The rear end is updated as well, with new light clusters and number plate surround.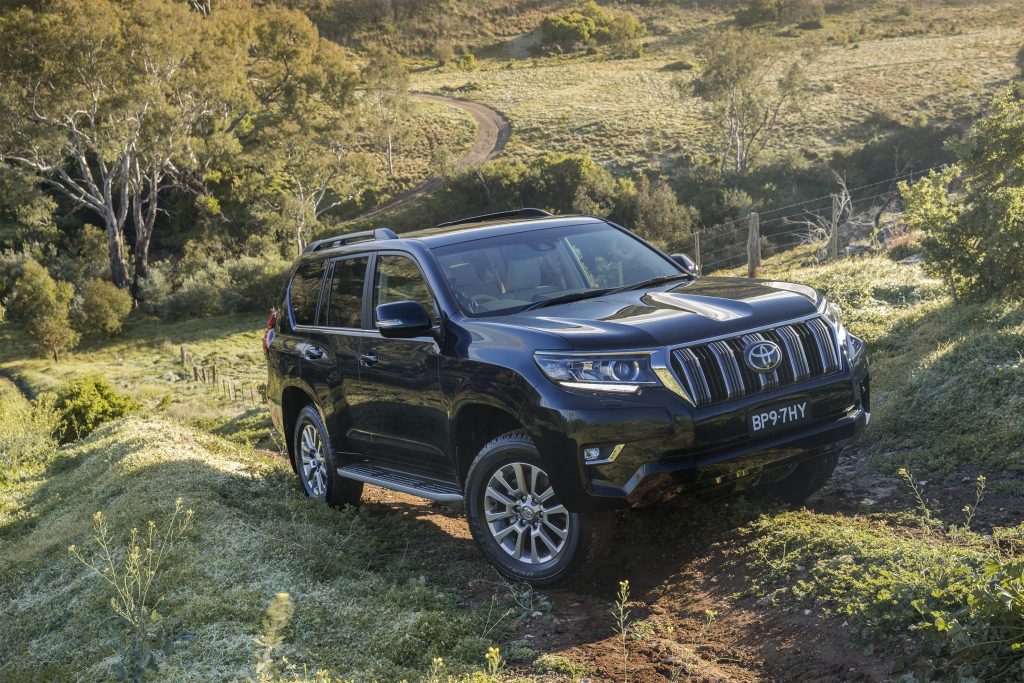 The interior is also getting a nice update. Although not innovative or incredibly tasteful, the Prado has always been a comfortable and functional place to be. And but the looks of things, that status quo will remain unchanged.
There is going to be a new spate of safety technology in the Prado, with specs usually reserved for the VX dribbling down into the big-volume GX and GXL models. Blind Spot Monitor, Lane Departure Warning, adaptive cruise control and many other features will be available on varying specs.
Toyota is dropping the 4.0-litre petrol V6 option, citing the overwhelming preference for diesel as the main reason. Incredibly, only 0.02% of Prado buyers opted for the petrol variant.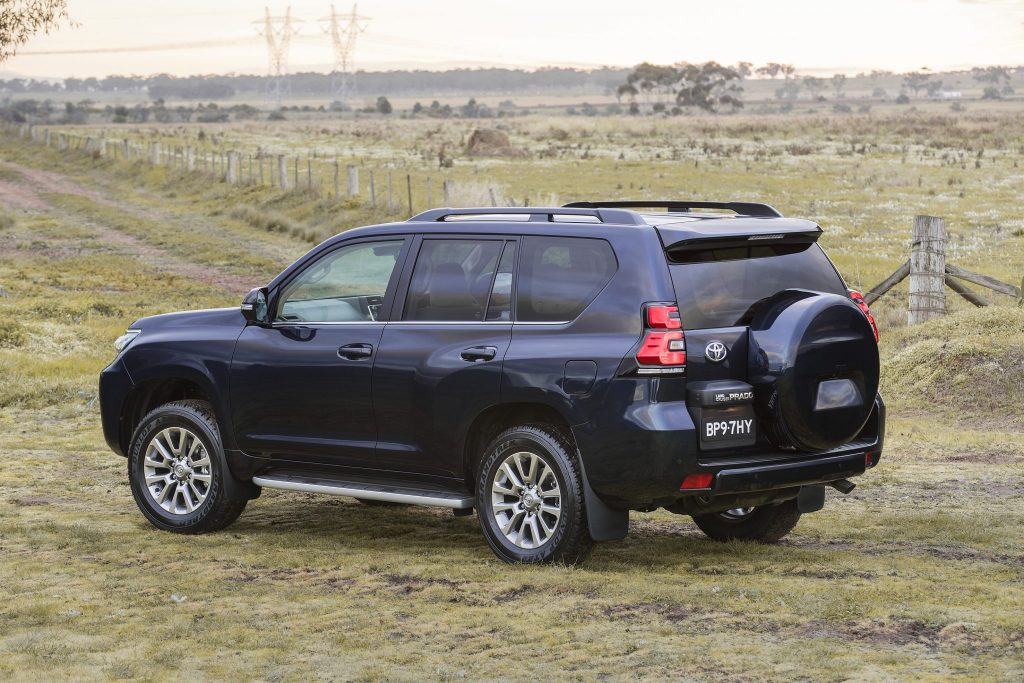 Extra specifics about the 2018 LandCruiser Prado trim levels and prices are yet to be confirmed, but you can expect the updated Prado to become available in November this year.
No doubt, this update will allow the Prado to continue selling in incredibly high numbers. It outstrips any competition by orders of magnitude, including the Ford Everest, Land Rover Discovery and Jeep Grand Cherokee.