The 2018 Man From Snowy River Bush Festival has kicked off in huge style. The Festival is held every year in Corryong, Victoria, in the foothills of the Snowy Mountains between Sydney and Melbourne.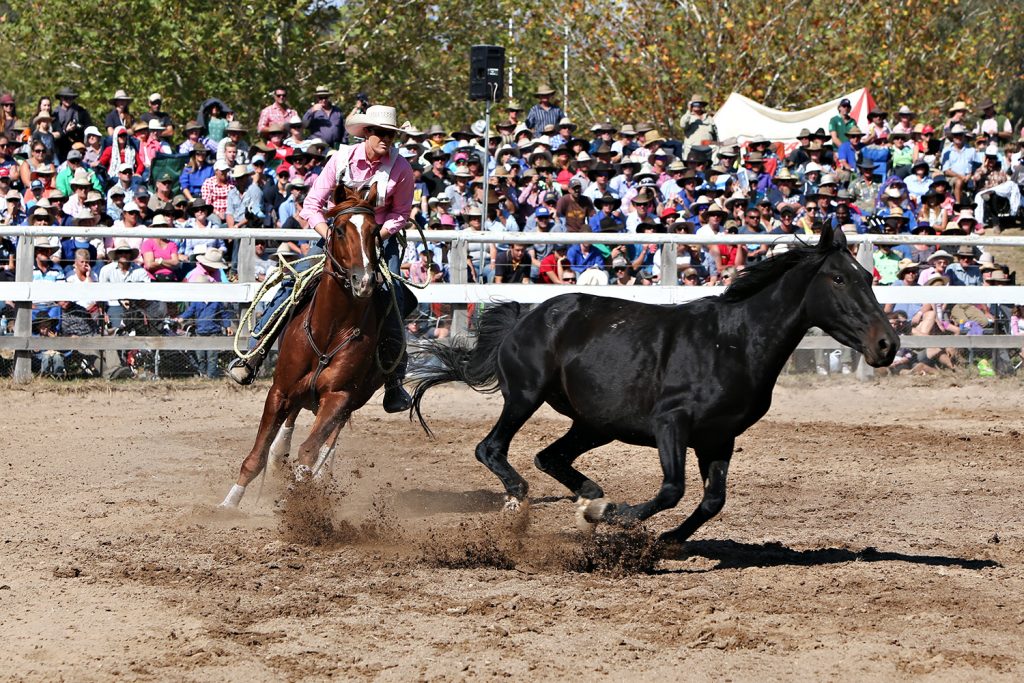 The festival began in its current form in 1995 to celebrate the centenary year of Banjo Paterson's poem "The Man from Snowy River". It has since become a massive celebration of bush folklore, skill and traditions based around iconic Jack Riley: The Man from Snowy River.
The 2018 festival runs from April 5 – 8 and every day sees bigger and better events. With everything from bush poetry, campdraft, cross country challenges, camp fire sing-a-longs, to photography competitions, street parades and busking.
If you're looking for a massive weekend away this weekend, get down to Corryong, Victoria, and soak up some fantastic Australian folklore and heritage while enjoying some of the finest displays of Australian bush craft and horse work.

You can find out more about the 2018 Man from Snowy River Festival at: www.bushfestival.com.au
The festival is proudly supported by Pat Callinan's 4X4 Adventures, Unsealed 4X4, RV Daily, and Club 4X4.