Some 242 examples of the 2020 model D23 Navara have been recalled due to concerns with steering components. The issue that affects the Navara is related to an issue with the steering knuckles not being tightened enough during manufacturing.
The vehicles being recalled include 242 Nissan D23 Navara models, that were built between June and July 2020.
According to the Safety Recall notice: "The steering knuckle bolts may not be sufficiently tightened, which can cause the steering knuckle, hub and the bearing assemblies to become detached. If the front knuckle bolts gradually loosen, vehicle occupants may experience noise and vibration. If the vehicle is driven in this condition, the four knuckle bolts may completely loosen, resulting in wheel detachment."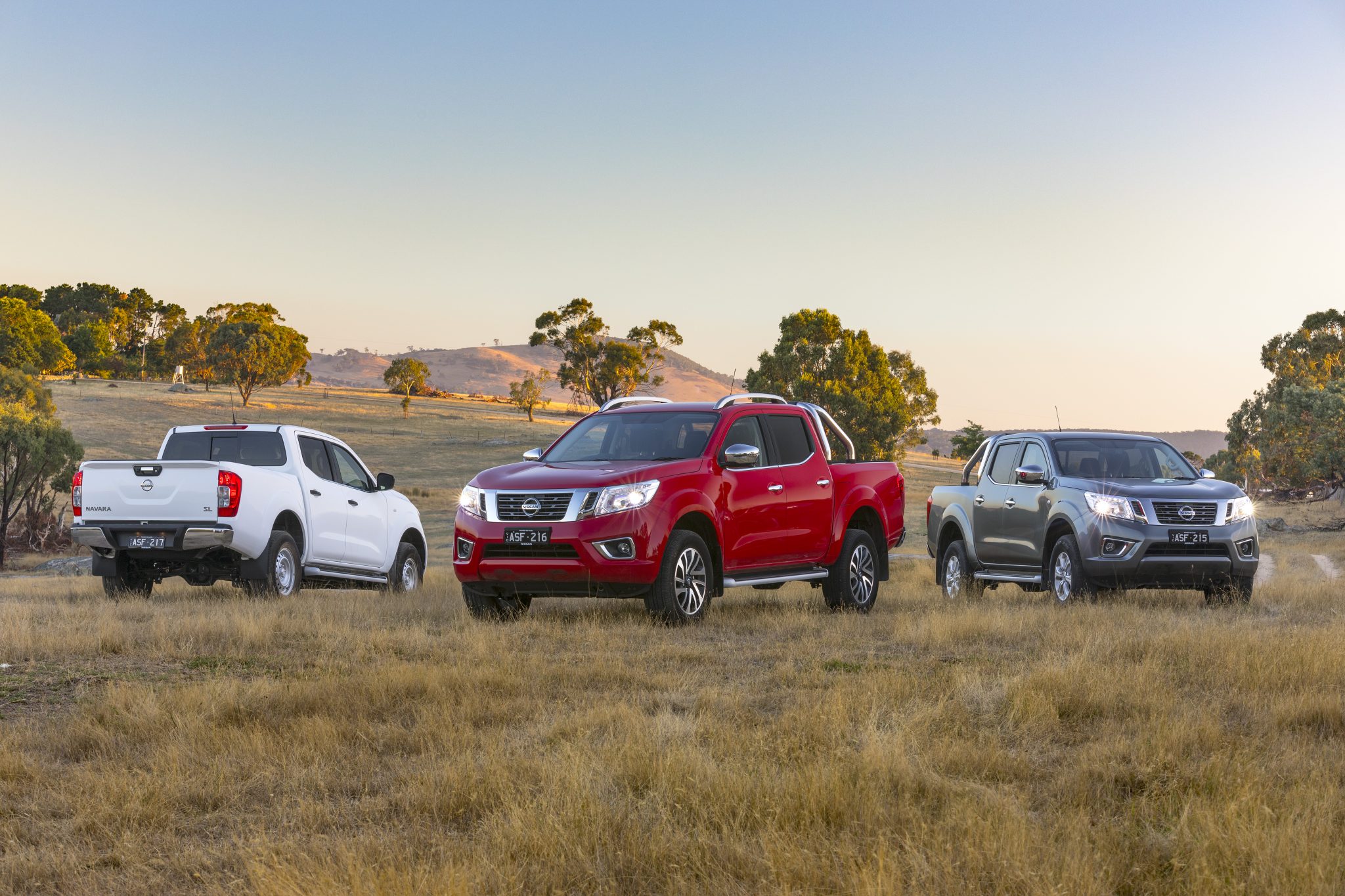 The notice goes on to further point out the fairly obvious hazard that if the wheel detaches, "there is an increased risk of an accident that may result in injury or death of vehicle occupants and/or other road users".
The vehicles in question were sold in Australia between 21 July 2020, and 11 December 2020. A full list of the affected VINs and further details can be found on the Product Safety Australia website here.
Owners of the impacted vehicles will be contacted by Nissan, however owners are able to contact Nissan Customer Service on 1800 035 035 between 8:30am and 6pm AEST Monday to Friday. Nissan has confirmed that replacement nuckle, hub and bearing assemblies are available for those vehicles impacted by the recall.