4WD NSW & ACT volunteers repair hoon damage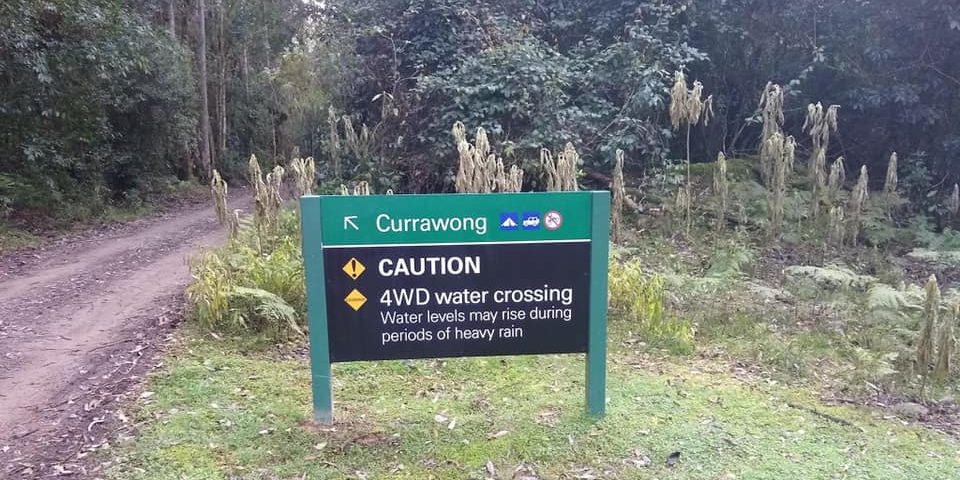 4WD NSW & ACT volunteers have put in the hard yards and repaired recent damage that was done to the Currawong camping area in the Chichester State Forest.
If you're a regular of the Chichester State Forest, which is just north-west of Newcastle, New South Wales, chances are you will have heard of the damage that was done to the Currawong camping area, and its subsequent closure about a month ago. Not prepared to take the closure lying down, the team behind the Four Wheel Drive Association of New South Wales and the Australian Capital Territory have spent the weekend just gone repairing the damage that was done to the campground by one reckless moron. The work was completed by a group of volunteers from the associations 4WD NSW clubs.
The Currawong campground shares the same road in as the Telegherry camping area, so both areas were closed off by State Forests until repairs could be made to the area. The closure was initially done to prevent further damage to the area due to the rain event that occurred in early August. It was with this in mind, that various member clubs of 4WD NSW & ACT have put in a volunteer weekend and repaired the wheel ruts on the grassed camping area, as well as replanting native grass seeds, and cutting up fallen trees and stacked them to be used as firewood.
Among the work done to repair the damage, the teams also installed bollards and wire cabling in an attempt to stop this occurring again. They did, however, say "Putting in bollards is not a favourite pastime but the alternative is a permanent closure. We all have a role to play, it's okay to report vandalism. Please report the number plates of anyone doing damage to the land managers or ranger and help to keep these beautiful areas open for all."
A massive thanks to the 4WD NSW & ACT volunteers, from all of us who utilise the Chichester State Forest for holidays and weekends away; We're looking forward to the area regenerating and being able to reopen for some well needed time away of Christmas!