The 4X4 ute production scene is starting to sound a bit like Days of Our Lives. Ending a decades-old and successful relationship in the 4X4 scene, General Motors (Holden) and Isuzu have decided to part ways in future utility endeavours, as their goals don't see eye to eye any more.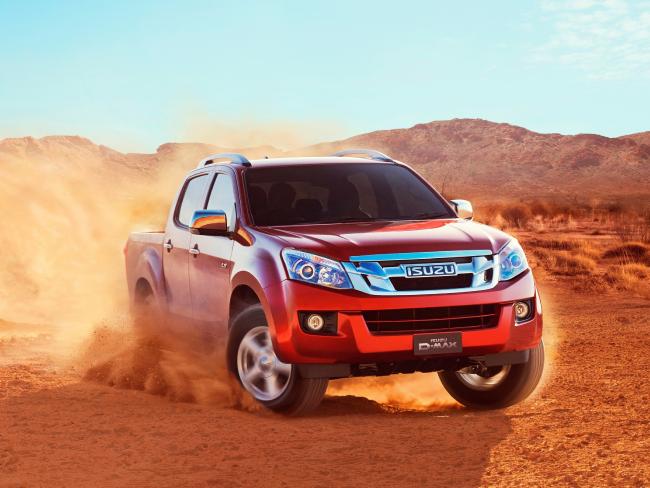 There doesn't sound like there was a dumping from what we can tell, rather a mutual decision to stay just 'friends'. Holden apparently wants to look at the top-end of the ute segment more seriously, with flashy, top-end flagship models. On the other hand, Isuzu is happy sitting somewhere in the middle of the pack in terms of bells, whistles and costs. It breaks what was a long term relationship for the two, dating back to the very first iterations of Jackeroo and Rodeo Holden 4X4s in Australia.
Isuzu's roots and progeny lie firmly in the bosom of sportscars: the Bellet and Gemini being some of the best known models. When GM took a big financial interest in Isuzu, the relationship began. The first offspring was the Isuzu LUV and Faster, direct descendants of Holden's first Rodeo. It originally sported a 1.6 litre four-cylinder petrol motor of some 50kW and 110Nm. This was followed up by Isuzu's C190, a four cylinder diesel that began Australia's long love affair with Isuzu diesel powerplants.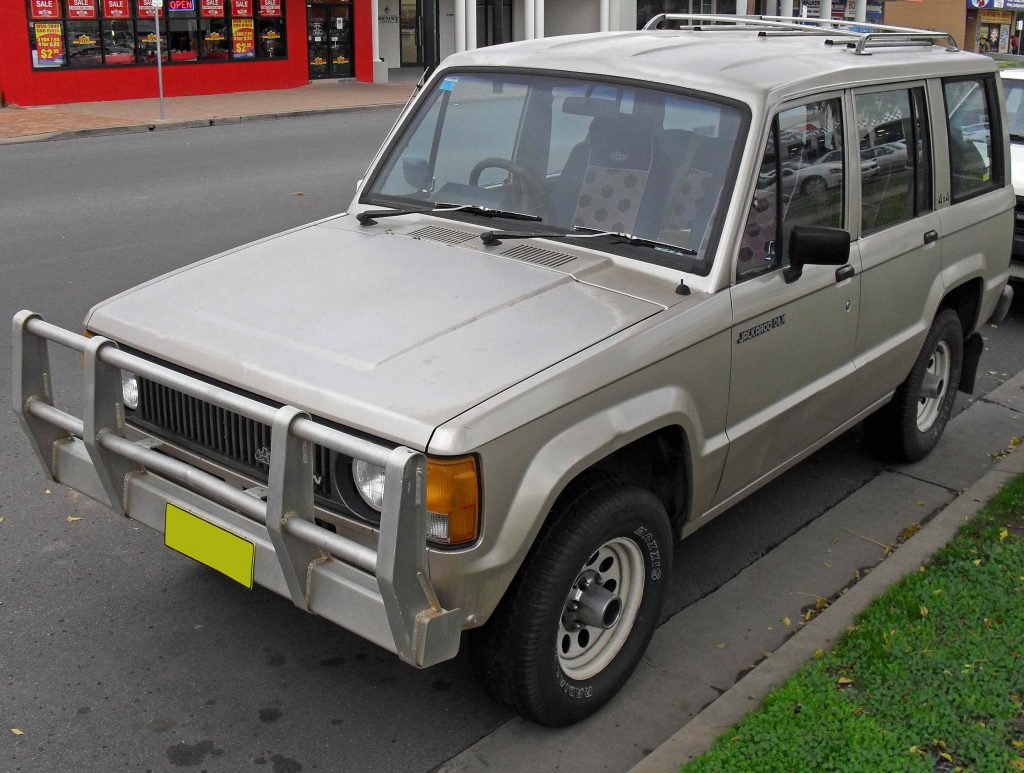 The love blossomed. In 1981, the Rodeo ute was joined by the Jackaroo wagon, a 4X4 that saw great success in Australia as a family wagon and weekend warrior. It was based directly on Isuzu's Trooper/Bighorn wagon. By the time the late 80's rolled around, both unit benefited from Isuzu's 4JB1 and 4JB1-T powerplants, which were quite advanced for their day, and proved to be reliable and efficient long-term diesel powerplants.
Nowadays, Holden's Colorado (The Rodeo name is owned by Isuzu) sports a diesel engine from VM Motori; 2.8 litres of turbocharged and intercooled power, which is marketed as a 'Duramax'. Isuzu, on the other hand, are running their own 3.0 litre 4JJ1-TCX powerplant.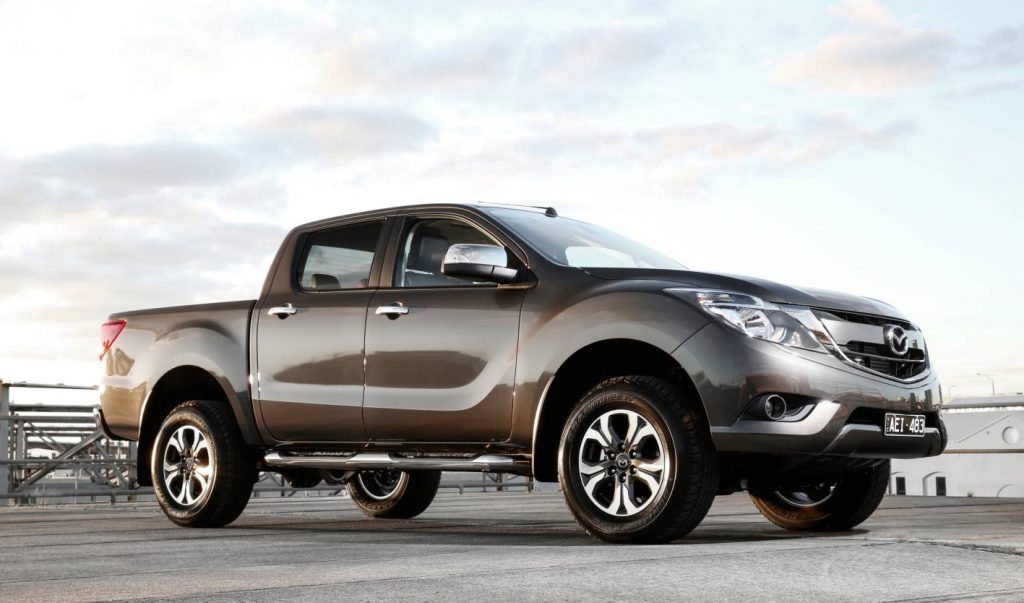 The bed isn't getting cold for Isuzu, however. They started cutting Ford's grass, announcing a partnership with Mazda, where they would be producing Mazda's utes outside of North America. One can only assume that because of the Ranger's sales dwarfing the BT-50, Mazda feel like they are getting the rough end of the pineapple. So rather than having Ford underpinnings, the new Mazda ute will be much more Isuzu. Like sands through the hourglass …