4X4 Video: Ford Everest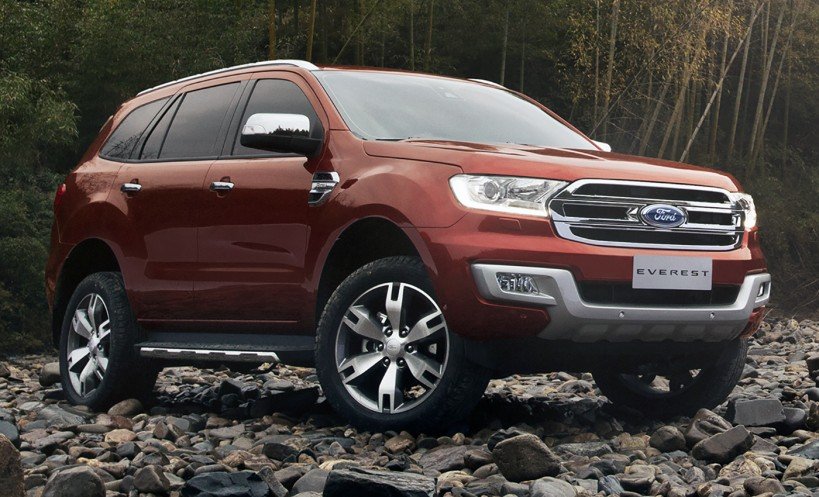 Hot on the heels of Toyota's announcement of the Fortuner, Ford has released an inspirational video of the good-looking Everest. It's going to be competing directly with the Fortuner, along with Mitsubishi's Challenger, Holden's Colorado 7 and Isuzu's MU-X.
It's based on the well-regarded Ranger 4X4, so we have high hopes that it will be a great medium-sized 4X4 wagon. The 3.2 litre turbodiesel engine will be residing under the bonnet, and RRP will start at just under $55,000 for the base model.