The next step in ARB's exciting 'Off Road Icons' project has been unveiled, with one of Australia's most popular 4X4s being selected to join the 40 Series LandCruiser: The GQ Patrol.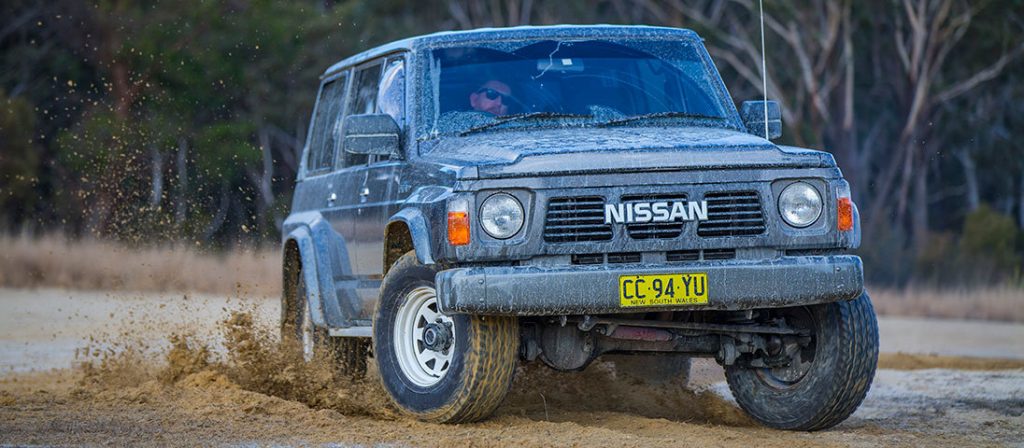 Check out this cool video that ARB has put together, to celebrate the unveiling of the next icon.
The GQ had a production run from 1987 to 1997. During and after those ten years, the GQ has built an impressive reputation as a tough and capable 4X4, with huge potential for modification. Loved for it's tough, almost unbreakable drivetrain, the GQ also sported coil springs at all corners, improving the performance of the car dramatically on and off-road. Tough 4.2 litre petrol and diesel engines have garnered an almost cult following, owing to their grunt and longevity.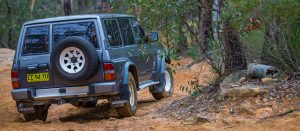 What's the plan for the GQ? We don't know yet, but are keen to see what happens. There is still space for two more iconic 4X4s to join the Nissan and Toyota, everyone here in the office is placing bets as to what they will be. Suzuki? Jeep? Land Rover? Lada? Let us know what you reckon below.