Perhaps as a knee-jerk reaction to the announced Mercedes X Class ute with V6 diesel power, Volkswagen have announced the Amarok V6 overboost function, which gives a ten-second boost of power and torque to the already high output motor.
For ten seconds, the engine management system will crank up power from 165kW to 180kW of overall power, and peak torque will also jump from 550Nm to 580Nm.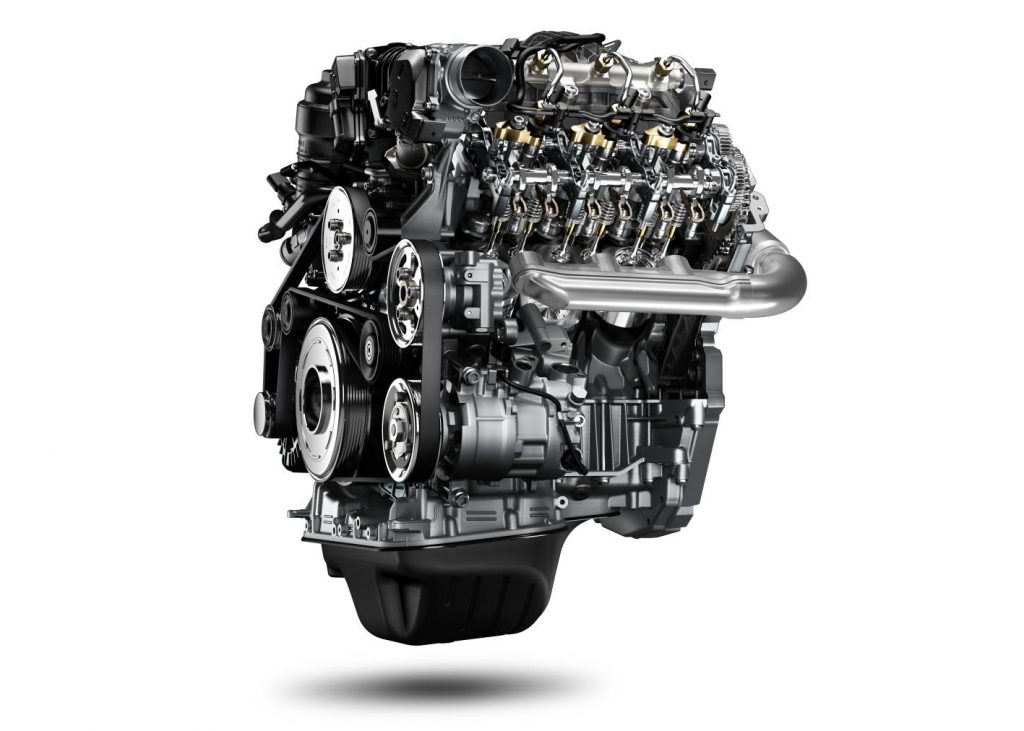 To in a bid to keep the extra bump in mumbo not causing any trouble, there are some controlled paramaters around how the over-boost is delivered: When the accelerator gets to 70% extension, you're in 4th of 5th gear from 50km/h, the Amarok V6 over-boost will be delivered.
This would undoubtedly help the new Amarok V6 reach 100km/h from a standing start in 7.9 seconds, and the ability to go from 80-120km/h in 5.5 seconds, just the ticket for scooting past caravans and road trains on a single carriageway road.
Although touted to be the most powerful ute at launch, the Amarok V6 will have a fight on it's hands from the established and successful Ford Ranger and Toyota HiLux, as well as Holden's recently updated Colorado (which sports a decent 500Nm of torque).
The V6 Amarok is soon to be launched in Australia, so stay tuned for extra details.